Traditional wood-plastic flooring is the simplest and most basic product at present. Customized specifications and colors are acceptable. It has a wide range of use but its service life is not as good as that of the second-generation and higher-end products in the industry. Price is the biggest advantage of classical flooring. If you have low cost requirements, classical flooring is your best choice.
New generation Co-extrusion composite decking is the best quality WPC decking at present. Based on the Co-extrusion WPC decking, after research and develop in the long term, created our special co-extrusion effect, we have more than 30 colors for your choice. After careful sanding treatment, Our WPC products fell more comfortable, the texture of WPC products had achieved to ultimate.
3D Wood grain decks have the look and feel of real wood with the added strength of composite materials. They're tough enough to resist mold, mildew, scratches, stains and damage from termites and rot. It's a high-end look with added strength at a competitive price point. Your deck should celebrate what it truly is – an extension of your home. This life, fun and meals meet. Your deck is becoming the center of life, be the one that wow factor first. From deep grain composite decking to railing systems an accessory we have you covered for an elegant look.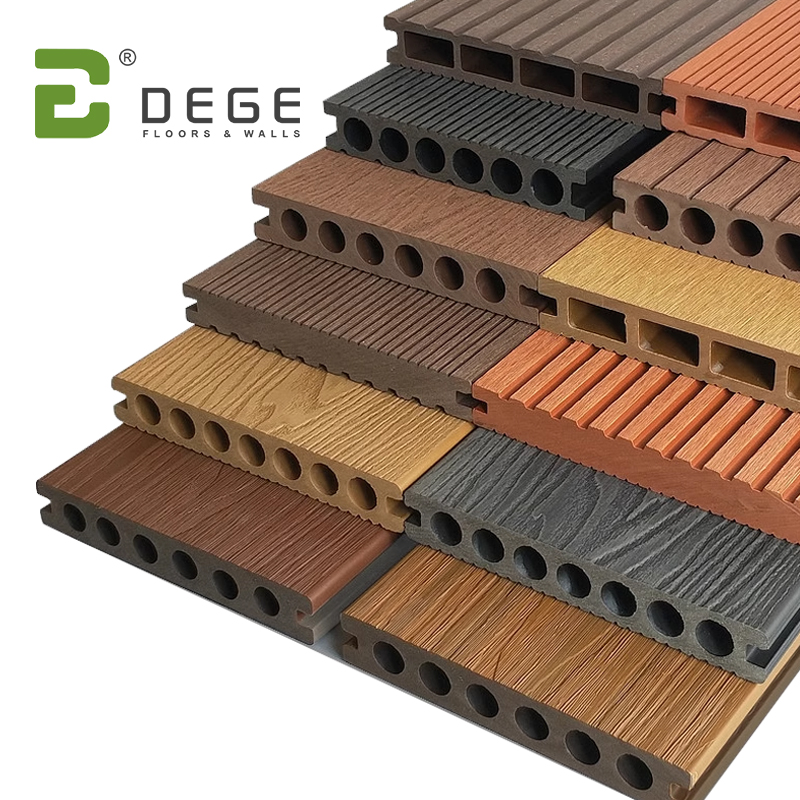 ---
Post time: Sep-25-2023