As a professional one-stop supplier of flooring and wall materials, strict quality control is essential to the company's development. Therefore, we have a comprehensive inspection by the quality inspection department and a random inspection by a third-party quality inspector in the process of floor production.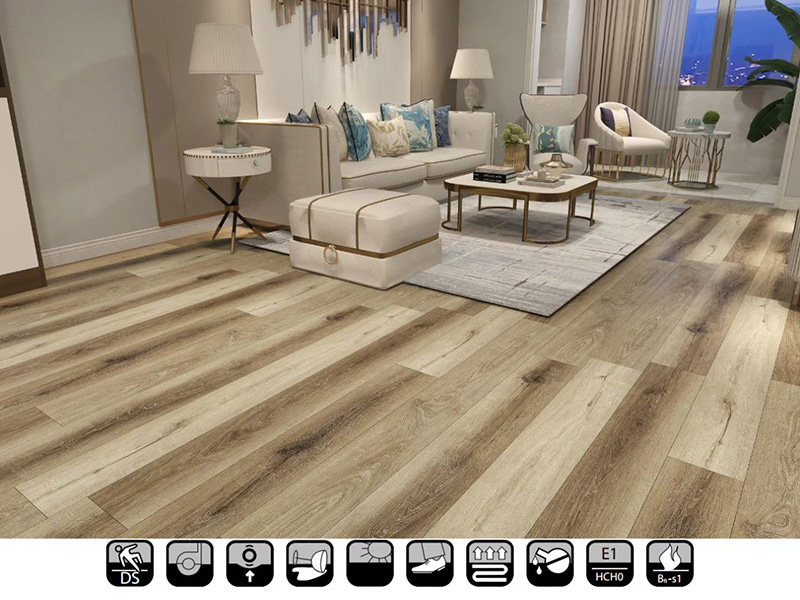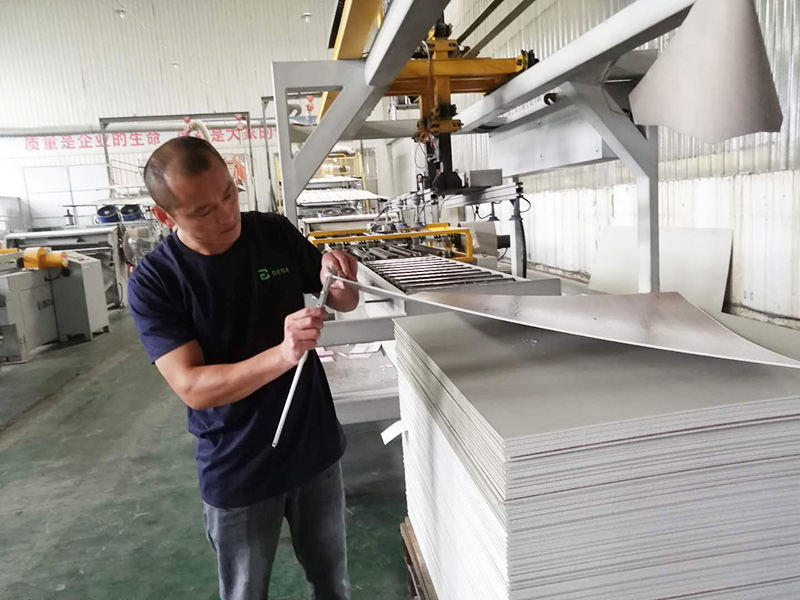 FLOORING PRODUCT QUALITY
Take the SPC flooring as an example. In the first stage of extrusion, every 10-30 minutes, the quality inspection department will inspect the size, surface scratches, and formula of the semi-finished product.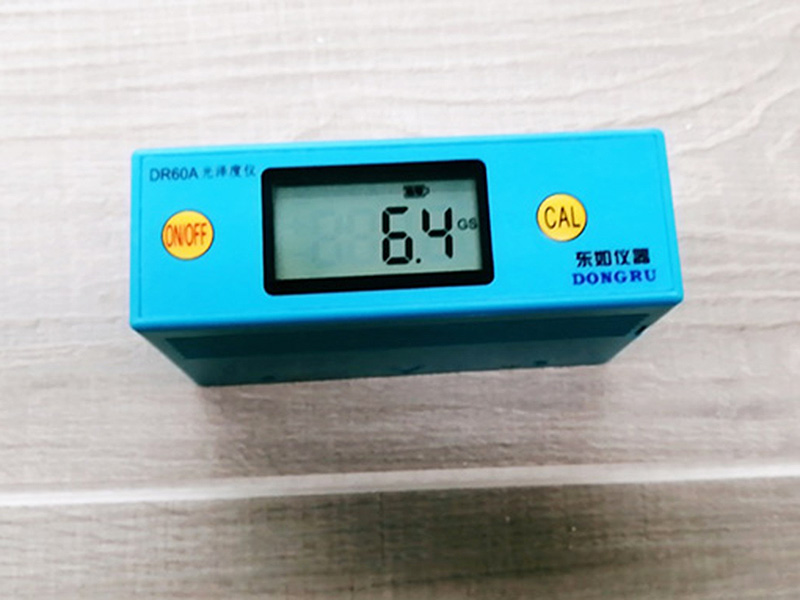 FLOORING PRODUCT QUALITY
The second step is to test the gloss of the spc flooring. Because different markets have different requirements for the surface gloss of the spc floor, we will use a photometer to test each batch and compare it with the contract requirements.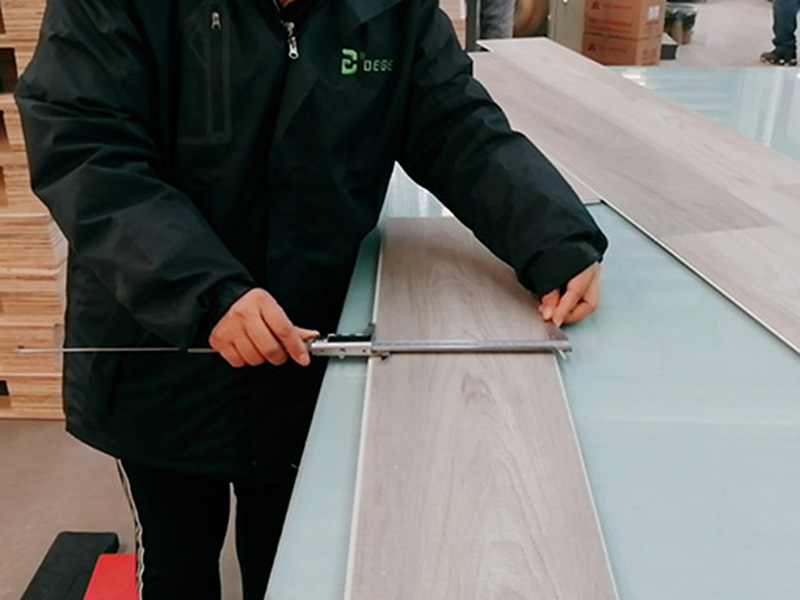 FLOORING PRODUCT QUALITY
The third step detects the size and height difference of the flooring. In view of the fact that many customers have purchased the floor before, we must match the size before the size is required, so that two batches of goods can be assembled without problems.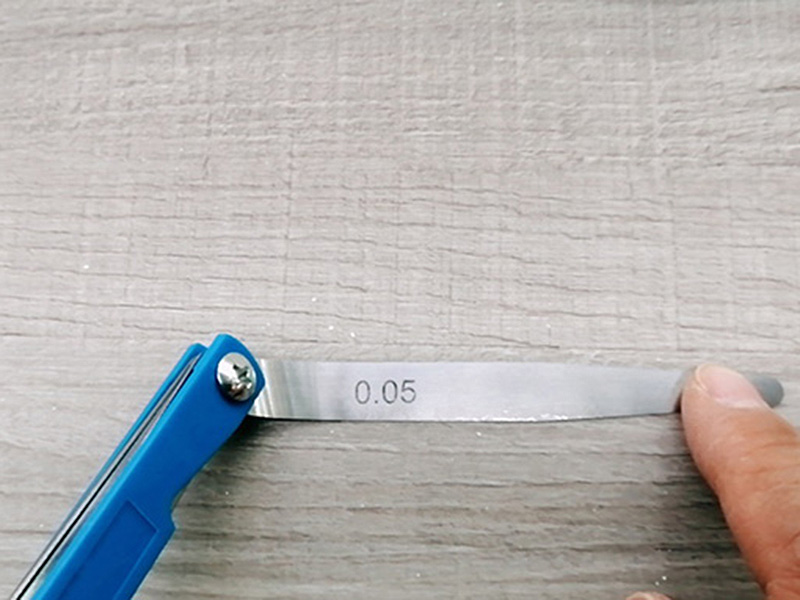 FLOORING PRODUCT QUALITY
Secondly, as one of the fine inspections, the height difference test, this is the most important part of the floor inspection, which directly affects the appearance quality of the product and also criticizes whether the supplier is professional.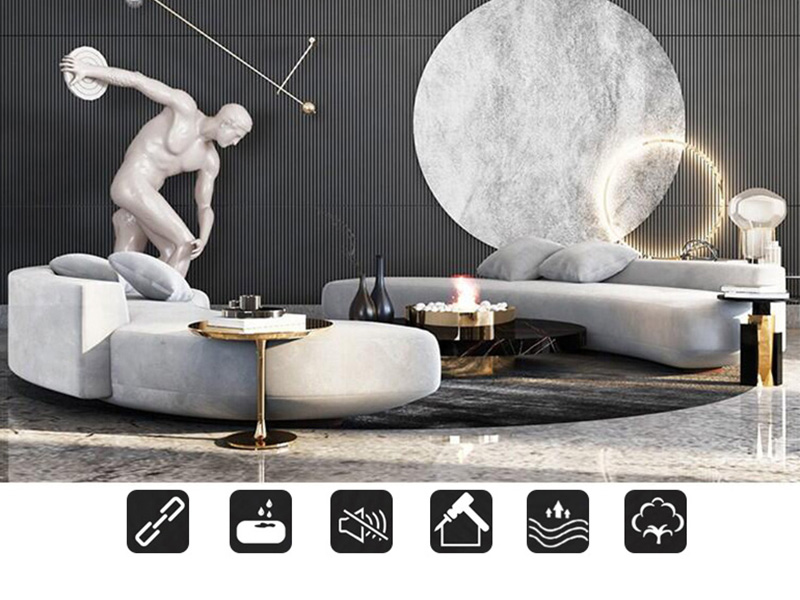 Generally, WALL is divided into indoor and outdoor wall panels. The wall panel looks simple, but it is not so easy to choose. To choose a high-quality and low-cost wall panel, you first need to know how to check the quality. As a professional wallboard manufacturer, we inspect all aspects of production to ensure the stable quality of our wallboards.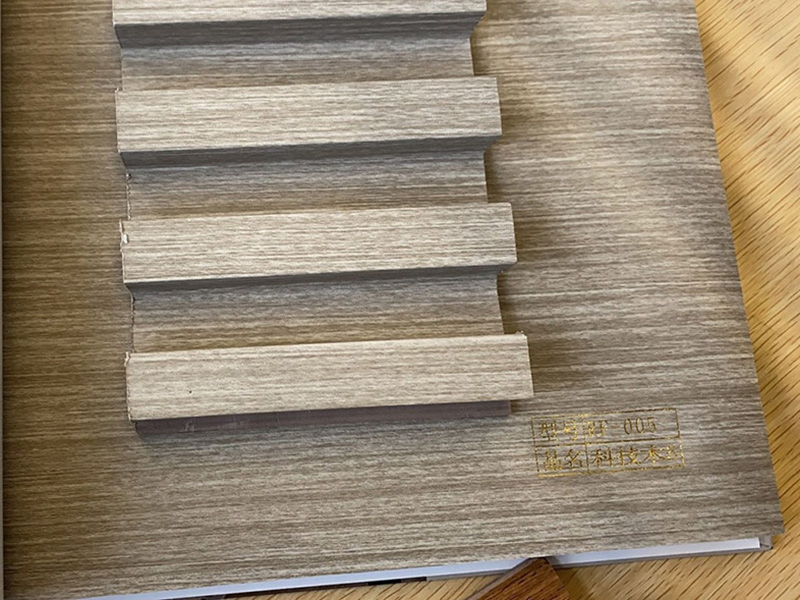 WALLS QUALITY CONTROL
First of all, the color, because the wall panels are made of plastic color film, which causes each batch of colors to be more or less different in color. In order to avoid large color differences, we will leave samples for comparison in each batch.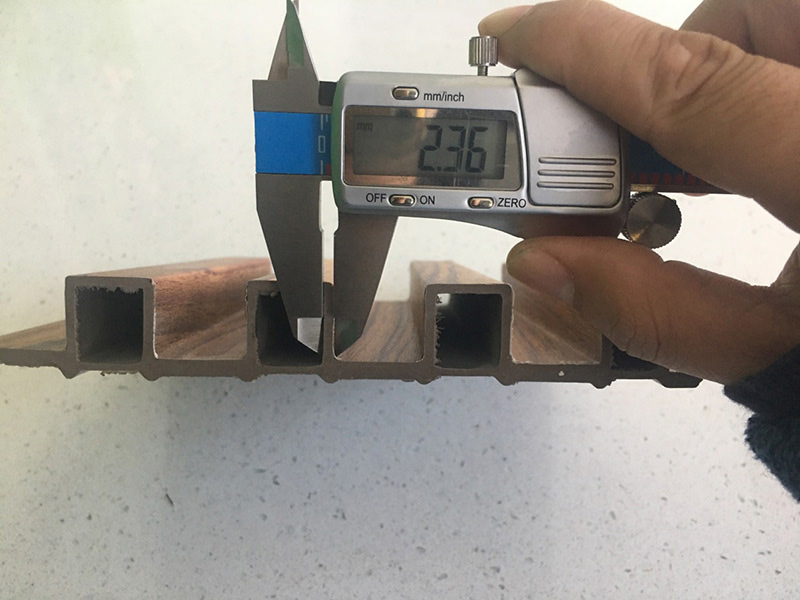 WALLS QUALITY CONTROL
Secondly, size detection, because different sizes will use different quantities of raw materials, directly affect the price of wall panels. And the larger the size, the greater the thickness, the stronger the wall panel will be
WALLS QUALITY CONTROL
Then install and test, the wall panel is a lock installation, it must be assembled and tested before leaving the factory to ensure that the wall panel received by the customer is playful. Many foreign customers like to buy it and install it by themselves. The factory inspection is very important.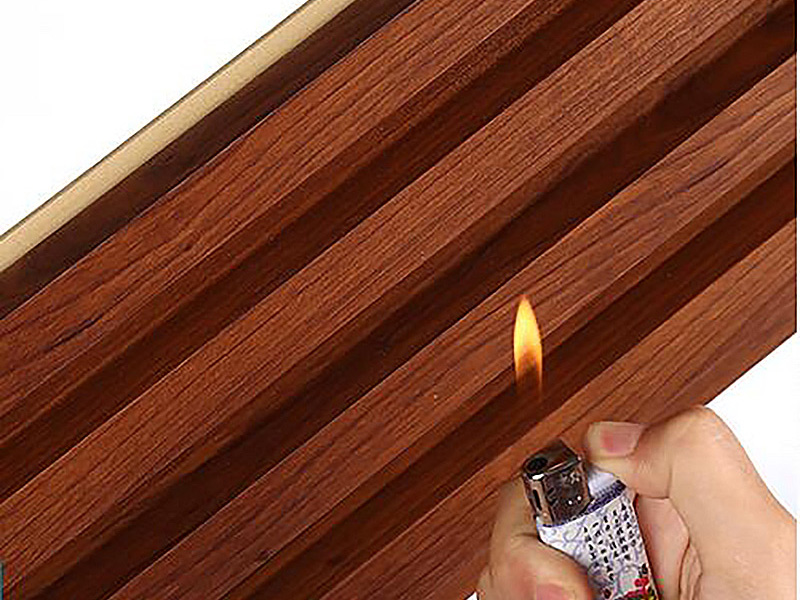 WALLS QUALITY CONTROL
The last is the internal quality inspection of the wall panels, which are fireproof, waterproof, and UV resistant. Ensure long-term and safe use of wall panels