Inheriting the the natural wood's features– beautiful and comfortable,  WPC Hollow Flooring Decking has many sizes and colors as available options. The length and wood texture can all be customized as different clients require.
Application of WPC Hollow Decking
Easy and convenient, the WPC decking can be installed in any way you like. The application of WPC floor is not restricted by the field and environment, the advantages of which are fully typified in the garden, park, club, Residential quarters, landscaping, bridge, dock, and many other outdoor decking, satisfying the psychological pursuit of modern city people. The WPC products are fresh and elegant, embodied with artistic flavor, bringing freshness from the nature.Characteristics of WPC Hollow Decking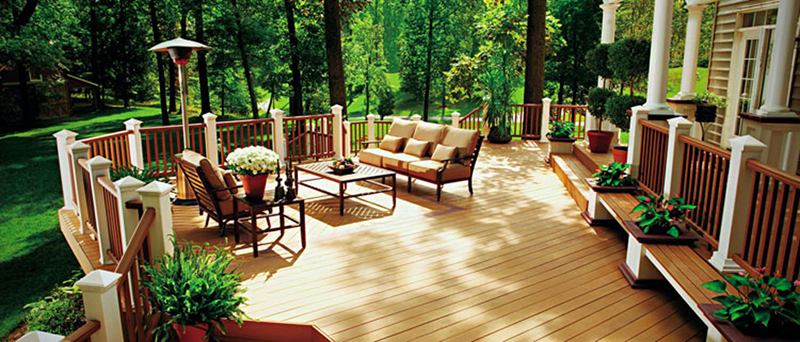 High density, high strength, clean, beautiful, service life is 10 times longer than that of ordinary wooden materials, can be 100% recycled.
 Acid and alkali corrosion resistant, waterproof, anti-moth, anti-fungus, anti-bacteria, can be used under open-air.
 Can be recycled for second processing, can be saw, nailed, drilled and dig. No need to paint, the shape, color, size can all be adjusted as clients require.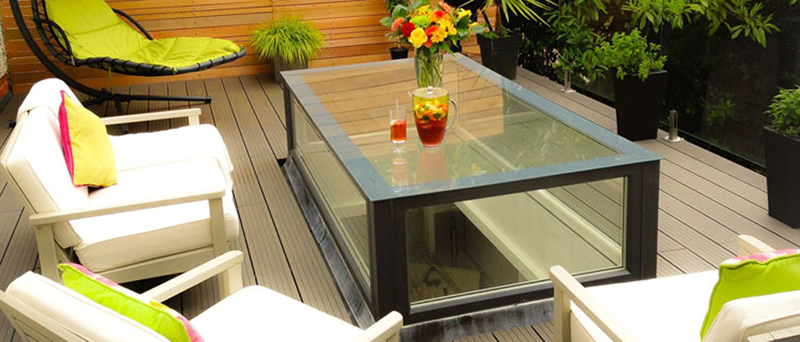 ---
Post time: Aug-05-2022