With Fluted panel range is the latest addition to our FLUTED ( Black Background  ) collection. Produced with a smoother, modern-looking WOOD GRAIN and SATIN GOLD finish with black line. The fluted panel range is perfect if you are looking for the Modern slat look design also with stylish and luxury feature walls.The resulting home feels like the type of luxury you would see in the movies or on a soap opera, ready for a dramatic argument to break out at any time.
When we think of interesting modern decor, shades of beige do not automatically come to mind.
Thin vertical panels are another way to take advantage of all the textural possibilities wood cladding has to offer. It's deep, modern, and likely to remain relevant for years to come.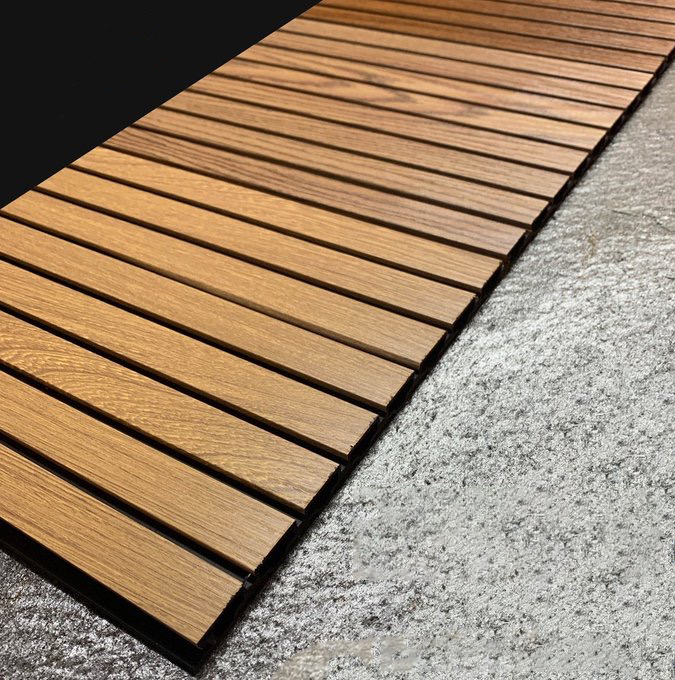 ---
Post time: Jan-13-2023