Product Detail
Color Display
Installation
Technical Parameters
Product Tags
How to maintain artificial grass
Compared with natural grass, the maintenance and maintenance cost of artificial grass is lower, but proper maintenance and maintenance can better extend the service life and aesthetics of artificial grass.
The maintenance cycle of artificial grass does not need to be every day, but need to follow the following basic requirements. First, keep the site clean and tidy, clean up regularly, or place enough trash cans to effectively solve this problem. Second, the signs of "No Smoking" and "No Food" shall be erected in the venue. Third, if there is a problem with the lawn, repair it in time.
Cleaning and decontamination of artificial grass:
1.Use a soft-bristled broom to clean paper scraps, leaves and husks and other permeable debris, then rinse with clean water, and finally wipe them dry with an absorbent towel.
2.Use a hard brush to comb the grass filaments every two weeks, and comb the grass filaments in the opposite direction in the direction in which they are poured.
3.It is recommended that the sponge be dipped in perchloroethylene to remove most of the stains, such as lipstick, edible oil, tar, paint, paint, etc.
4.How to deal with fungus or mildew on artificial turf? You can pour 1% hydrogen peroxide into water, soak thoroughly in water after wiping.
It is also important to check the artificial turf regularly, after you have done the maintenance and upkeep. First of all, you need to carefully check whether it is loose, whether the bottom of the turf is damaged, torn, burned, etc. If you find a large area of damage, please contact a professional company for repair in time. The second point to pay attention to, if it encounters heavy rain or cleaning, it may cause the loss of the filling, you need to sprinkle some rubber particles to fill it.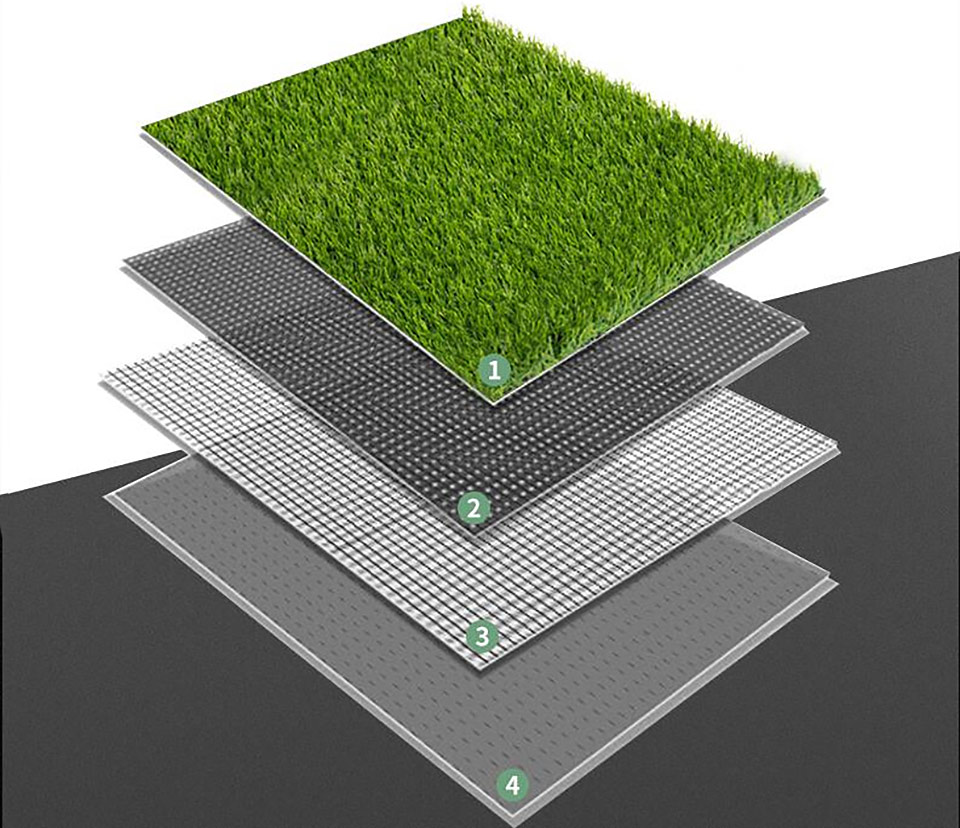 Artificial Turf Constrution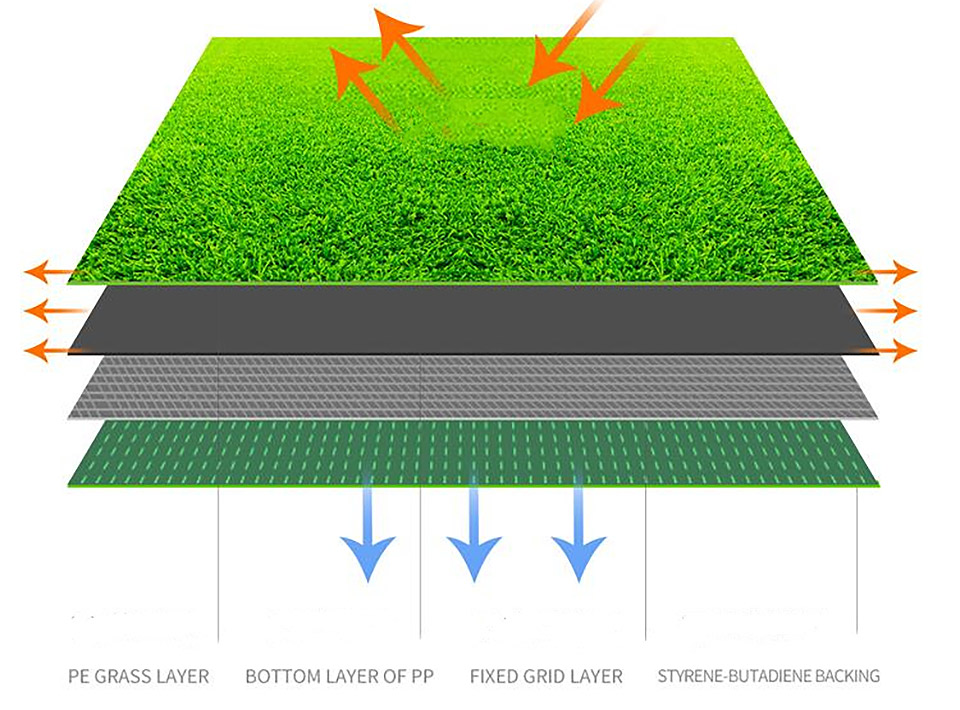 Artificial Grass Advantage
Football Artificial Grass Specifications
Item

Landscaping

Artificial

 Grass
Color

LGL03-01, LGD03-01, LGL04-01, LGD04-01

//PGD01-01

Yarn Type
PE+PP

/PP

Pile height
20mm, 25mm,30mm, 35mm, 40mm, 50mm, 60mm, etc.

//6mm-15mm

Stitch rate
120stiches/m

-

 200stiches/m

.

//200stiches/m-300stiches/m

Gauge
3/8 inch 

// 3/16 inch

Dtex

8800, 9500// 1800

Backing
PP

+SBR, PP+NET+SBR

, PP+NET+DOUBLE SBR//

PP+SBR, PP+Fleece+SBR

Roll length
25m or customized
Roll width
2m, 4m
Package
Wrapped on 10cm diameter paper pipe, covered by PP cloth
Infill Requirements
NO
Application
landscaping, leisure usage, kindergarten
Warranty
8-10years
Delivery time
7-15days
Certificates
ISO9001/ ISO14001/ CE/ SGS, etc.
Loading Quantity
20' GP: about 3000

-4000

sqm; 40

H

Q

:about

8

000-9000

qm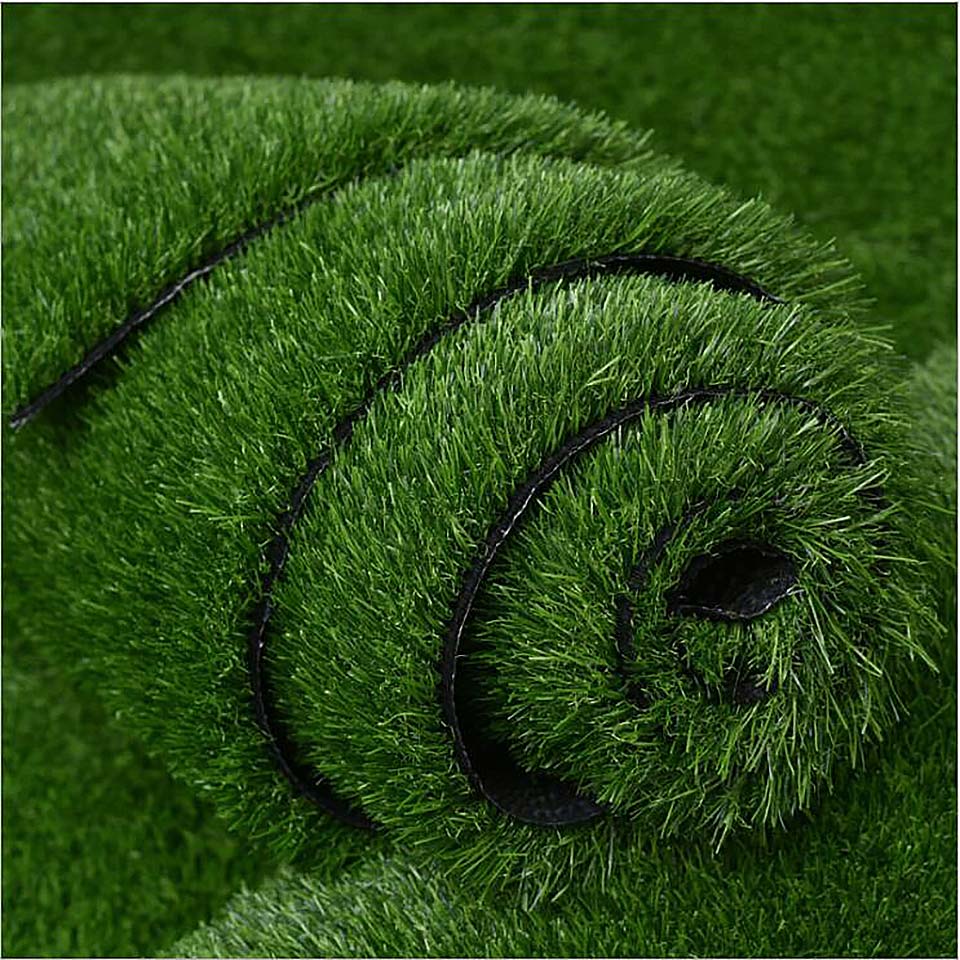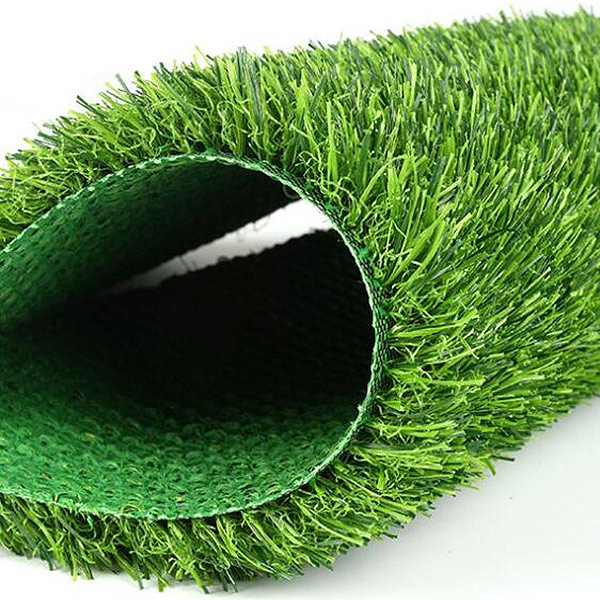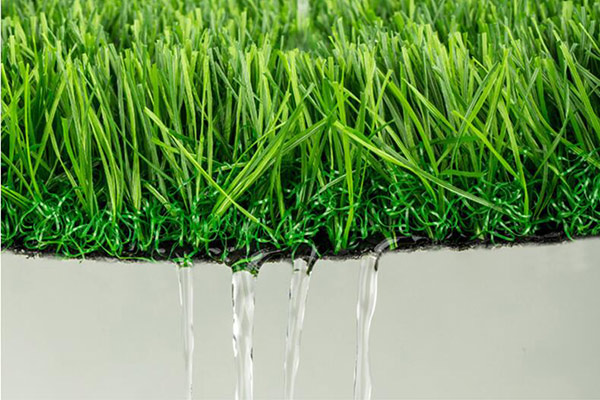 Super waterproof permeable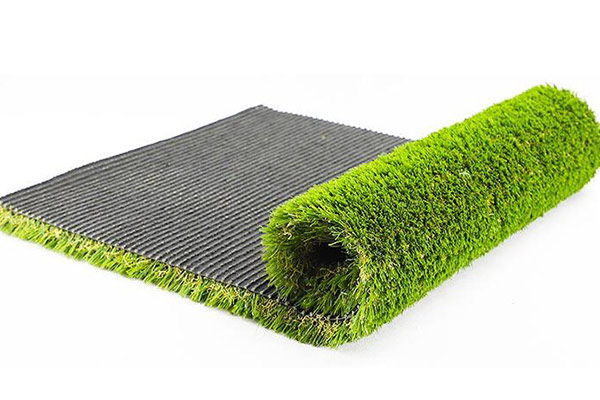 High density and more durable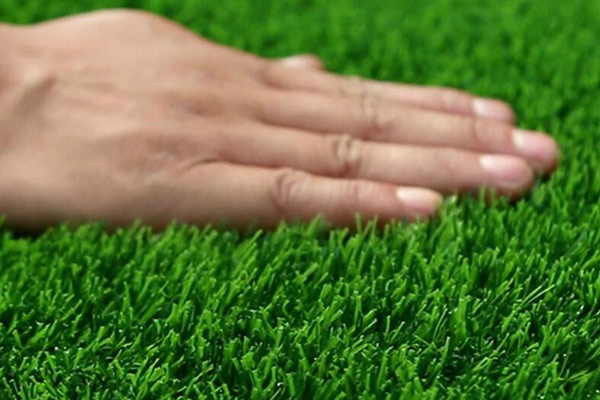 Natural and environmental friendly 
Artificial Grass Production Process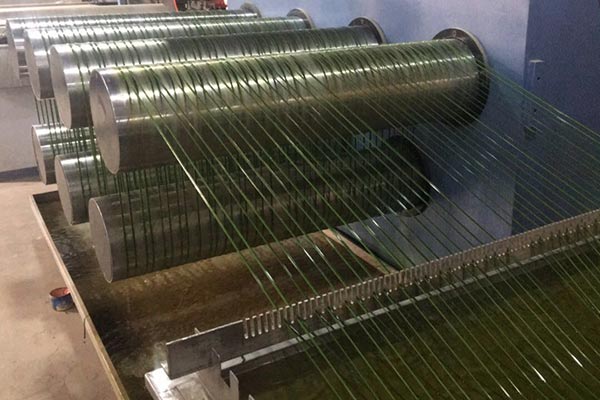 1 artificial grass Yarn Making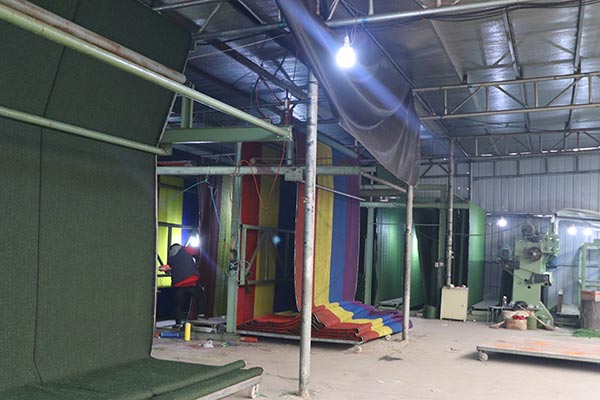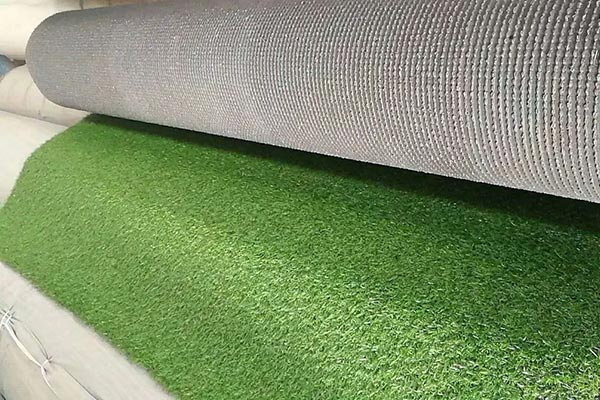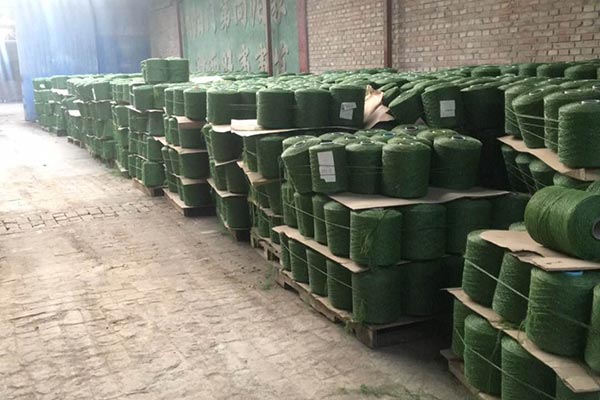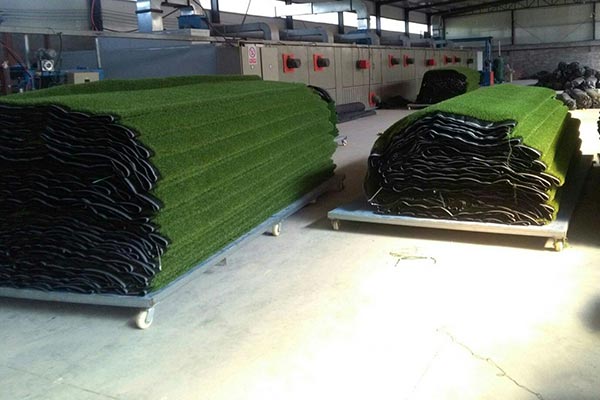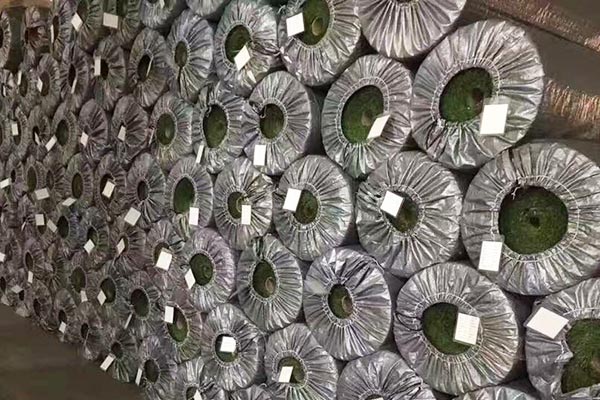 8 artificial turf Package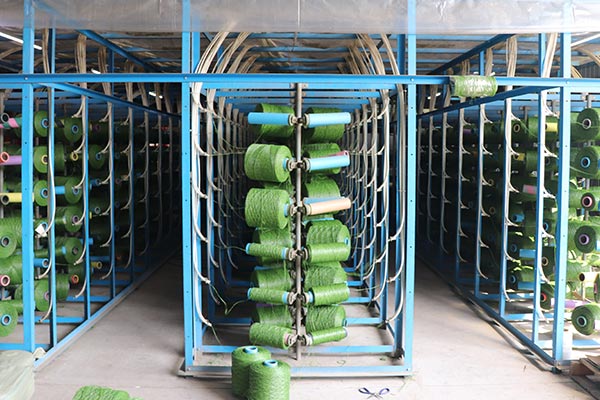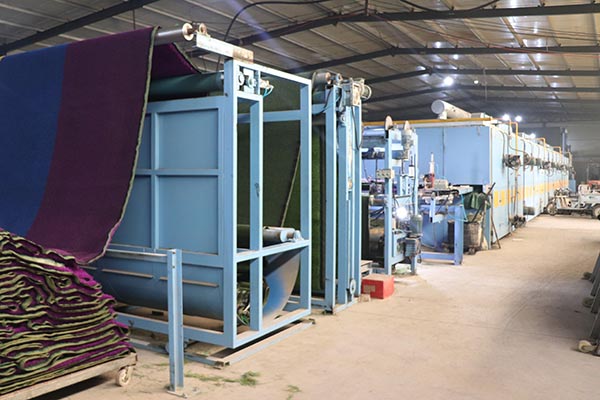 6 Backing Coating and Drying
9 artificial grass Warehouse
Artificial Grass Bag Package
Artificial Turf Box Package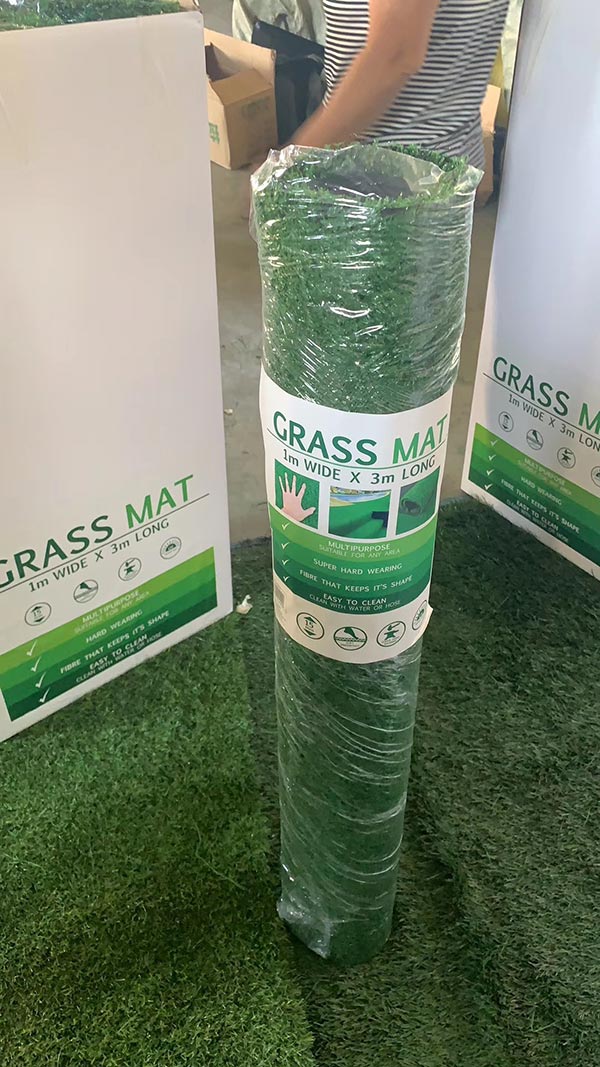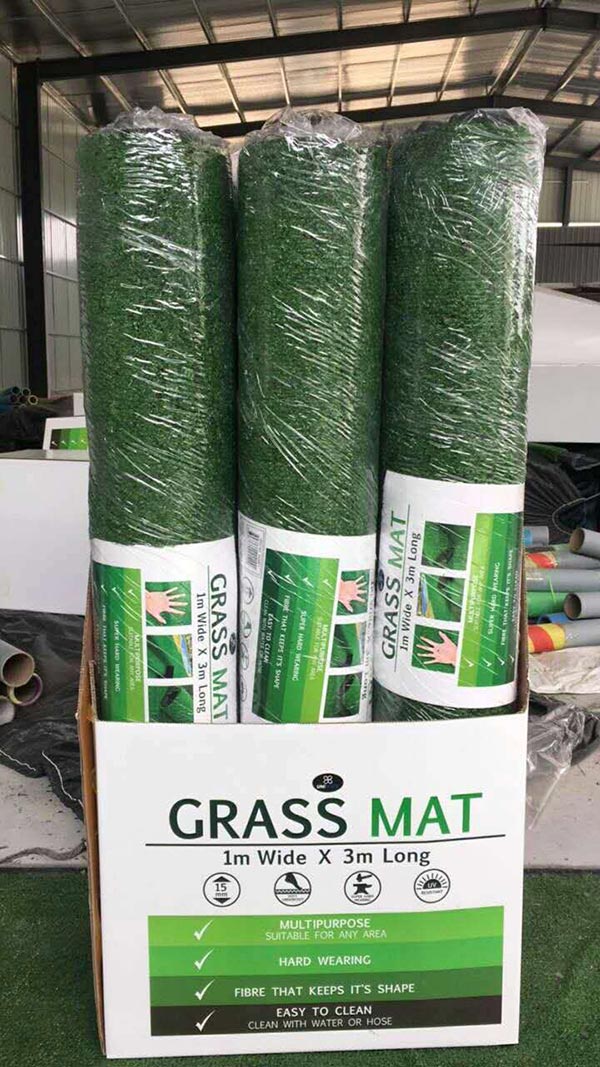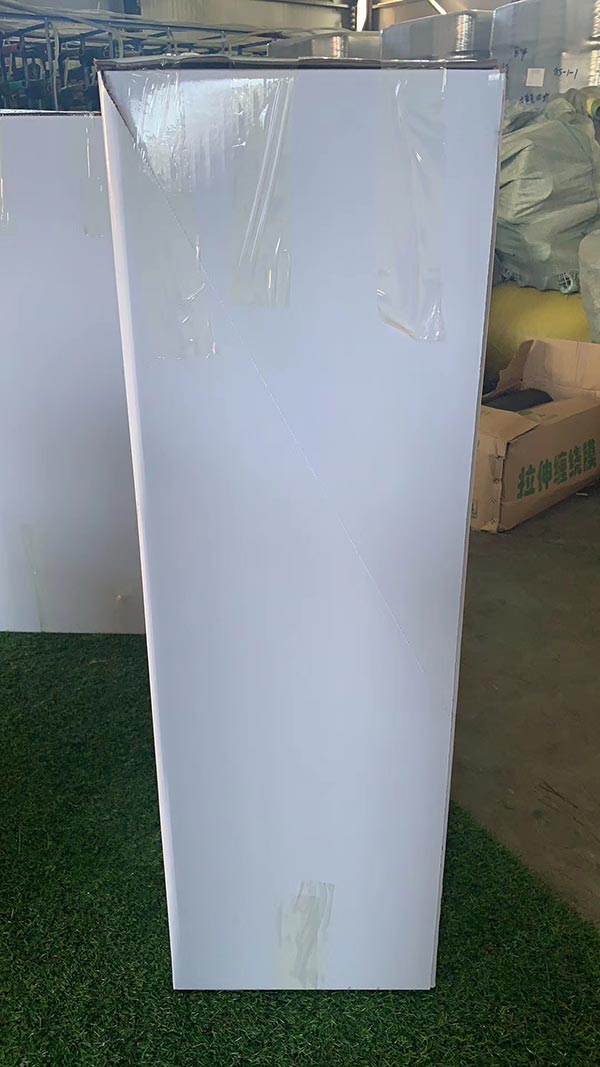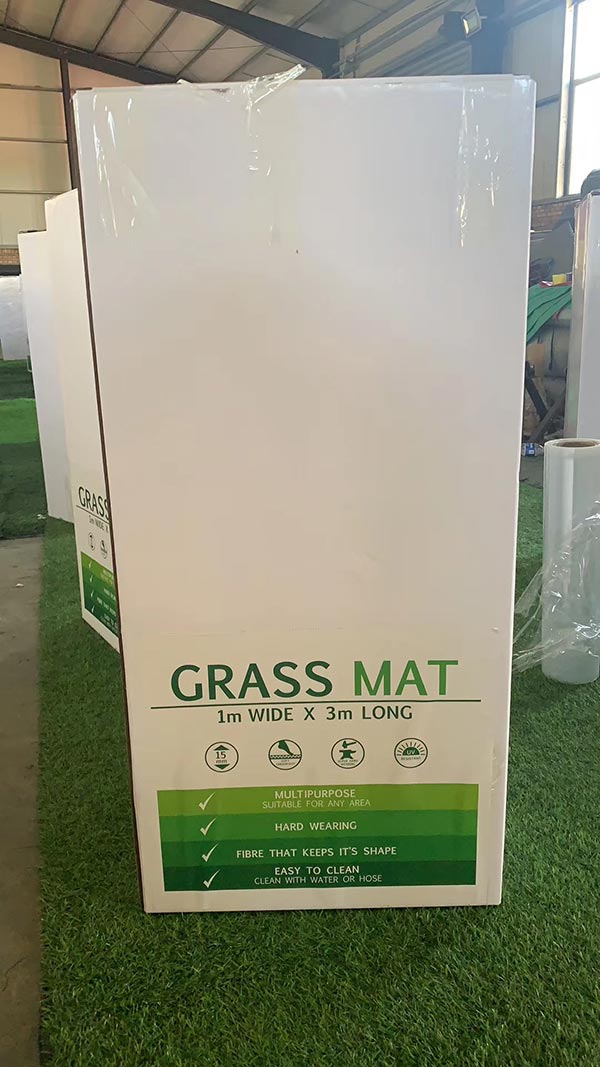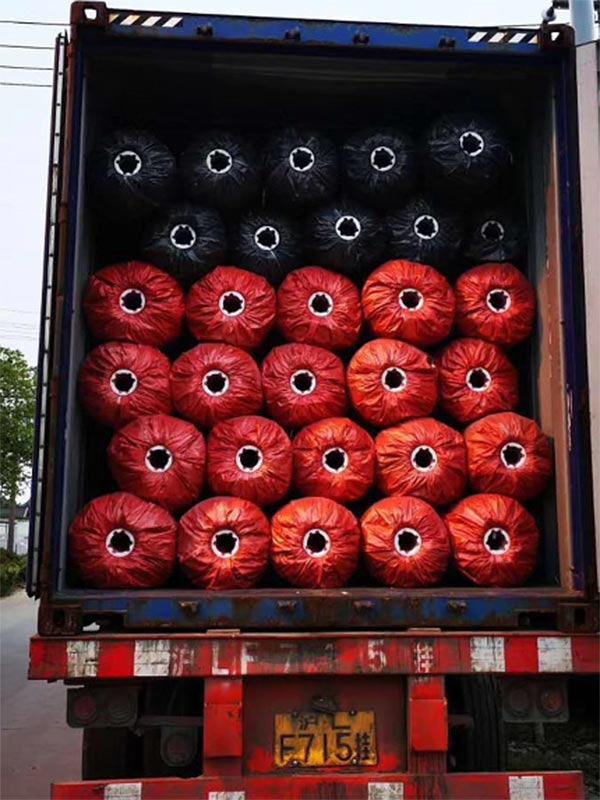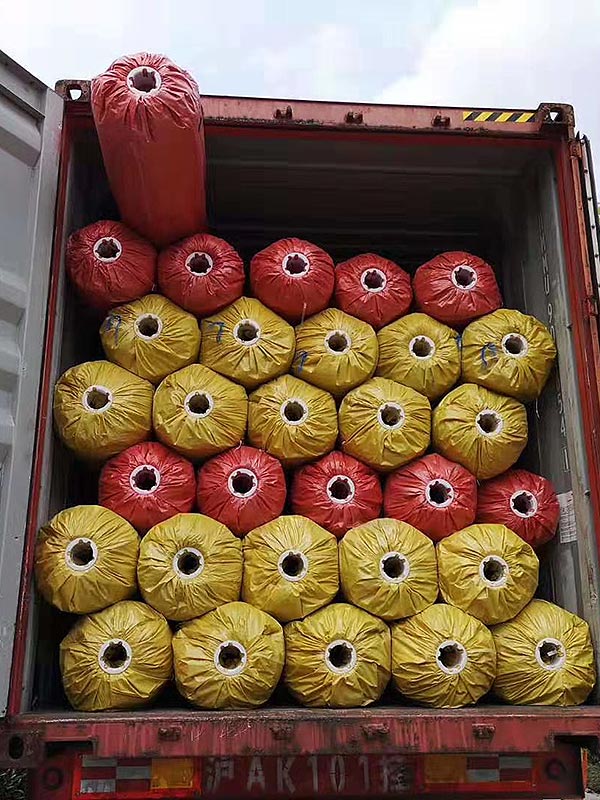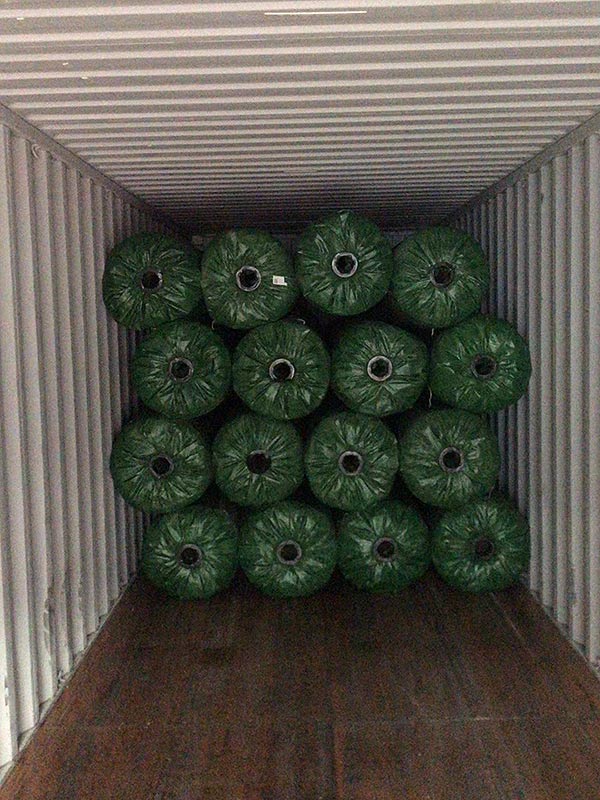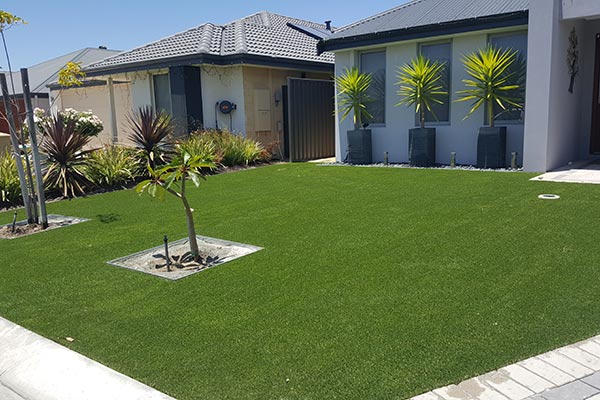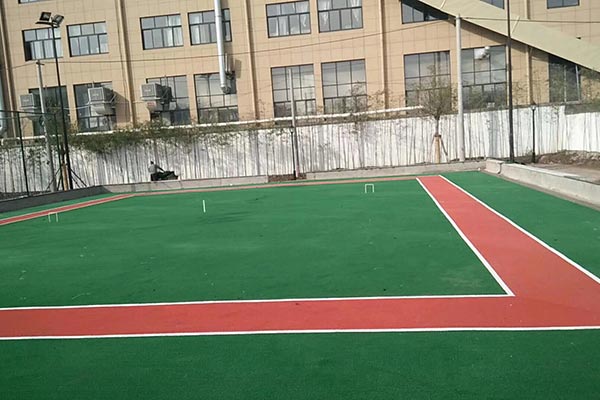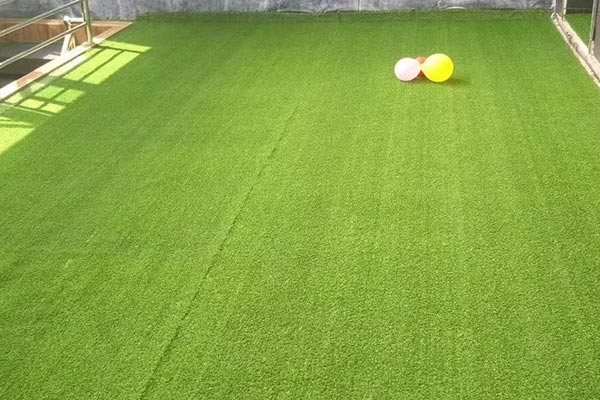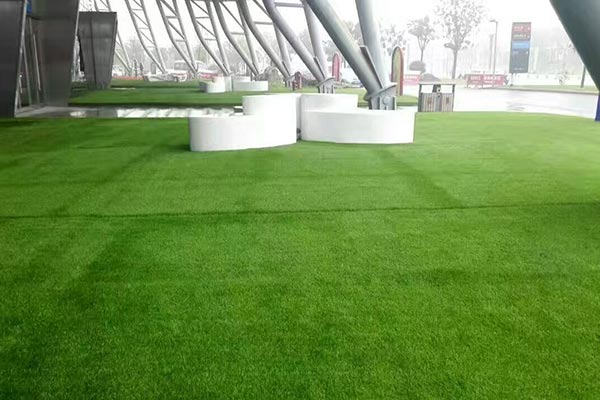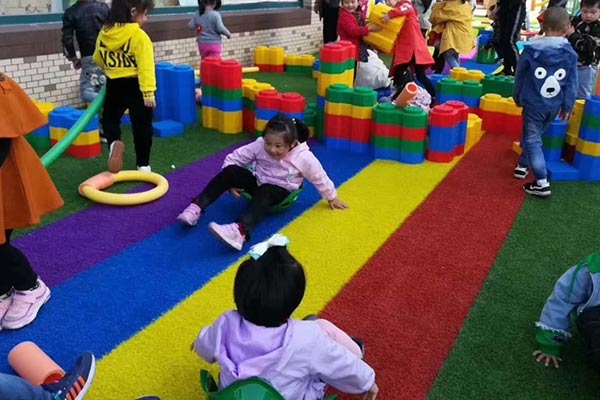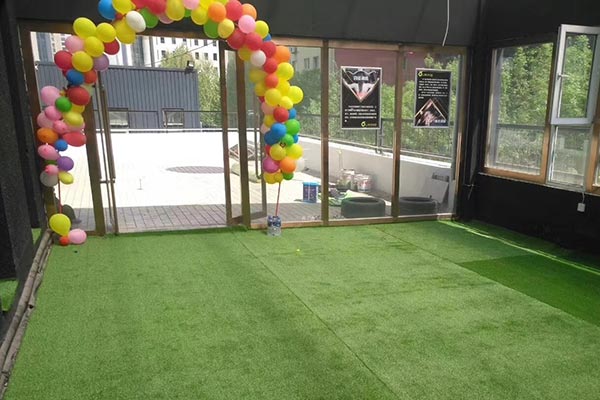 ---
Previous:
35mmOutdoor Park Artificial Grass
---

Installation Steps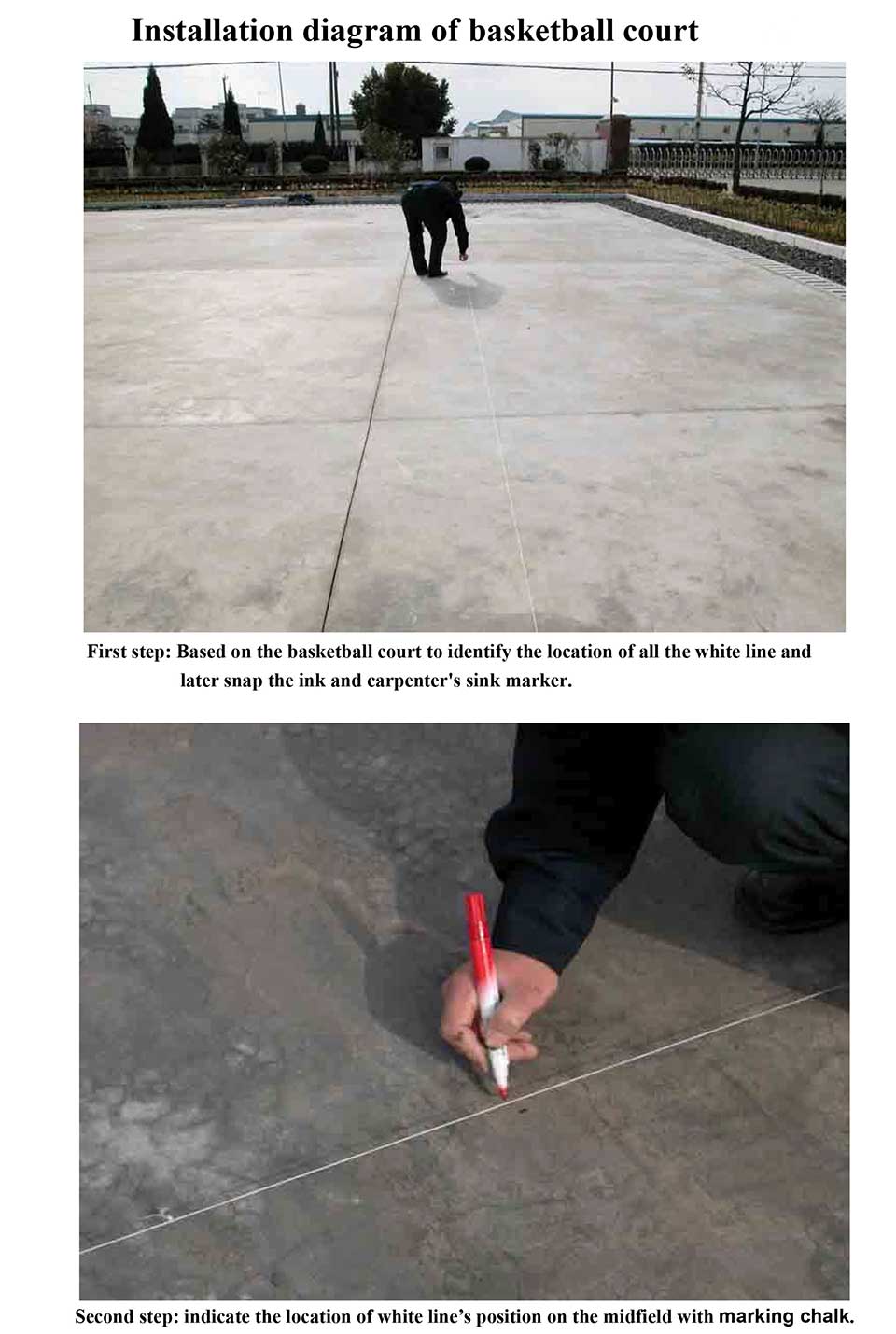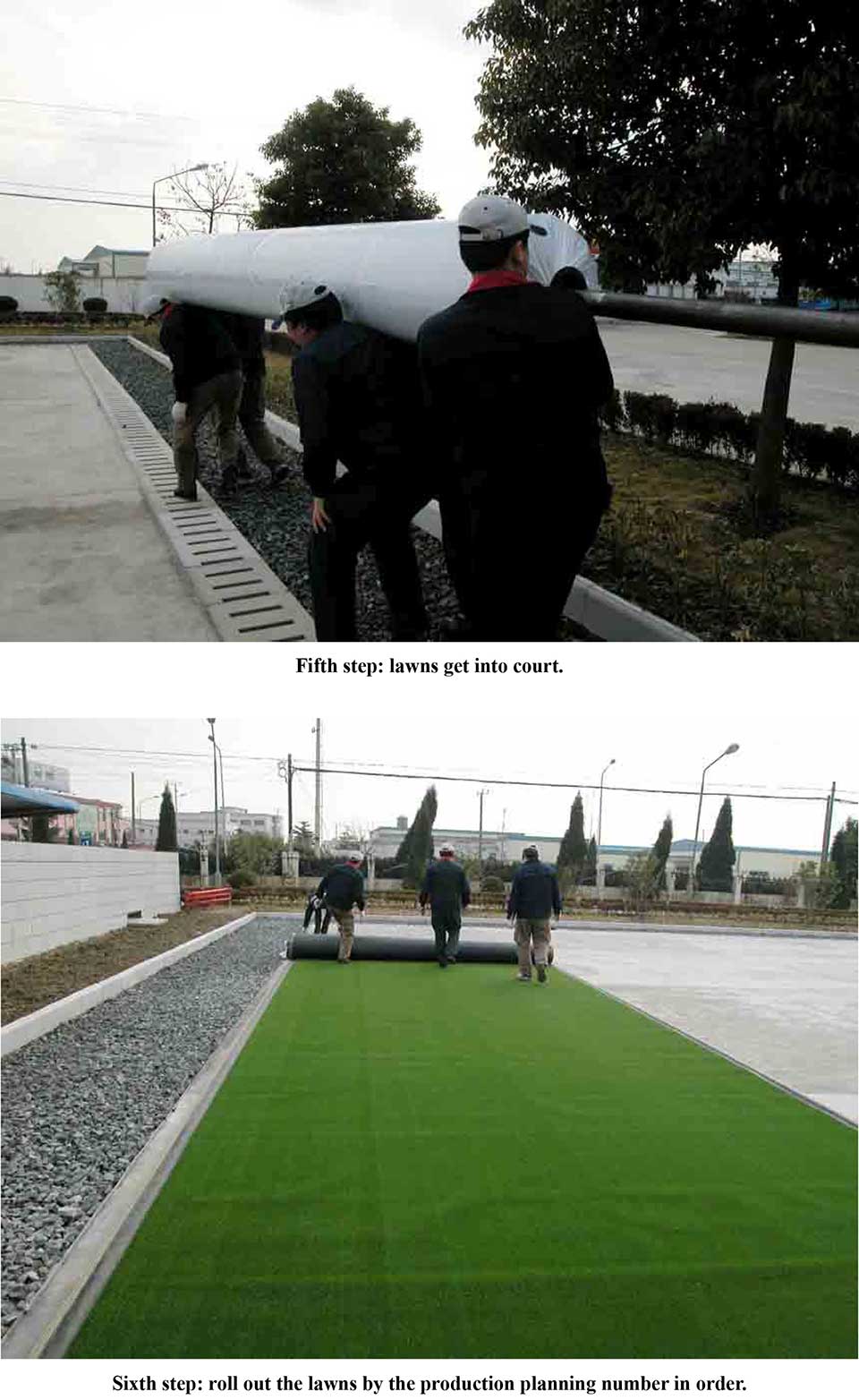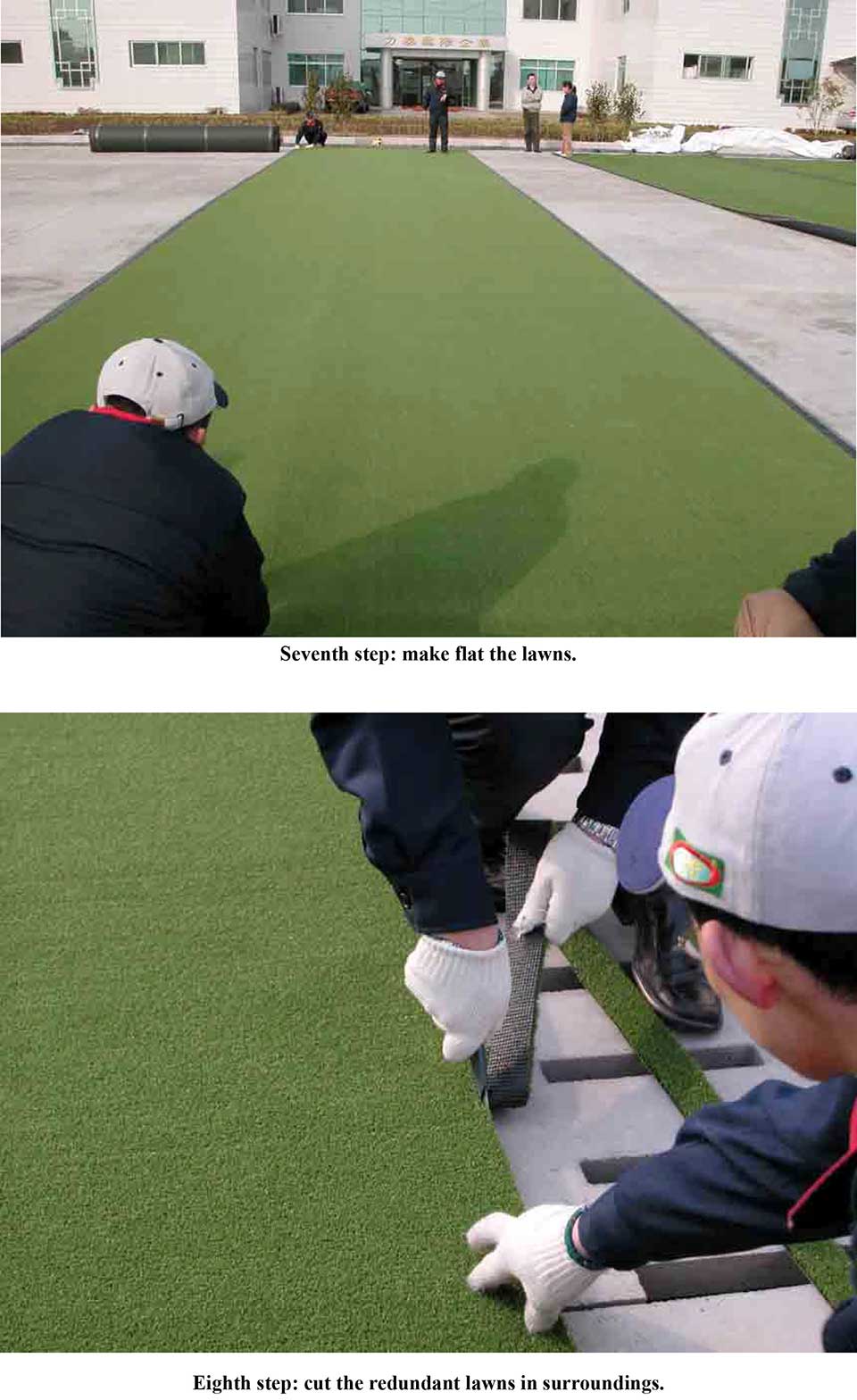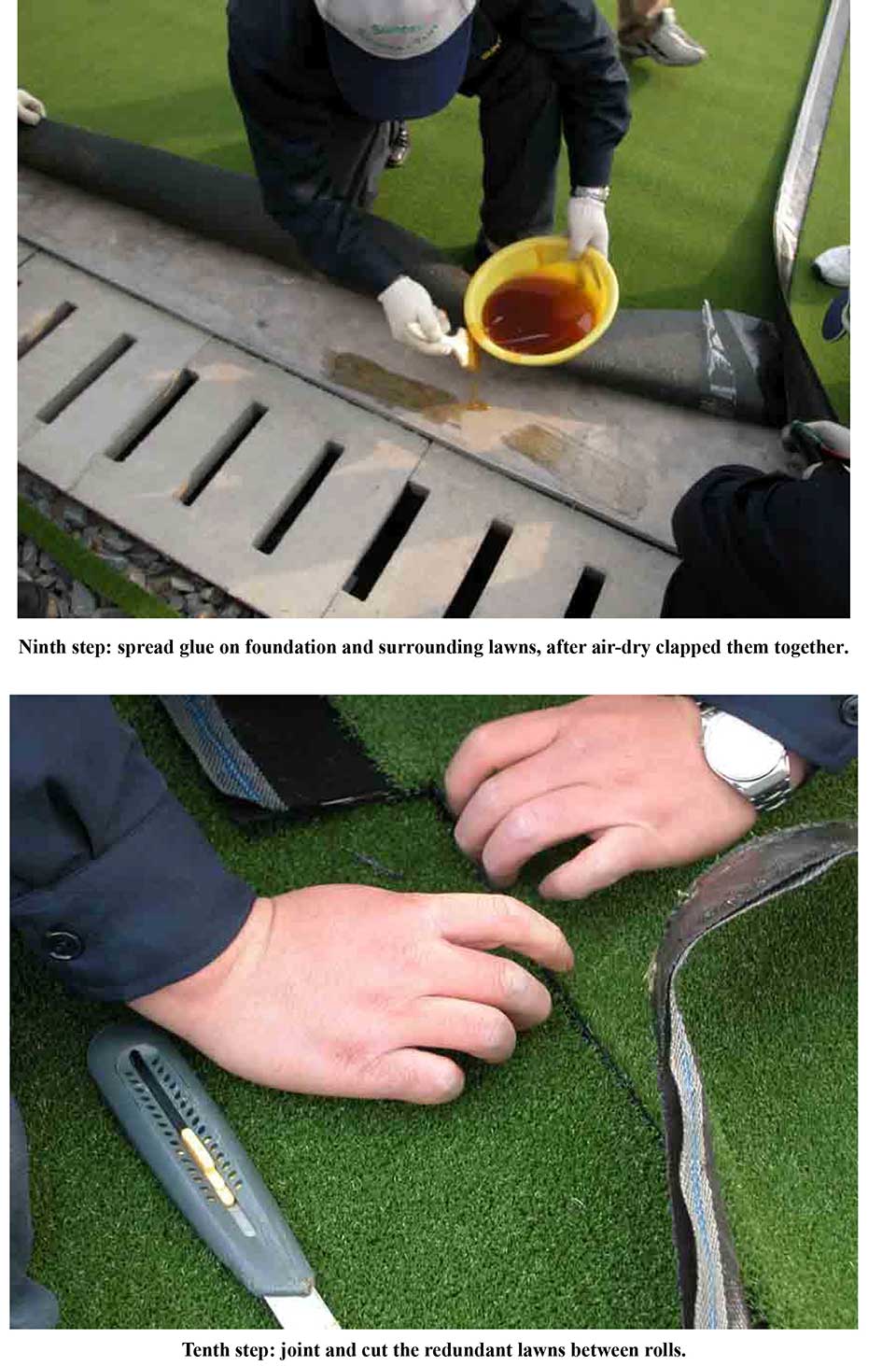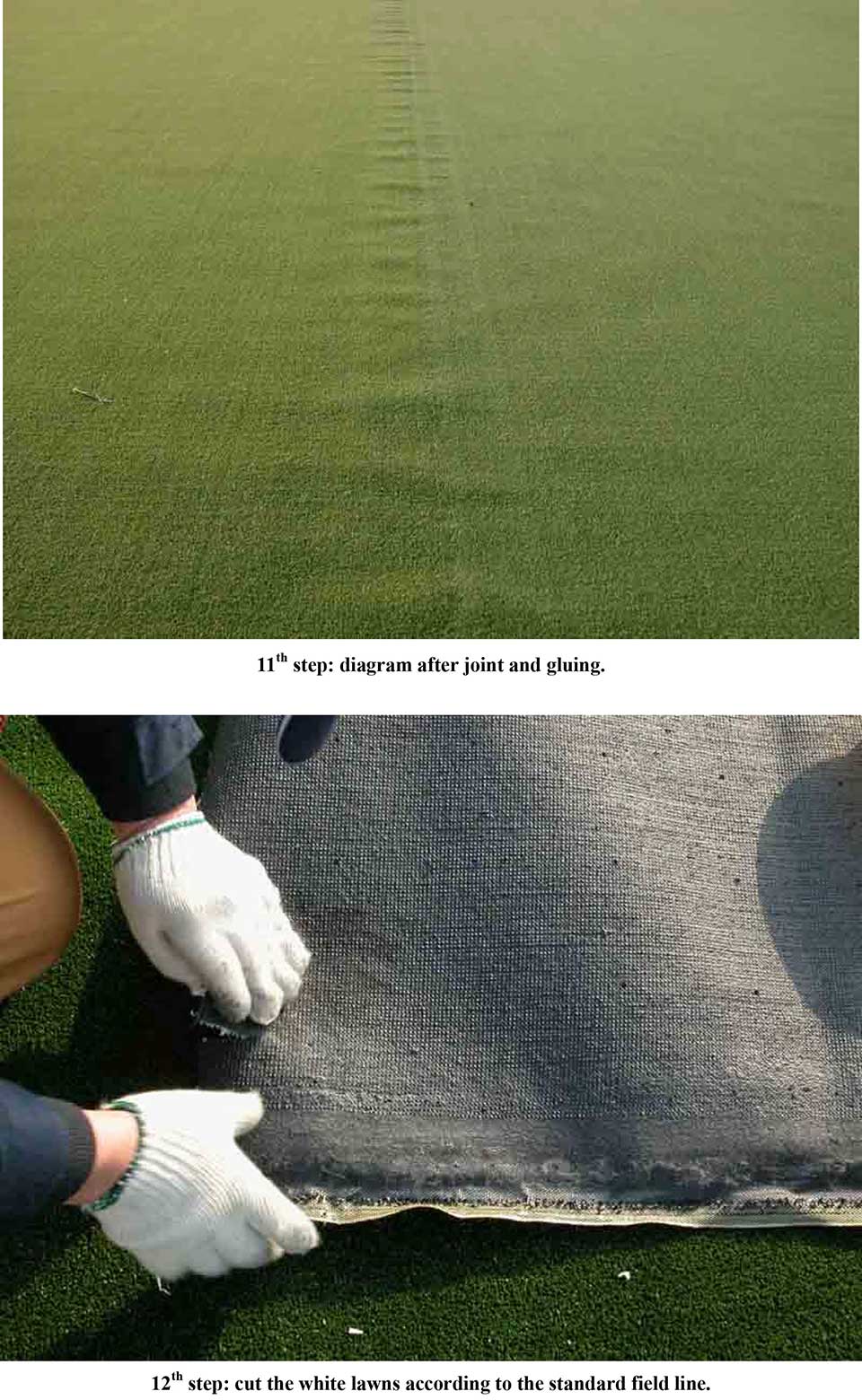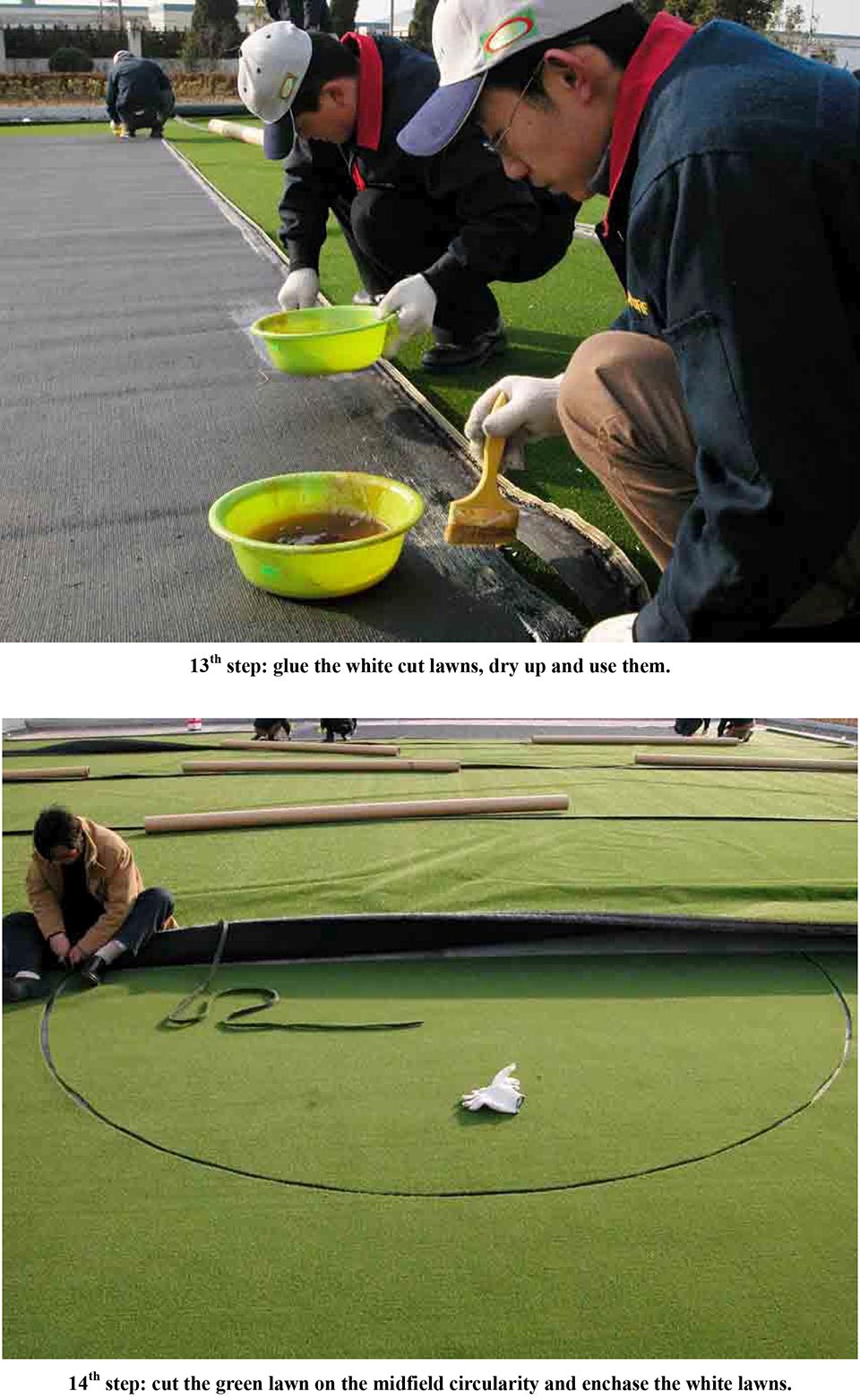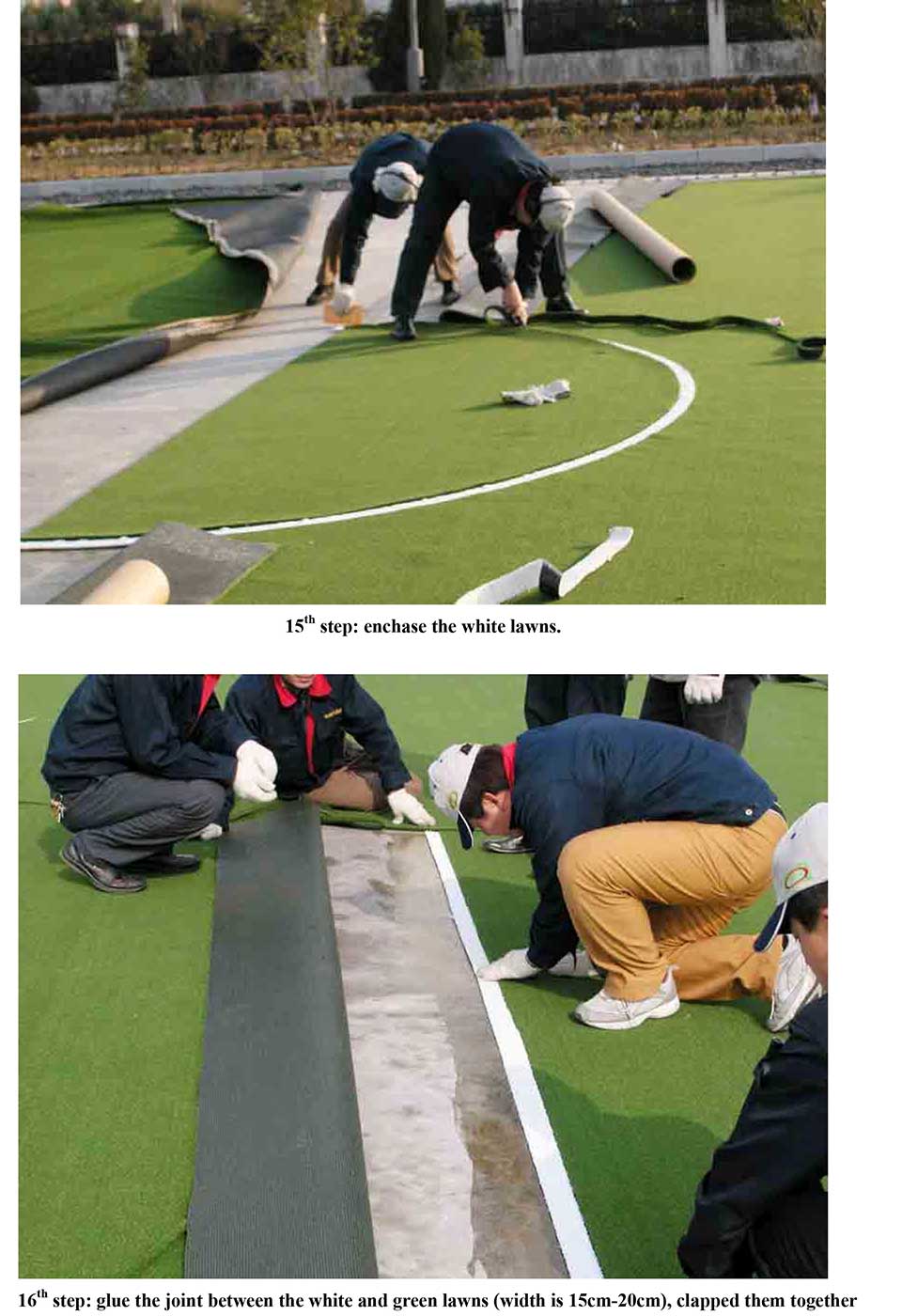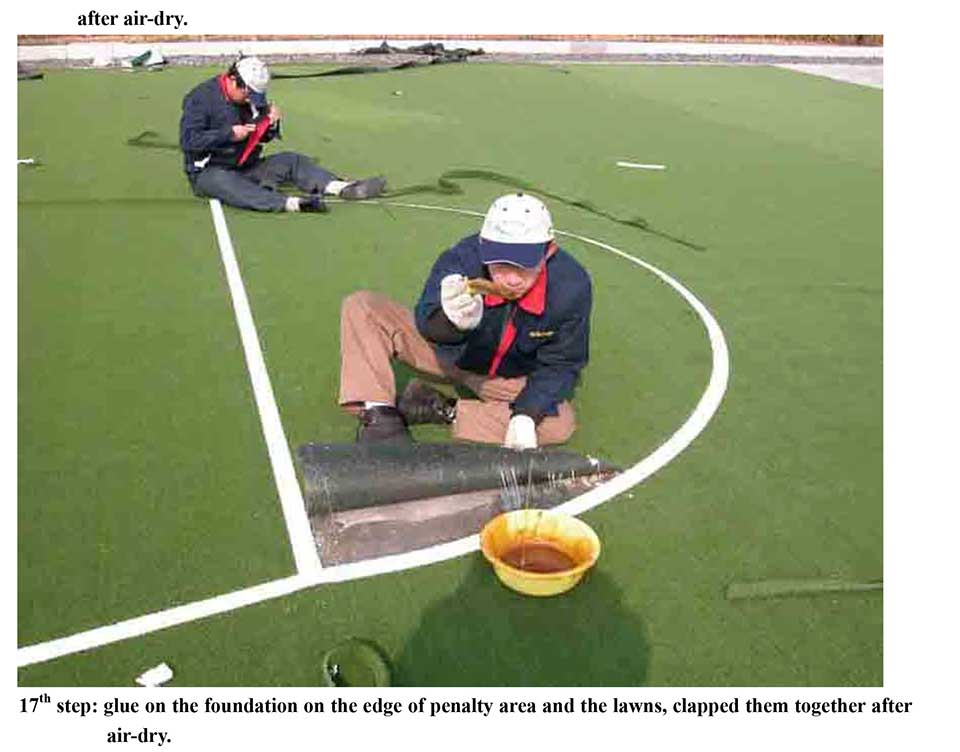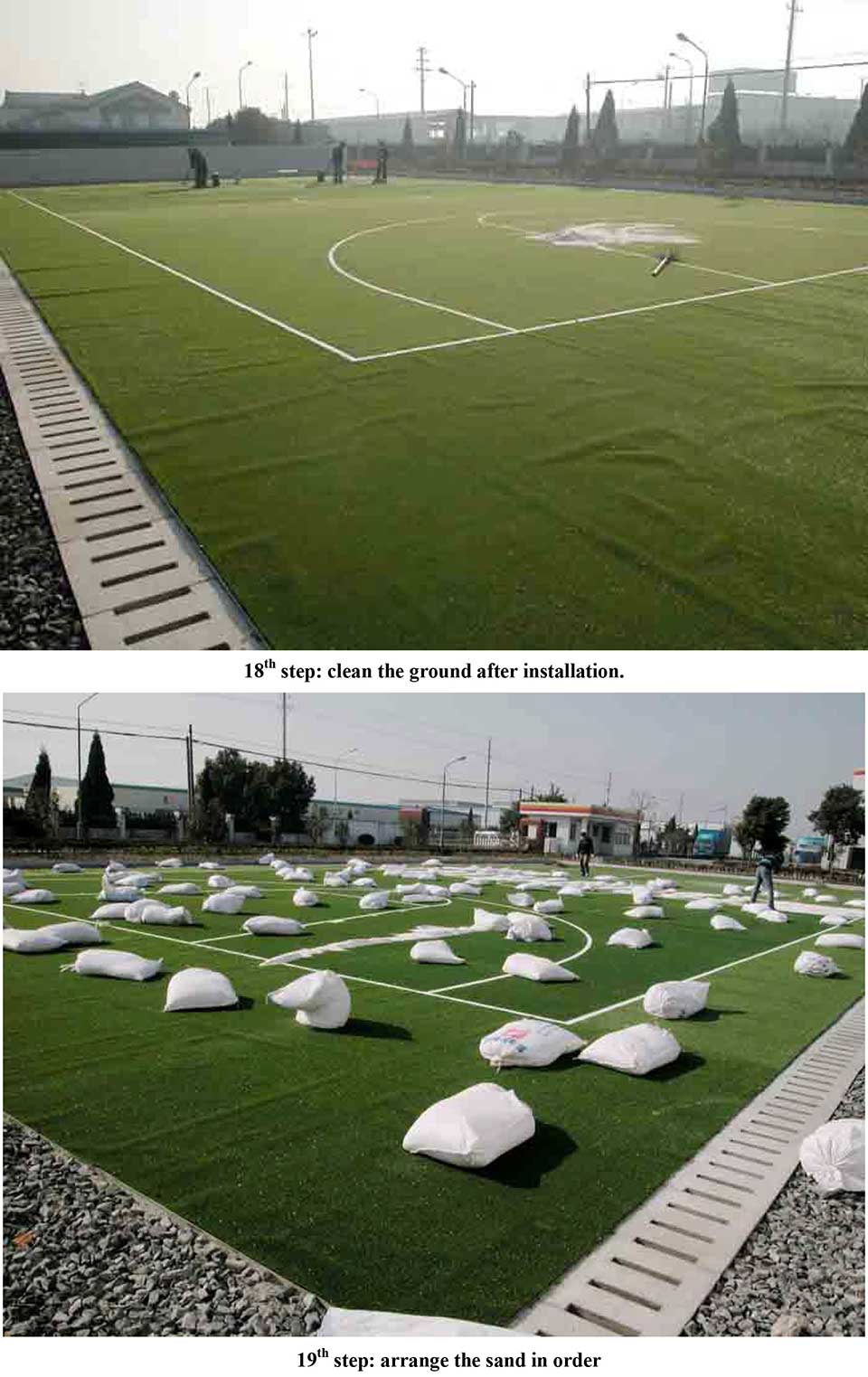 Installation Tools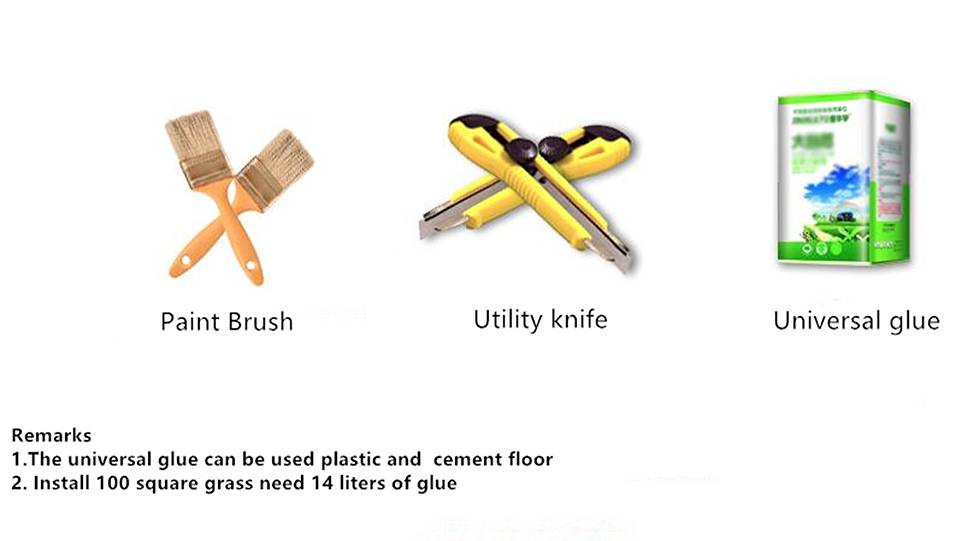 Characteristic
Value
Test
Synthetic Grass for Landscaping
Standard Roll Width:
4m / 2m
ASTM D 5821
Standard Roll Length:
25m / 10m
ASTM D 5822
Linear Density (Denier)
10,800 Combined
ASTM D 1577
Yarn Thickness
310 Microns (mono)
ASTM D 3218
Tensile Strength
135 N (mono)
ASTM D 2256
Pile Weight*
10mm-55mm
ASTM D 5848
Gauge
3/8 inch
ASTM D 5826
Stitch
16 s / 10cm (± 1)
ASTM D 5827
Density
16,800 S/Sq.m
ASTM D 5828
Fire Resistance
 Efl
ISO 4892‐3:2013
UV STABILITY:
Cycle 1 (Grey Scale 4‐5)
ISO 105‐A02:1993
Fiber manufacturer must be from the same source
The above specifications are nominal. *Values are +/- 5%.
Finished Pile Height*
2″ (50mm)
ASTM D 5823
Product Weight (total)*
69 oz./yd2
ASTM D 3218
Primary Backing Weight*
 7.4 oz./yd2
ASTM D 2256
Secondary coating Weight**
22 oz./yd2
ASTM D 5848
Fabric Width
15′ (4.57m)
ASTM D 5793
Tuft Gauge
1/2″
ASTM D 5793
Grab Tear Strength
200-1b-F
ASTM D 5034
Tuft Bind
>10-1b-F
ASTM D 1335
Infill (Sand)
 3.6 lb Silica Sand
None
Infill (Rubber)
 2 lbs. SBR Rubber
None
Underlayment Pad
Trocellen Progame 5010XC
Except where noted as a minimum, the above specifications are nominal.
* Values are +/- 5%. **All values are +/- 3 oz./yd2.
Write your message here and send it to us
RELATED PRODUCTS