Product Detail
Color Display
Shape Display
Technical Specifications
Product Tags
Spc stair nose is made of Stone plastic composite material. The stair nose board between the rest platforms of the stairs, can be a whole board or flooring and stair nose mix usage.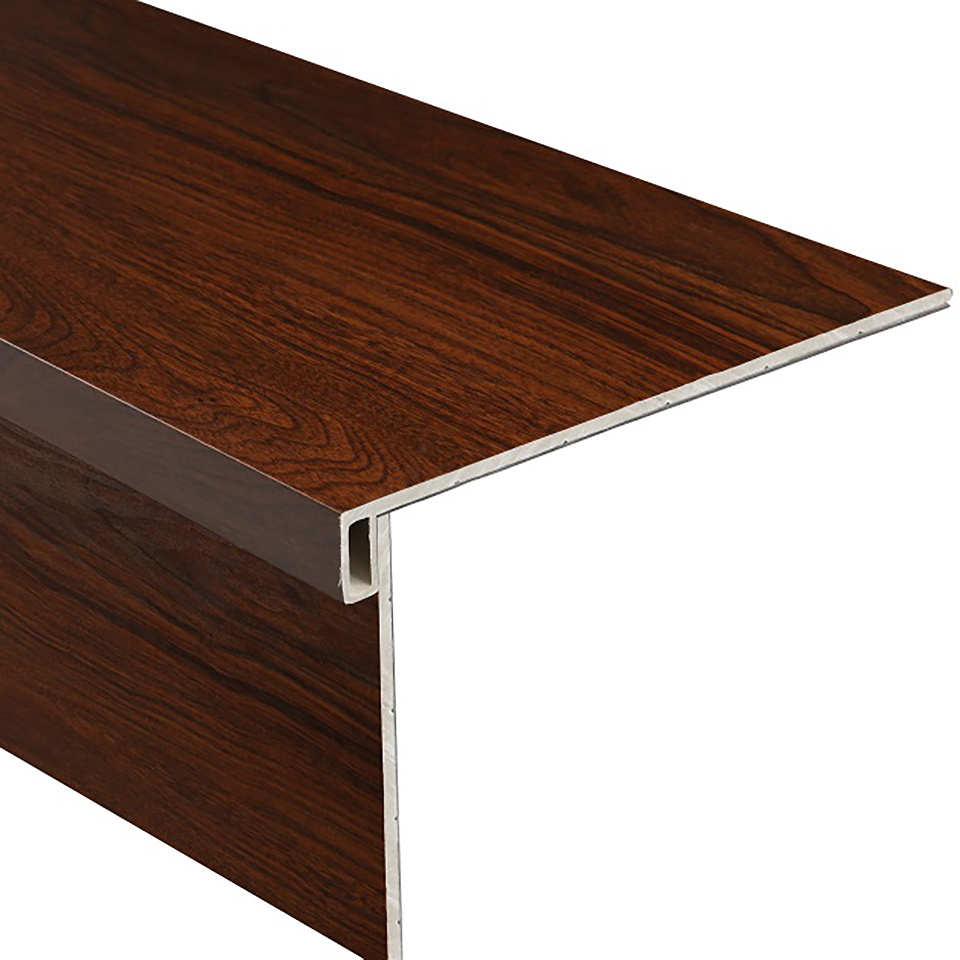 1. Economical and environment-friendly
100% recyclable, 100% without asbestos, formaldehyde, radiation, benzene and other harmful substances.
2. Water proof , moisture proof , fire proof
This product have very good humidity resistance and waterproofness .Even long time in humid or water condition, which don't breed bacteria and don't transform. The fire resistant is B1 grade.
3. Easy to install and easy cutting with light weight
This product can be installed easily by glue or sticker on any kinds of wall or ceiling. Our PVC profiles with big holes so the weight is much lighter than stone plastic profiles but more stronger and durable than foaming PVC profiles. So save the cost and time. once install can be lived in directly .
4. Customized and many patterns
For this product, we can supply according to customers design or colors. There are many colors and patters to choose .
5. Very stable quality
Our PVC profiles without foaming, the surface is hard and with very sooth and glossy surface. The products is not effected by temperature variation with very strong impact resistance.
6. Durable and ultra-long life
Our PVC profiles is easy to clear. Can be washed by water directly .With strong weatherability ,without bubble ,craze and transformation, with good strength and toughness. Can be used for 20 years as new one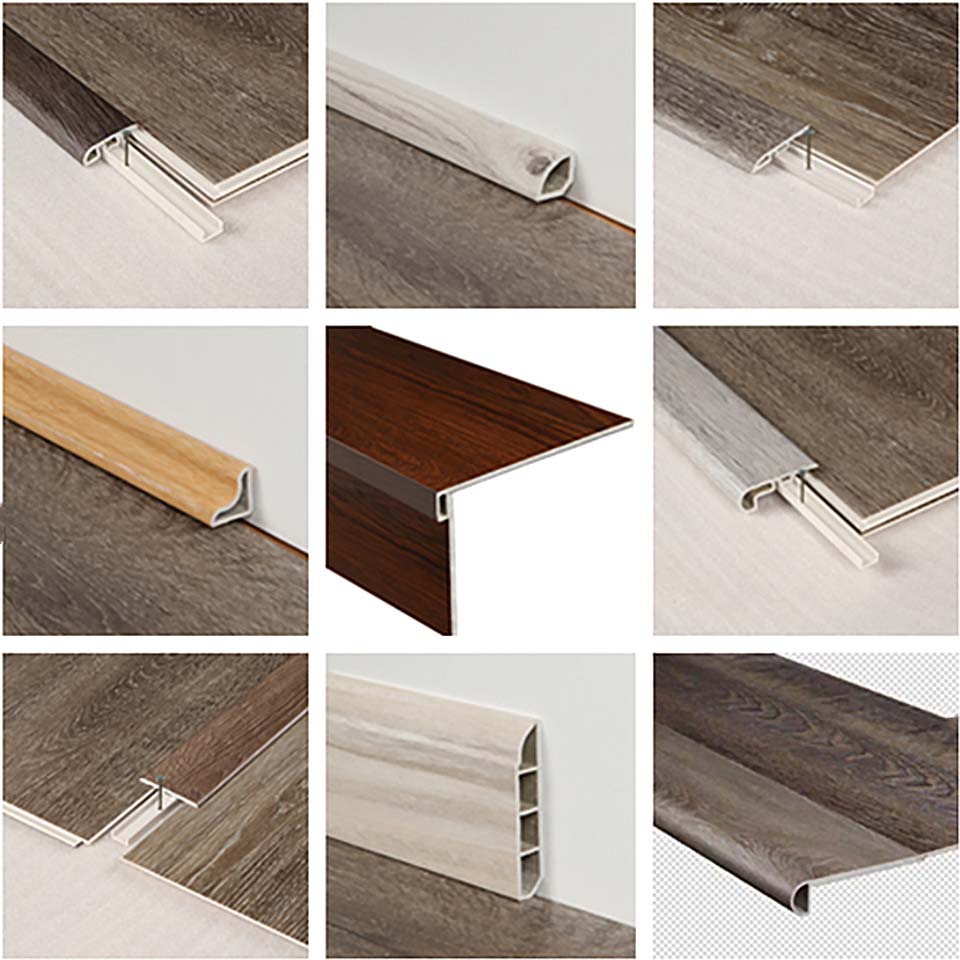 Model Material
SPC
Model Name
T-MOLDING; REDUCER; END CAP; QUARTER ROUND; STAIR NOSEFLUSH STAIR NOSE
Size
 T-MOLDING:2400*38*7MMREDUCER:2400*43*10MM

END CAP:2400*35*10MM

QUARTER ROUND:2400*28*16MM

STAIR NOSE:2400*54*18MM

FLUSH STAIR NOSE :2400*72*25MM

FLUSH STAIR NOSE :2400*110*25MM

MOQ
100PCS
Color
 Brown, Gray, Red, White, Black, Pink, Gold , Silver,
Package
Inner packing: plastic bag.
Outer packing: pallets are covered with plywood or carton and then steel for strength
or customized
Delivery Time
20 days
Certificate
CESGSISO9001
Application
Pvc flooring, Spc vinyl flooring, Wpc Flooring
 Feature
 Waterproof, Fireproof, Soundproof, Wear Resistence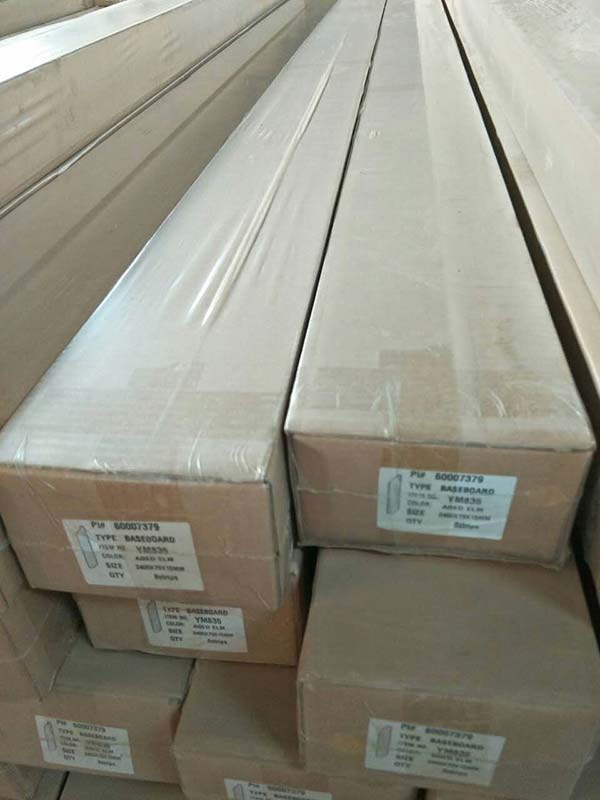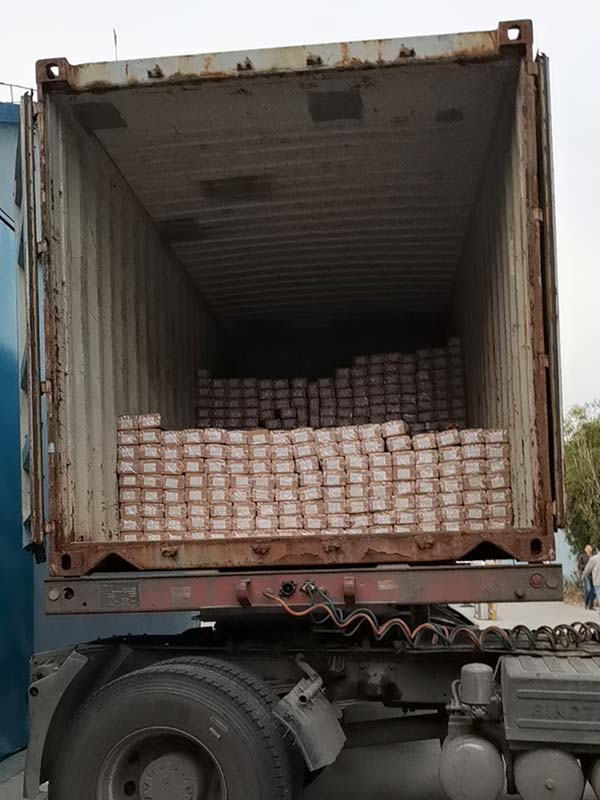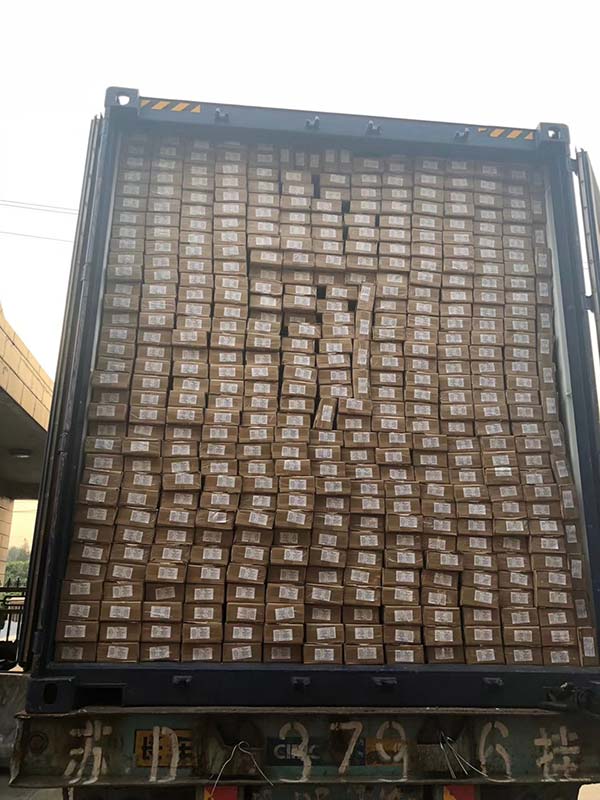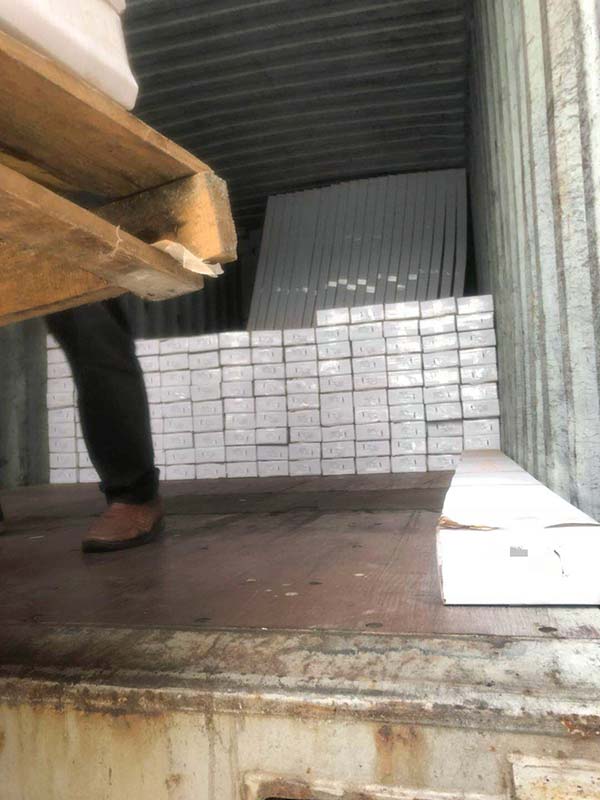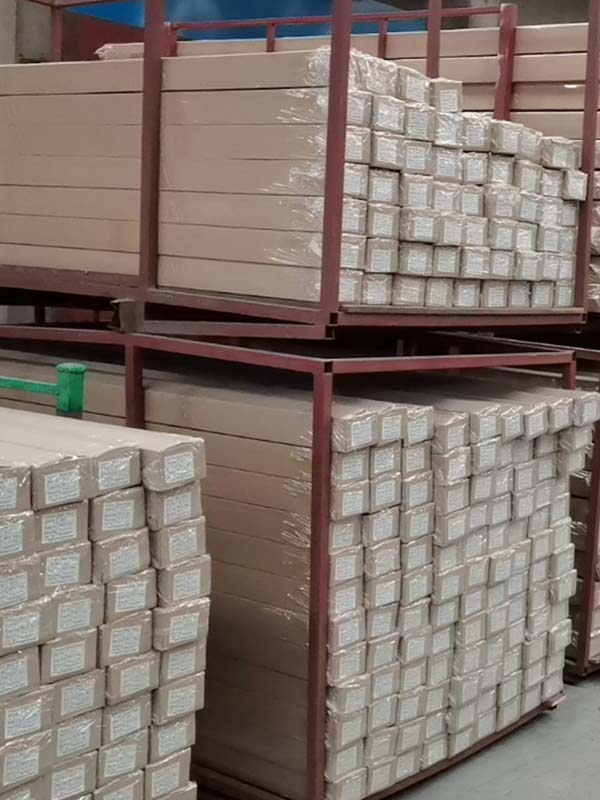 ---
---
| | |
| --- | --- |
| Characteristic | Test Specification and Result |
| Squareness | ASTM F2055 – Passes – 0.020 in. max |
| Size and Tolerance | ASTM F2055 – Passes – +0.015 in per linear foot |
| Thickness | ASTM F386 – Passes – Nominal +0.006 in. |
| Flexibility | ASTM F137 – Passes – ≤1.1 in., no cracks or breaks |
| Dimensional Stability | ASTM F2199 – Passes – ≤ 0.025 in. per linear foot |
| Heavy Metal Presence / Absence | EN 71-3 C — Meets Spec​. ​(Lead, Antimony, Arsenic, Barium, Cadmium, Chromium, Mercury and Selenium)​. |
| Smoke Generation Resistance | EN ISO 9239-1 (Critical Flux) Results 9.2 |
| Smoke Generation Resistance, Non-Flaming Mode | EN ISO |
| Flammability | ASTM E648- Class 1 Rating |
| Residual Indentation | ASTM F1914 – Passes – Average less than 8% |
| Static Load Limit | ASTM-F-970 Passes 1000psi |
| Requirements for Wear Group pr | EN 660-1 Thickness Loss 0.30<I<0.60 prEN 660-2 Volume Los 7.6<F <15.0 |
| Slip Resistance | ASTM D2047 – Passes – > 0.6 Wet, 0.6 Dry |
| Resistance to Light | ASTM F1515 – Passes – ∧E ≤ 9 |
| Resistance to Heat | ASTM F1514 – Passes – ∧E ≤ 9 |
| Electrical Behavior (ESD) | EN 1815: 1997 2,0 kV when tested at 23 C+1 C |
| Underfloor Heating | Suitable for installing over under floor heating​. |
| Curling After Exposure to Heat | EN 434 < 1.8mm pass |
| Recycled Vinyl Content | Approximately 40% |
| Recyclability | Can be recycled |
| Product Warranty | 10-Year Commercial & 15-Year Residential |
| Floorscore Certified | Certificate Provided Upon Request |
Write your message here and send it to us
RELATED PRODUCTS