Product Detail
Color Display
Installation
Technical Sheet
Product Tags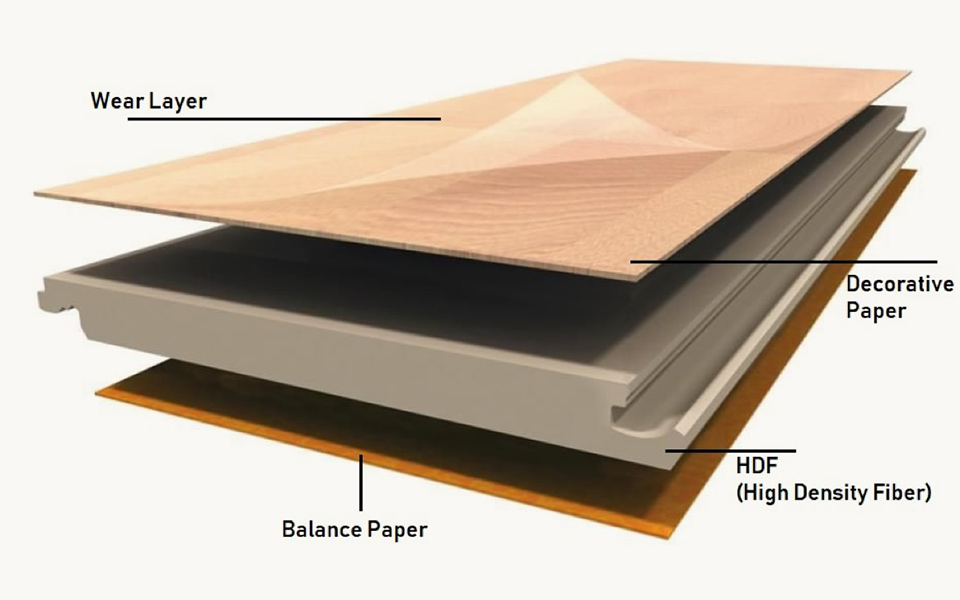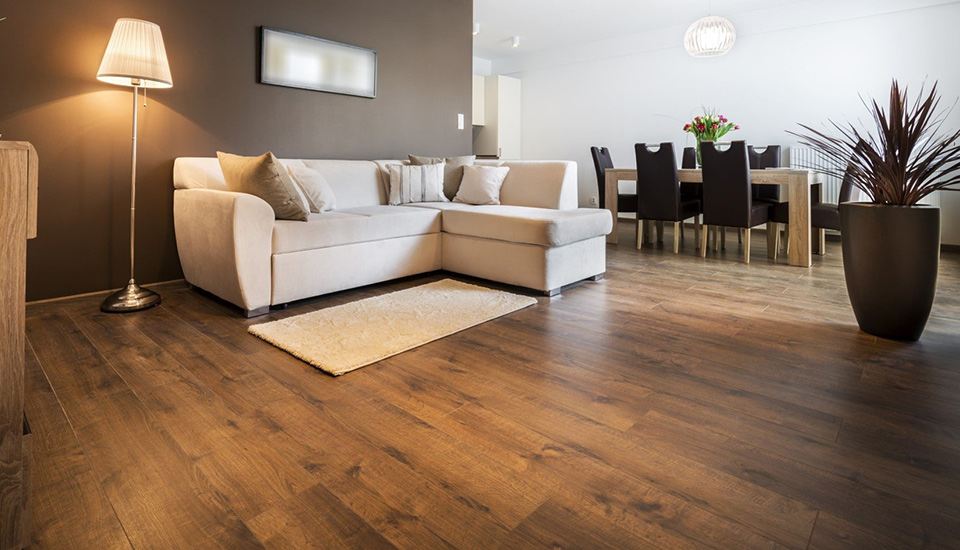 Piso Laminado Detail Introduction
DEGE is a professional flooring supplier of Piso Laminado in China. We can provide various series and various quality flooring to different customers.
Next, I will introduce the details of the flooring we supply.
1. According to dimensions, we can provide all series sizes:
A. 7mm thickness
Length * Width = 1218*198mm, 1218*168mm
B. 8mm thickness
Length * Width = 1218*198mm, 1218*168mm, 1218*148mm, 1218*128mm, 810*168mm, 810*148mm, 810*130mm, 600*100mm, 806*403mm
C.10mm thickness
Length * Width = 1220*198mm, 1220*168mm, 1220*148mm, 1220*128mm, 1220*403mm, 810*168mm, 810*148mm, 810*130mm, 600*100mm, 806*403mm,
D. 12mm thickness
Length * Width = 1220*198mm, 1220*168mm, 1220*148mm, 1220*128mm, 1220*403mm, 810*168mm, 810*148mm, 810*130mm, 600*100mm, 806*403mm,
2. According to Surface, we can provide all series finishes:
Surafce is a kind of hand touch, generally can be divided into flat surface and embossed surface
The planes mainly include Crystal, Mirro, and High glossy surafce. The advantage is that they are easy to manage and more resistant to friction.
The embossed surface mainly includes, Small embossed, Middle embossed, Big embossed, Silk embossed, Handscraped, EIR, Real wood, Diamond and so on.
3. According to Flooding Edge Splicing, we can provide, V-GROOVE, U-GROOVE, SQUARE EDGE
The part where the two floors are joined together is called Flooding Splicing.
V-Groove refers to the V-shaped notch formed at the joint from the side. Advantages: strong three-dimensional effect, disadvantages: easy to accumulate dust
U-shaped groove is an improved version of the V-shaped groove. The difference from the V-shaped groove is that the chamfer is not a straight section, but a certain gap is left at the bottom of the V-shaped groove. The advantage looks very beautiful.
SQUARE EDGE, looks flat from the side, advantages; not easy to accumulate dust, disadvantages: no three-dimensional effect
| | |
| --- | --- |
| Color | We have several hundreds of color for your choice. |
| Thickness | 7mm, 8mm, 10mm, 12mm are available. |
| Size | 1218*198,1218*168,1218*148,1218*128, 810*130,810*148,800*400,1200*400,600*100 |
| Surface treatment | More than 20 kinds of surface, such as Embossed, Crystal, EIR, Handscraped, Matt, Glossy, Piano etc. |
| Edge treatment | Square Edge ,Mold press U-groove , 3 strips U grovoe, V-Groove with painting, bevel painting, waxing, padding, press etc. are provided. |
| Special treatment | Press U-groove,Painted V-groove,Waxing, Logo painted on back ,Soundproof EVA/IXPE |
| Wear Resistance | AC1,AC2, AC3,AC4, AC5 standard EN13329 |
| Base materials | 770 kg /m³,800 kg /m³, 850 kg /m³ and 880 kgs /m³ |
| Click system | Unilin  Double , Arc , Single , Drop ,Valinge |
| Installation Method | Floating |
| Formaldehyde Emission | E1<=1.5mg/L, or E0<=0.5mg/L |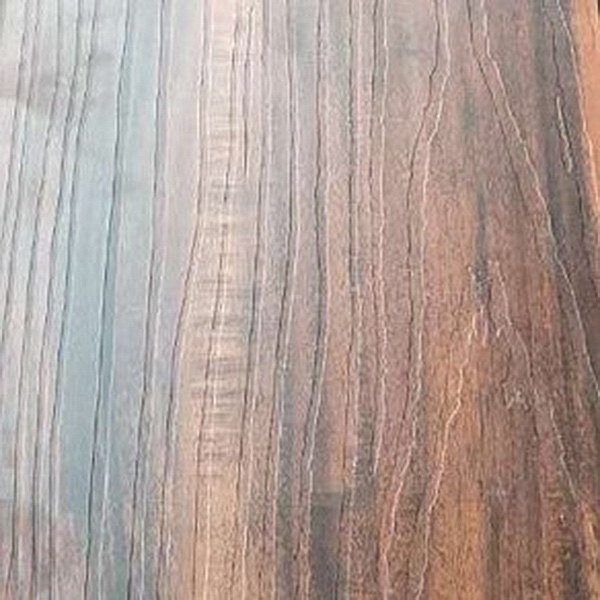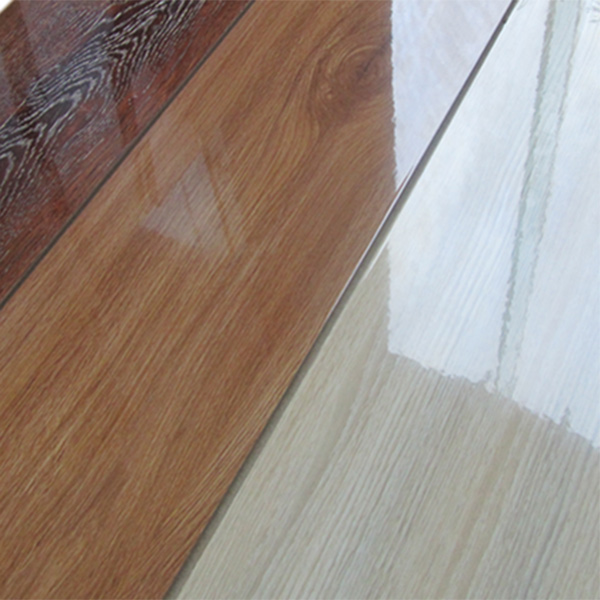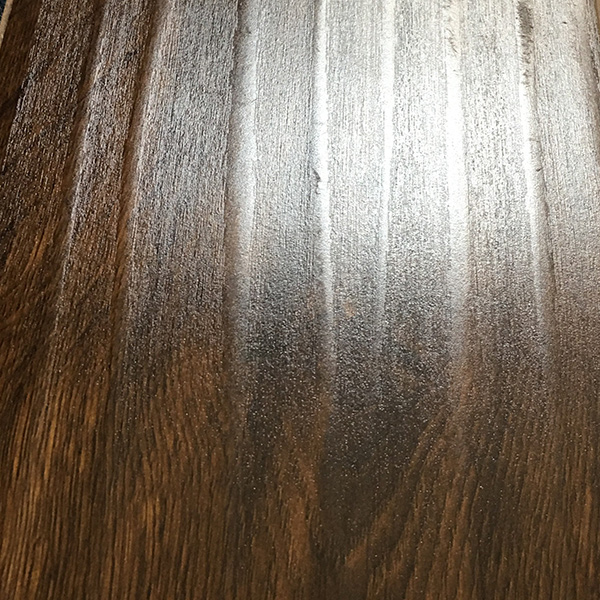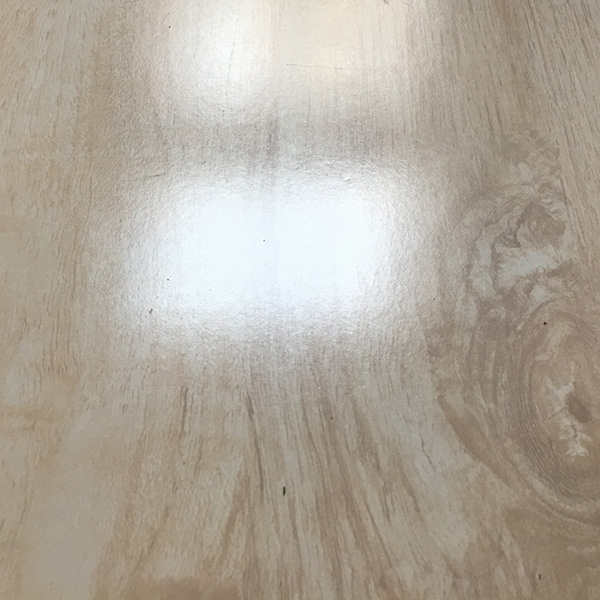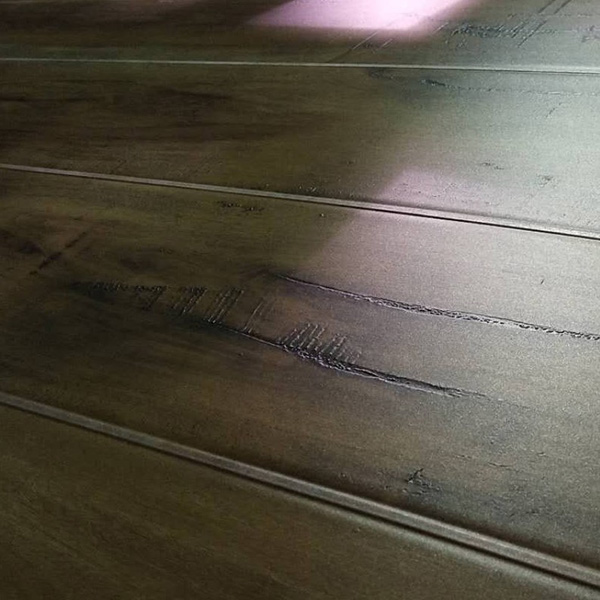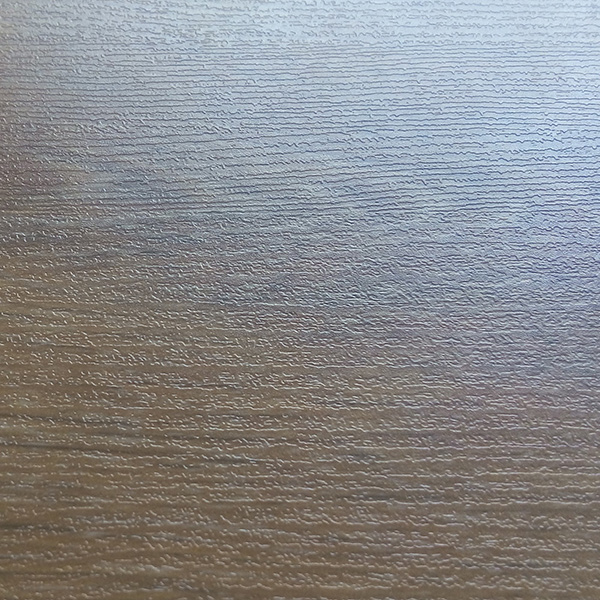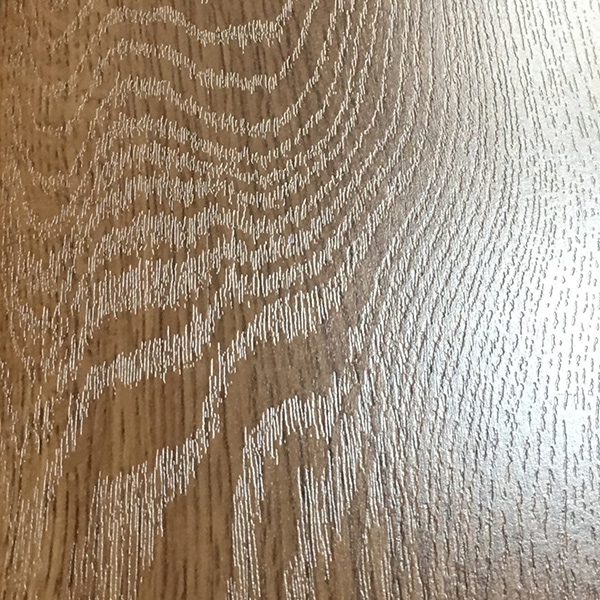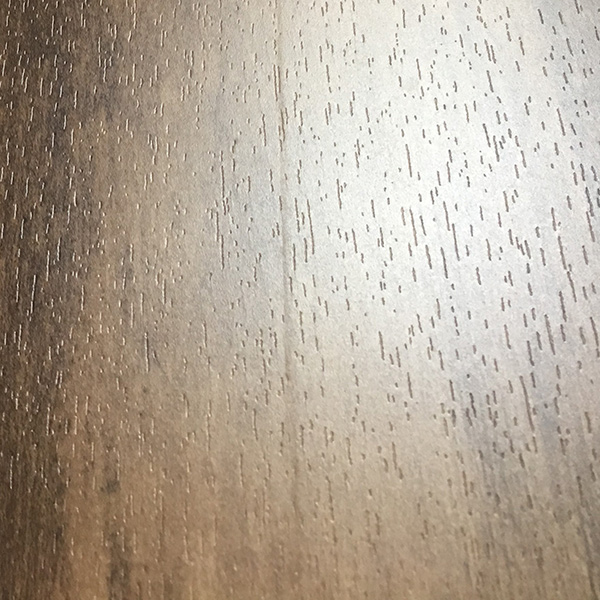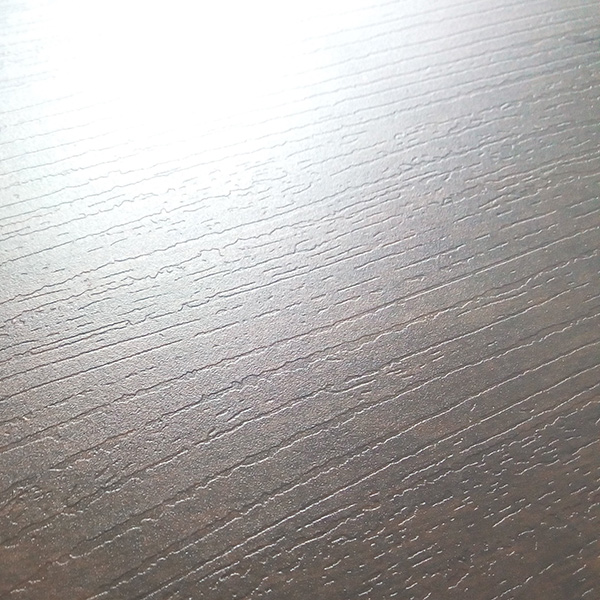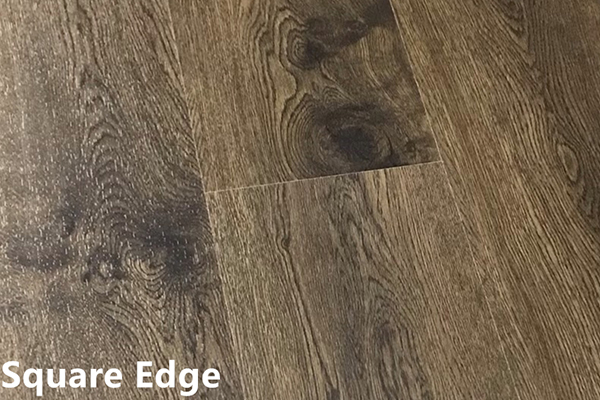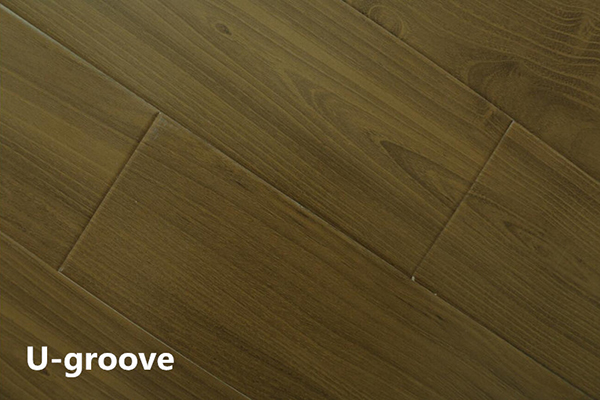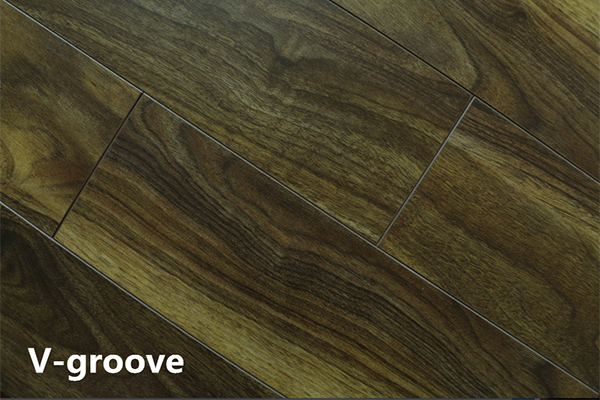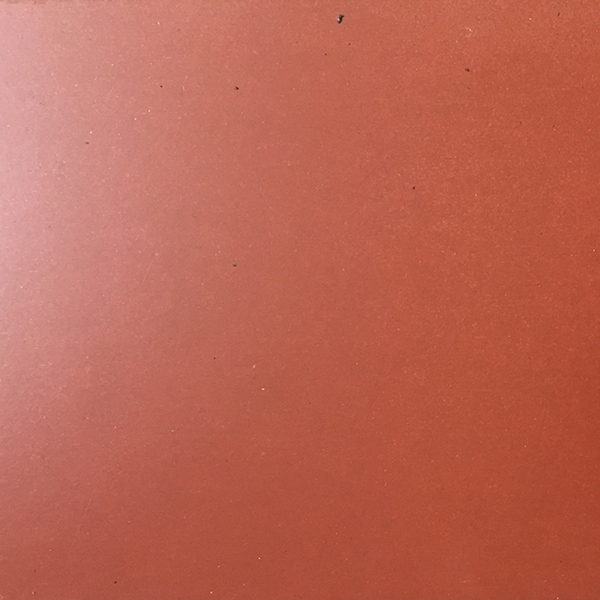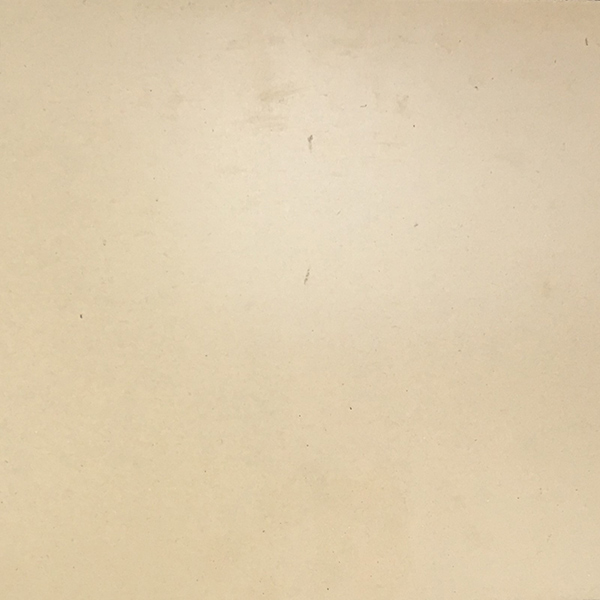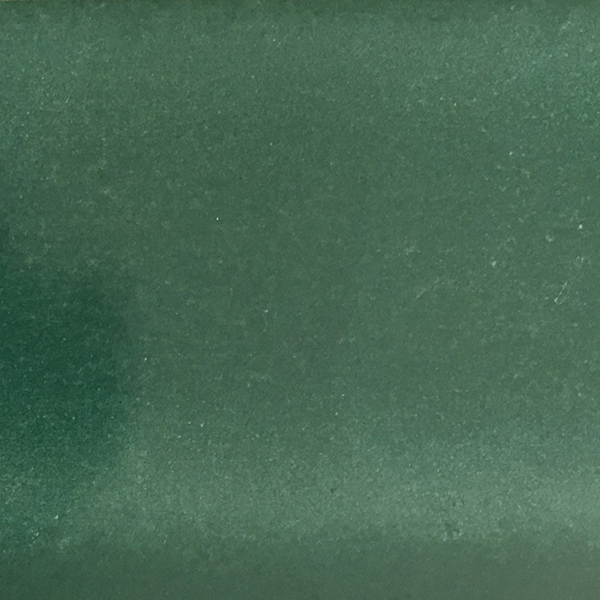 Special Treatments Available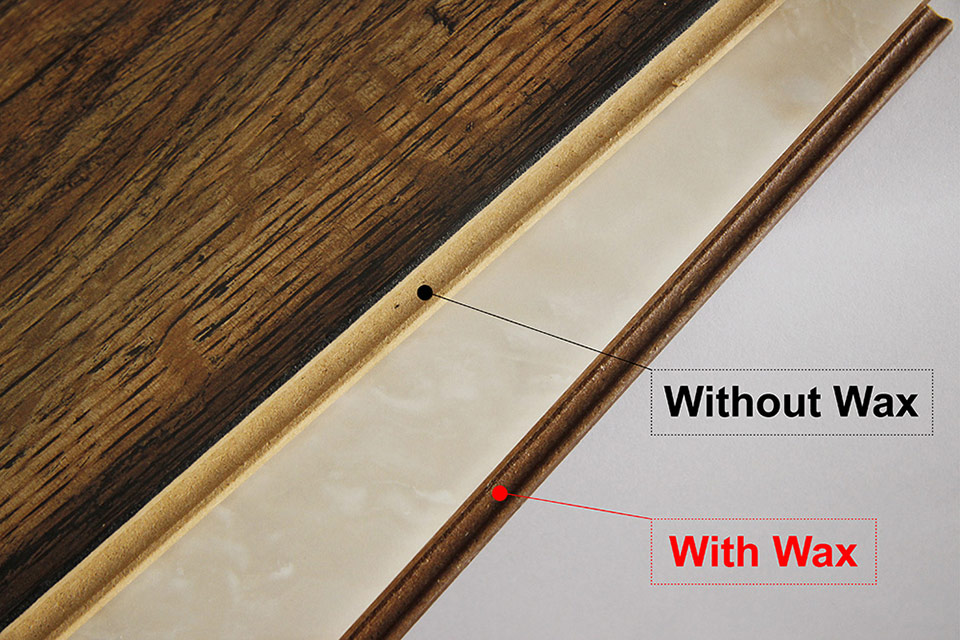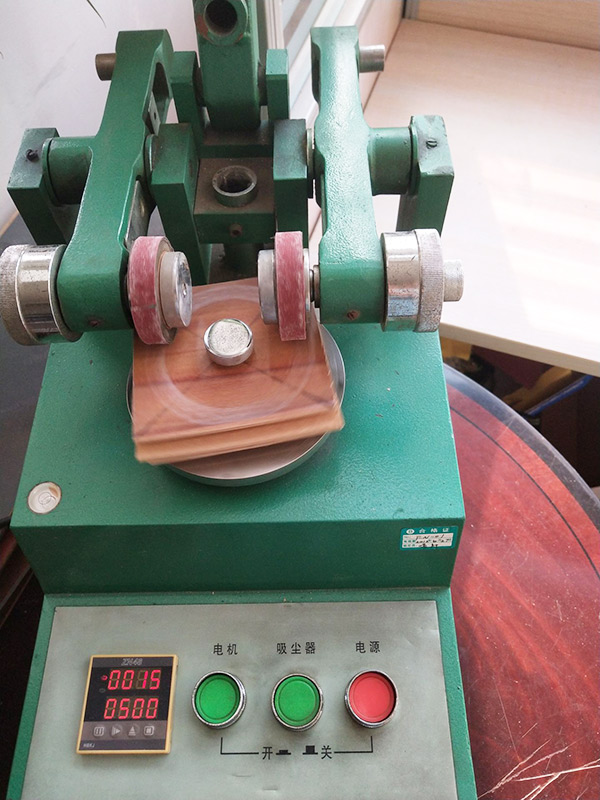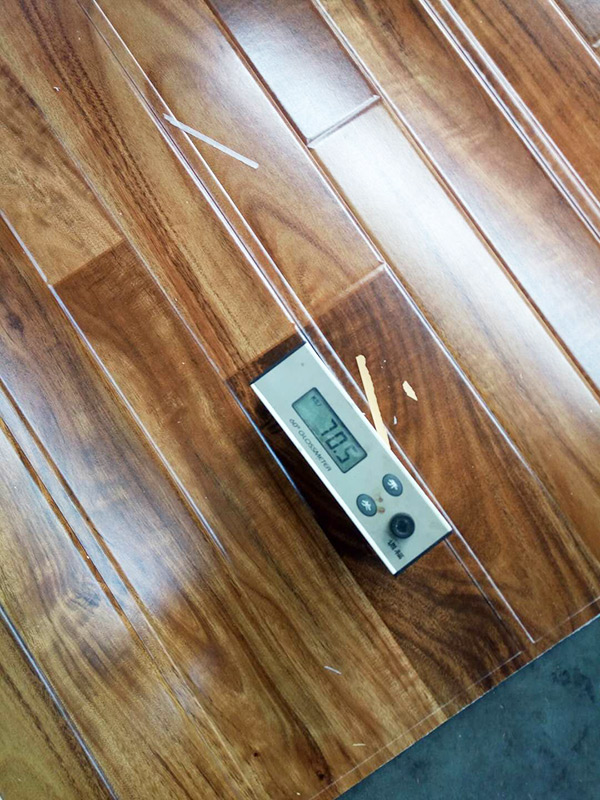 Laminate Flooring Package Details
Packing List
  Size
 pcs/ctn
 m2/ctn
ctns/pallet
plts/20'cont
ctns/20'cont
kg/ctn
m2/20'cont
kgs/20'cont
1218*198*7mm
 10
2.41164
 70
 20
 1400
 15
 3376.296
21400
1218*198*8mm
10
2.41164
60
20
1200
17.5
2893.97
21600
1218*198*8mm
8
1.929312
 70
 20
 1400
 14
 2701
20000
1218*198*10mm
9
2.170476
55
20
1100
17.9
2387.5236
20500
1218*198*10mm
7
1.688148
70
20
1400
13.93
2363.4072
20500
1218*198*12mm
8
1.929312
50
20
1000
20
1929.312
20600
1218*198*12mm
6
1.446984
 65
 20
 1300
 15
 1881
 19900
1215*145*8mm
12
2.1141
60
20
1200
15.5
2536
19000
1215*145*10mm
10
1.76175
65
20
1300
14.5
2290.275
19500
1215*145*12mm
 10
 1.76175
 52
 20
1040
17.5
1832
18600
810*130*8mm
 30
 3.159
45
 20
900
21
2843.1
19216
810*130*10mm
24
2.5272
45
20
900
21
2274.48
19216
810*130*12mm
 20
 2.106
45
 20
900
 21
1895.4
19216
810*150*8mm
30
 3.645
40
20
800
24.5
2916
19608
810*150*10mm
24
2.916
40
20
800
24.5
2332.8
19608
810*150*12mm
 20
 2.43
40
20
800
 24.5
1944
 19608
810*103*8mm
 45
 3.75435
32
 24
 768
 27.2
 2883
21289.6
810*103*12mm
 30
 2.5029
 32
 24
 768
26
1922
20368
1220*200*8mm
 8
1.952
 70
 20
 1400
14.5
2732
20700
1220*200*12mm
6
 1.464
 65
 20
 1300
15
1903
19900
1220*170*12mm
 8
1.6592
 60
 20
 1200
17
1991
20800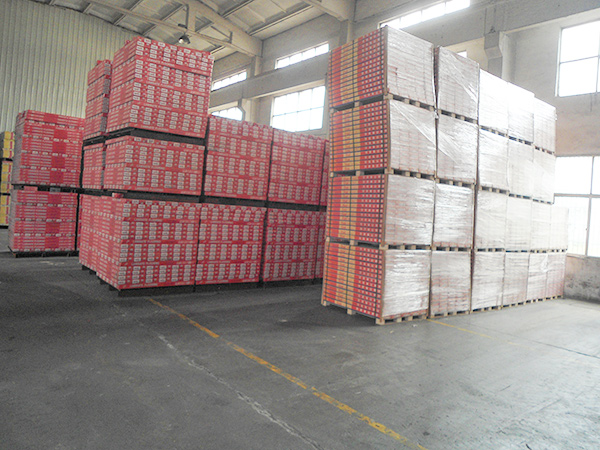 Laminate Flooring Container Loading -- Pallet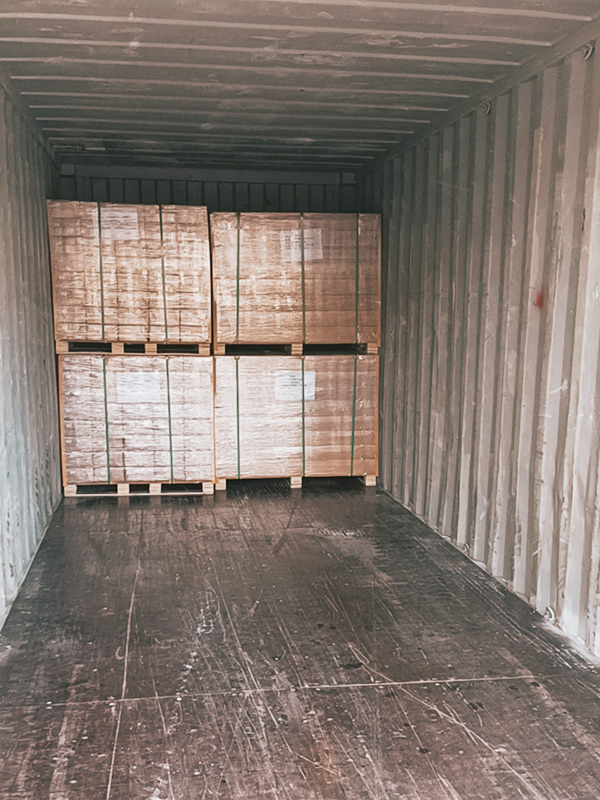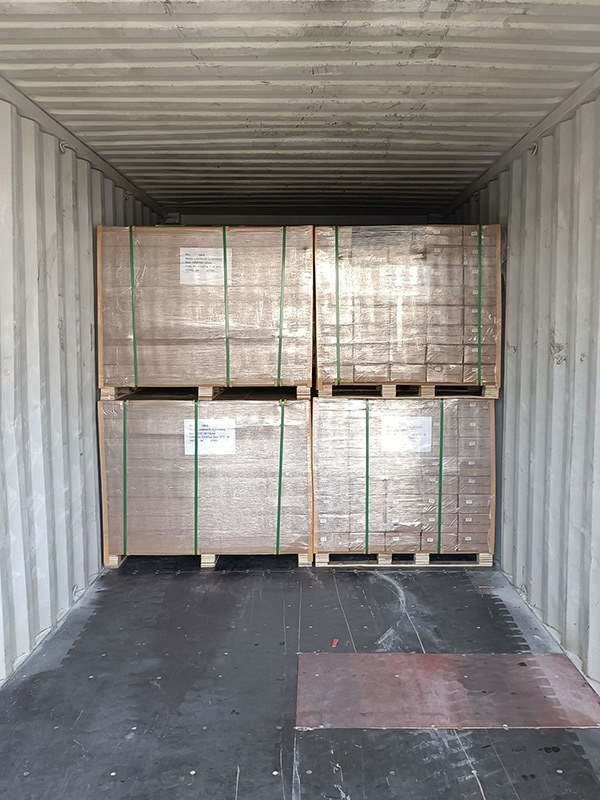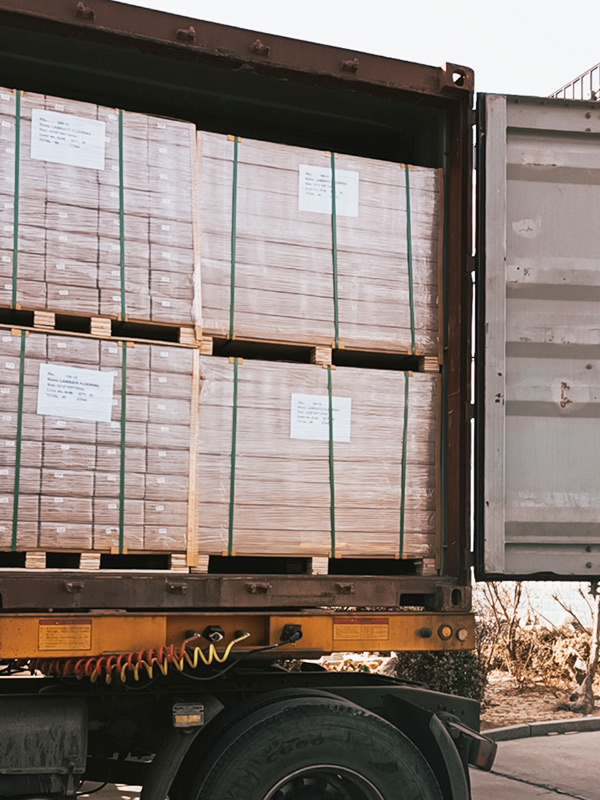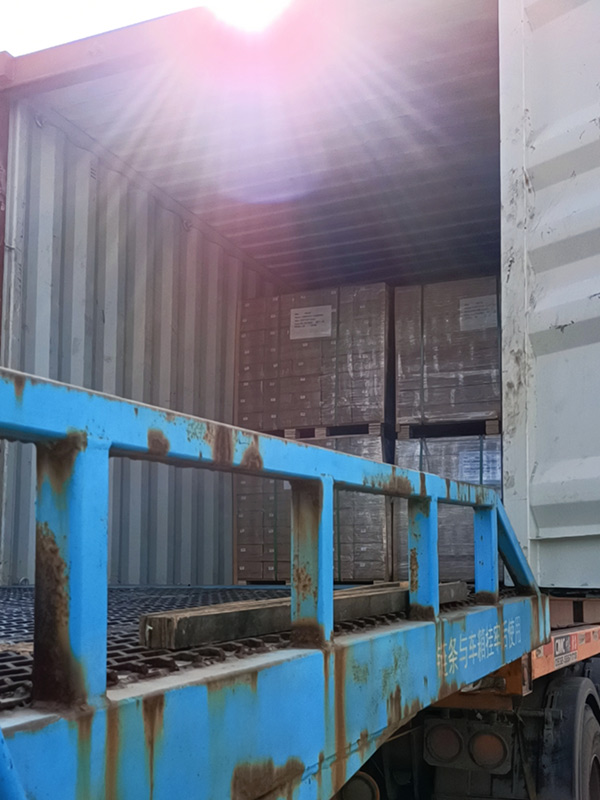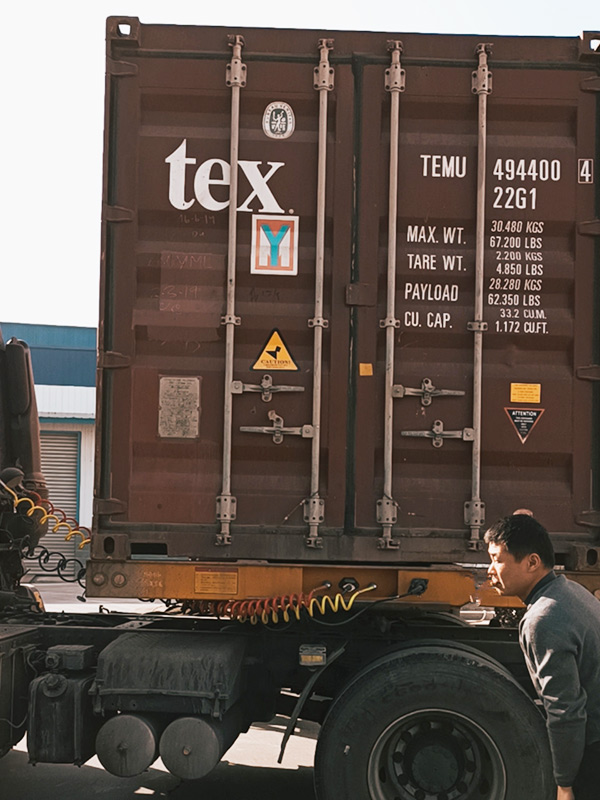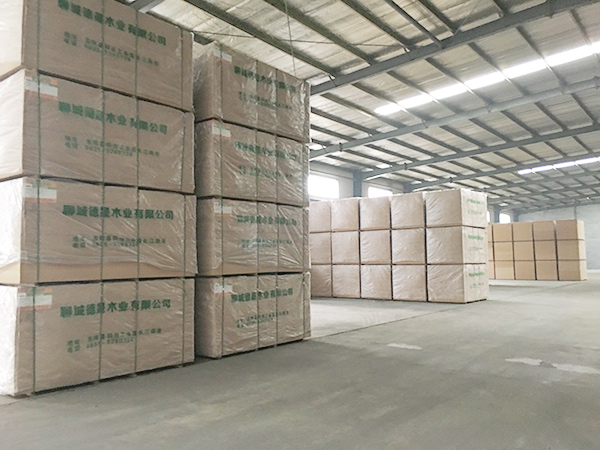 Laminate Flooring Container Loading -- Carton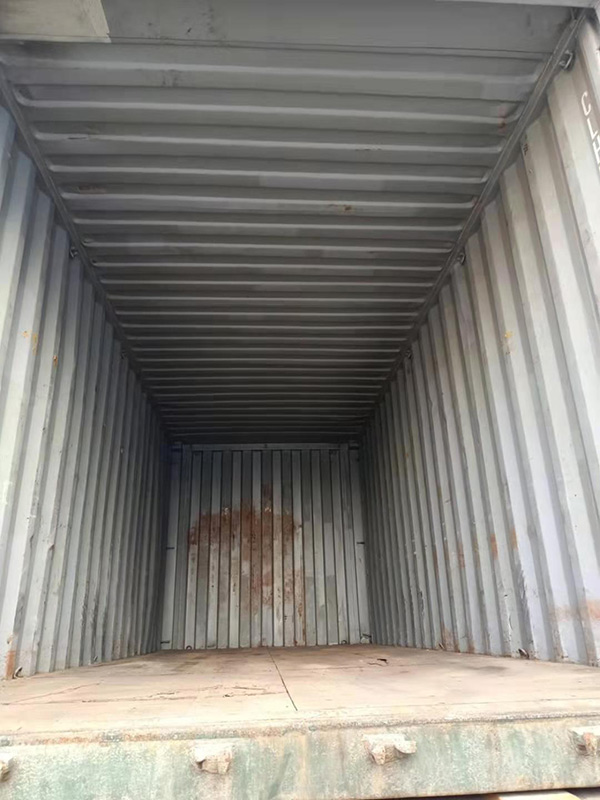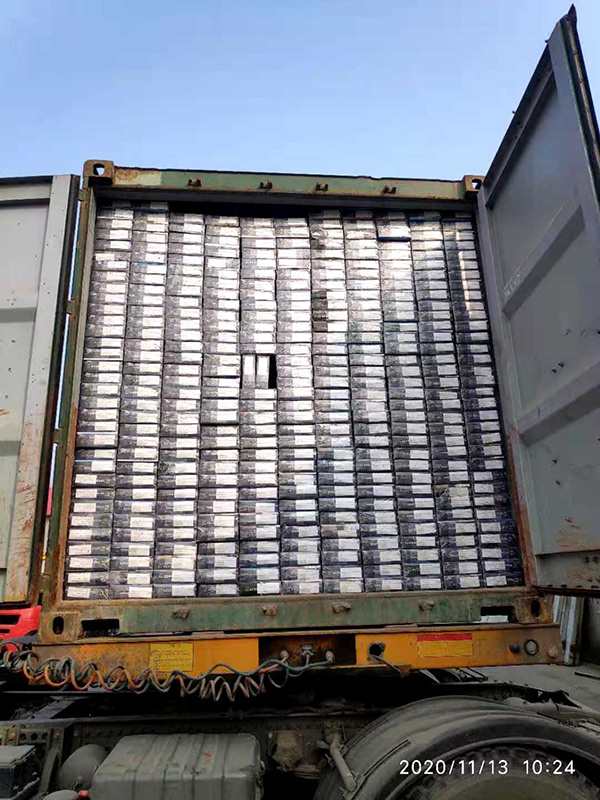 ---
Previous:
15mm Light and Dark laminate flooring
---

1. Teach you how to install laminate flooring by yourself
Step 1: Prepare tools
Tools required:
1. Utility knife ; 2. Tape measure ; 3. Pencil ; 4. Hand saw;  5. Spacer ; 6. Hammer ; 7. Rocking rod
Material requirements:
1. Laminate floor 2. Nail 3. Underlayment
Step 2: Preparation before installation
1. Laminate flooring adapts to the environment
Please put the laminate flooring you have purchased in the room to be laid at least 2 days in advance, and give them enough time to adapt to the expansion or contraction of the room temperature and humidity. This prevents bending or other problems after installation.
2. Remove the skirting
Remove the existing skirting line from the wall using a pry bar. Put the part aside and reinstall it. Floating laminate (the kind used in this project) should be installed on a hard, smooth surface, such as vinyl. If the existing floor is damaged, remove it to expose the floor.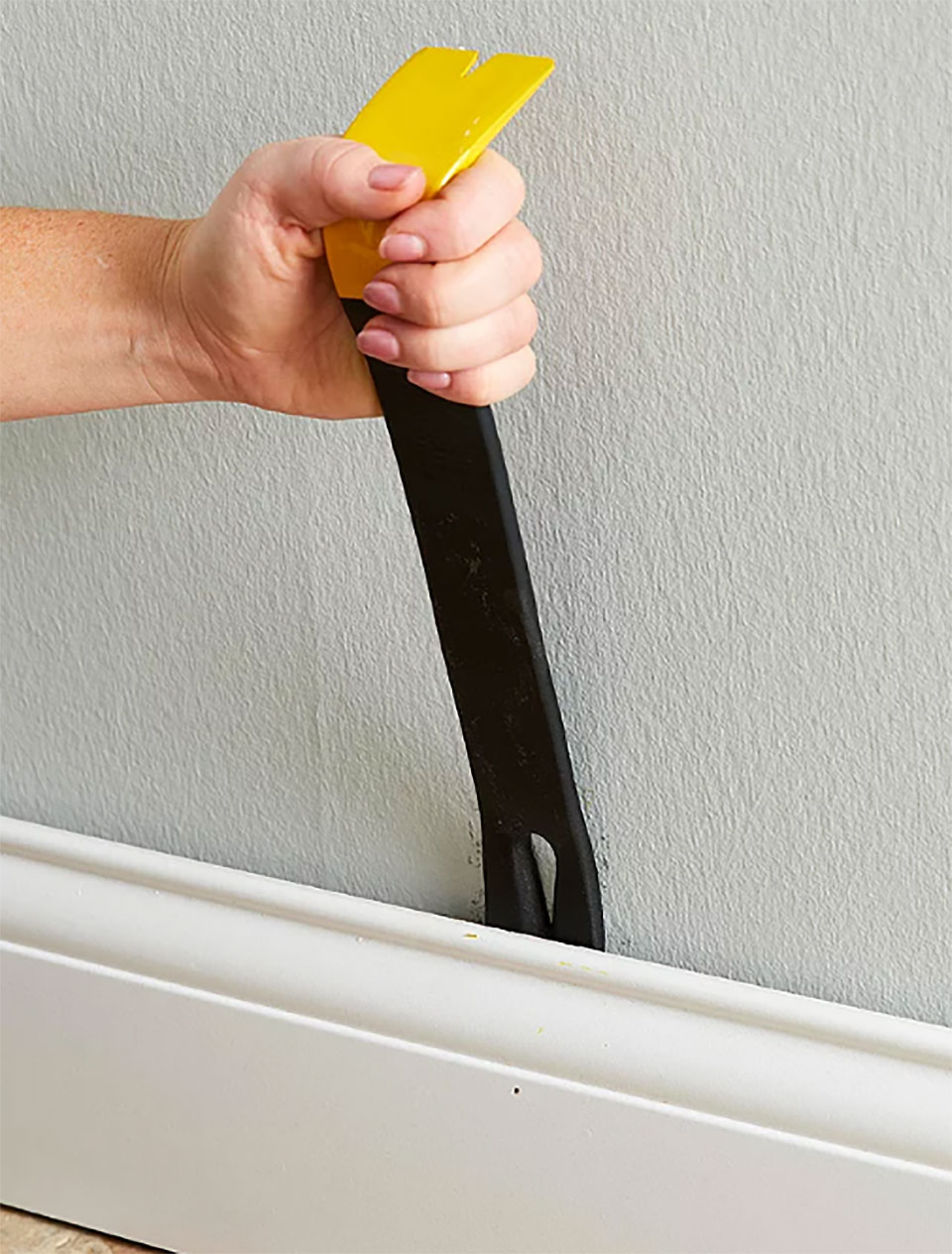 Step 3: Start the installation
 Installation base materials
1. Installation base
Install the cushion to the floating laminate floor. Remove staples, nails and other debris from the floor. Do not overlap adjacent strips, use a utility knife to chop them as needed. The foam padding can attenuate the sound and help the floor feel more elastic and durable.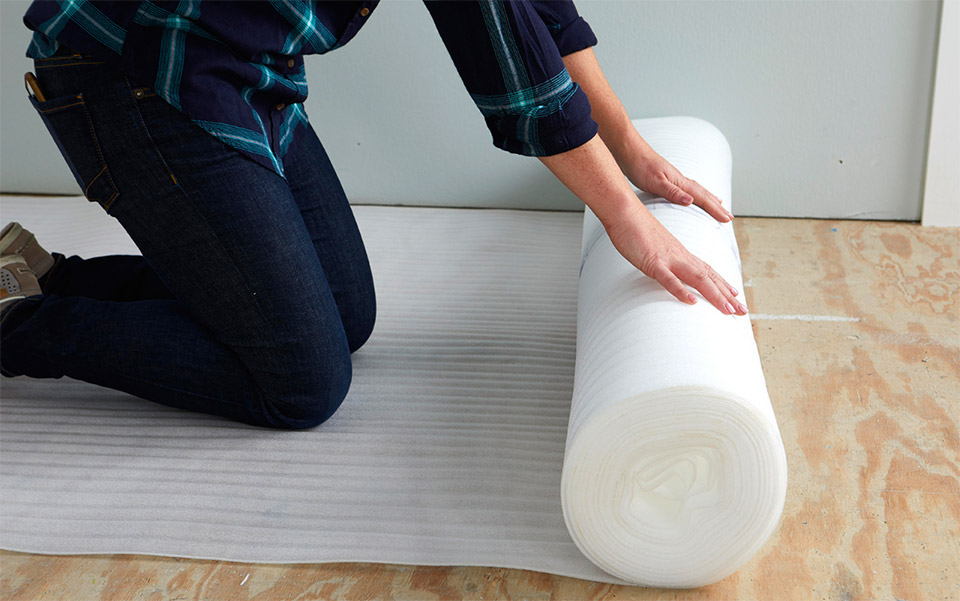 2. Planning the layout
To determine the direction of the plank, consider which wall is the longest and the straightest. Avoid narrow strips on the focal wall. The plank in the last row should be at least 2 inches wide. Draw a picture on the 1/4 inch gap of each wall.
Note: If the width of the last row is less than 2 inches, add this width to the width of the whole board and divide it by 2, and cut the first and last rows of boards to this width.
3. Cutting work
Depending on your layout, you may need to tear or cut the first row of boards longitudinally. If using an electric saw, cut the finished side down; if using a hand saw, cut the finished side up. When cutting boards, use clamps to fix the boards.
4. Reserve space
Laminate flooring kits require space to be wedged between the wall and the planks to leave a 1/4 inch expansion joint. Once the base plate is installed, it will not be visible.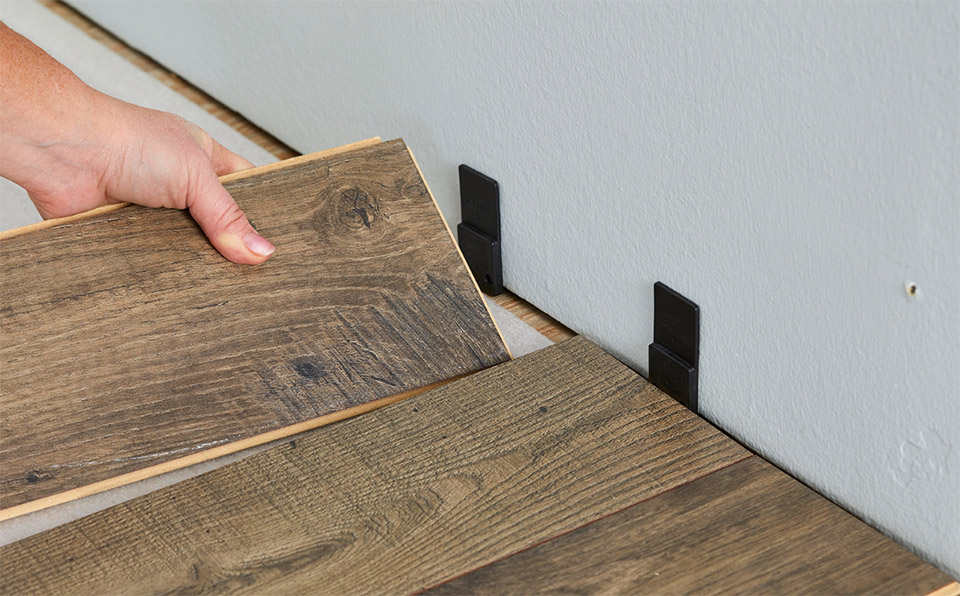 5. Shop the first row
Install the tongue side of the plank facing the wall (some manufacturers recommend that you cut off the tongue of the plank facing the wall). Connect one plank to another by connecting tongues and grooves. You may be able to connect the boards tightly by hand, or you may need to use the tie rods and hammers in the installation kit to pull them together, or use tapping blocks to screw the joints together. Cut the last board in the row to length (if it is at least 12 inches long, keep these small pieces).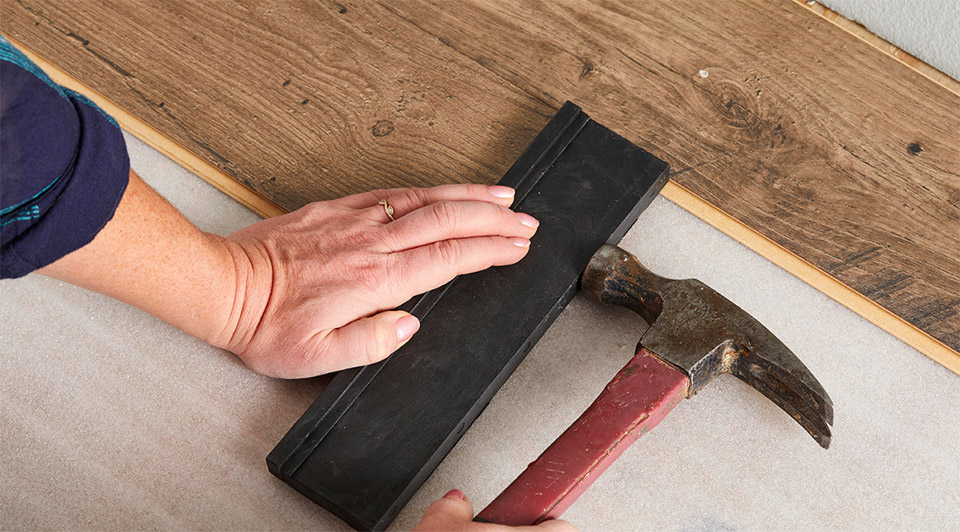 6. Install other lines
When installing other rows, stagger the seams in adjacent rows by at least 12 inches, as seen on wooden or brick walls. Usually, you can start a new line with scrap from the cut plank to end the previous line.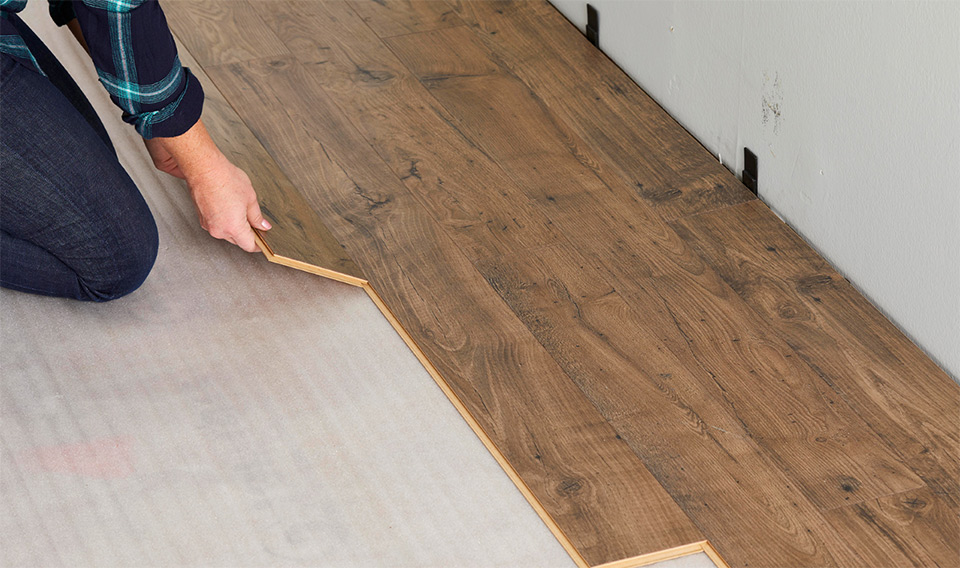 7. Install the last line
In the last row, you need to slide the plank into place at an angle, and then gently pry it into place with a pry bar. Make sure to leave a 1/4 inch expansion joint between the last row and the wall.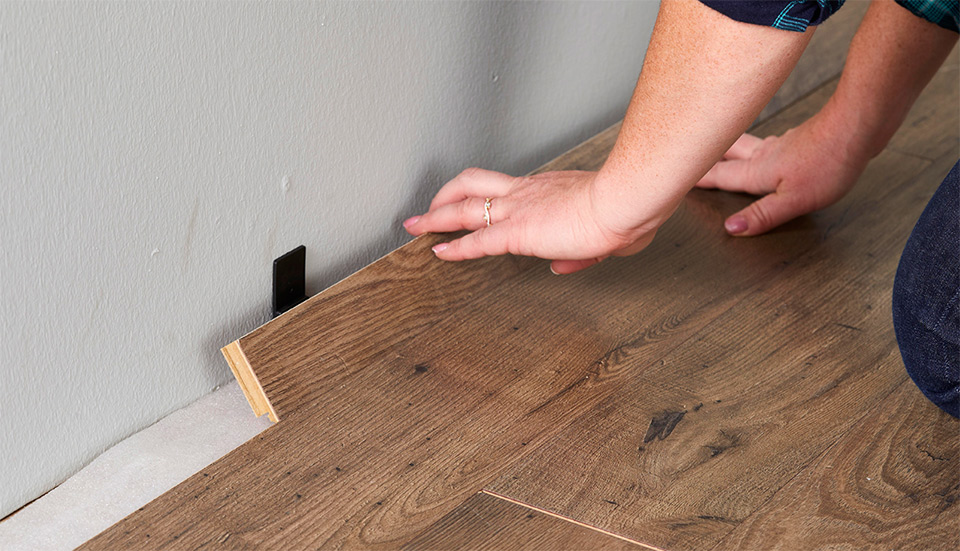 8. Cut the door frame
Don't try to cut the plank to fit the door frame. Instead, use a side saw to cut the door frame to about 1/16 inch higher than the floor height, so that the board room can slide under the frame. Place a cushioned floor on the floor and close to the shell. Place the door frame saw on the top, and then cut the shell to the desired height.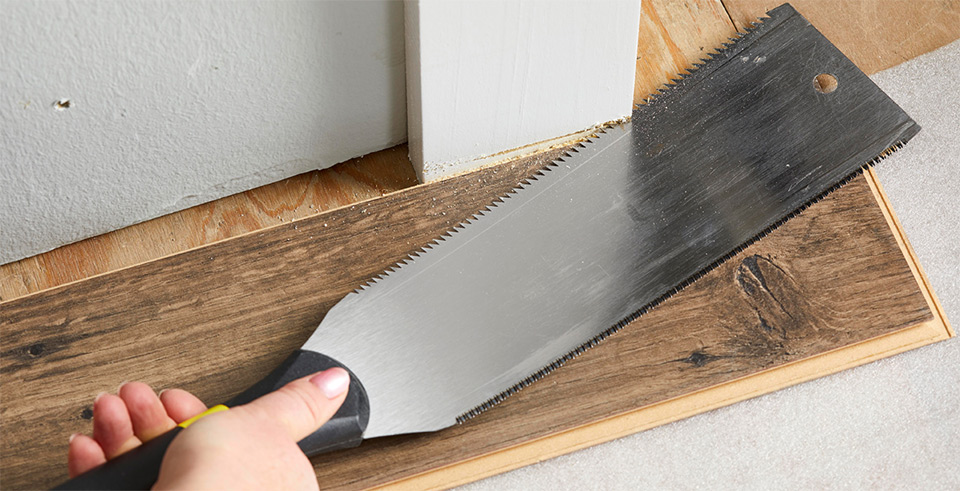 9. Reinstall other materials
Reinstall the decorative strip. After the plank is in place, use a hammer and nails to reinstall the flooring skirting trim. Then, install the shoe mold on the expansion joint and use the transition strip to connect the laminate to the adjacent surface, such as tile or carpet. Don't nail it to the floor, but nail it to the decorations and walls.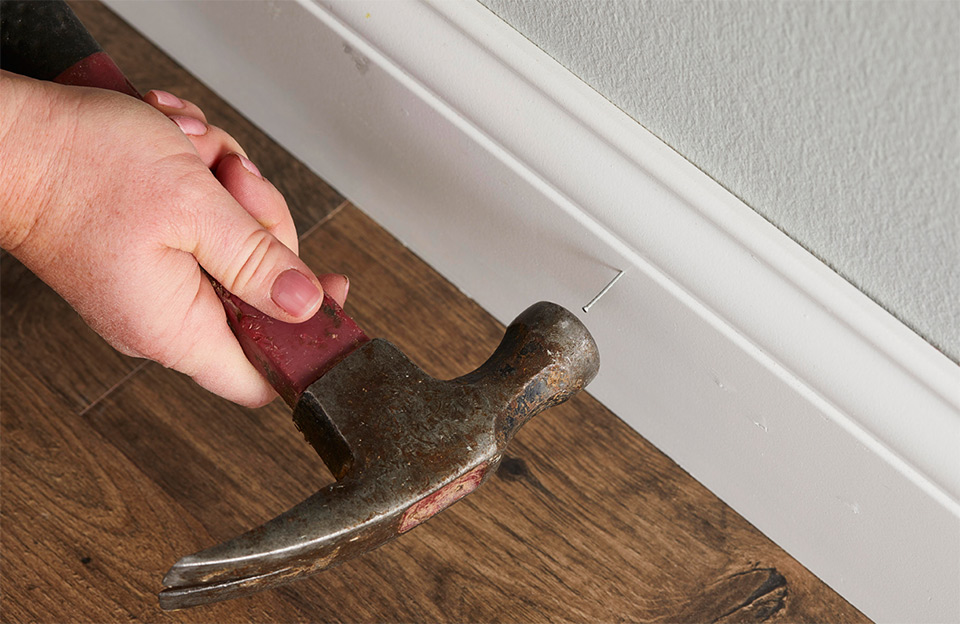 2. Laminate flooring click system
It include different click system, just click shape is different , but same install way.
It name , Single click , Double click ,Arc click , Drop click, Unilin click , Valinge click.

3. Newest Laminate flooring lock system
12mm Drop click laminate flooring best advantage is Fast Install, Save more 50% install laminate wooden flooring times.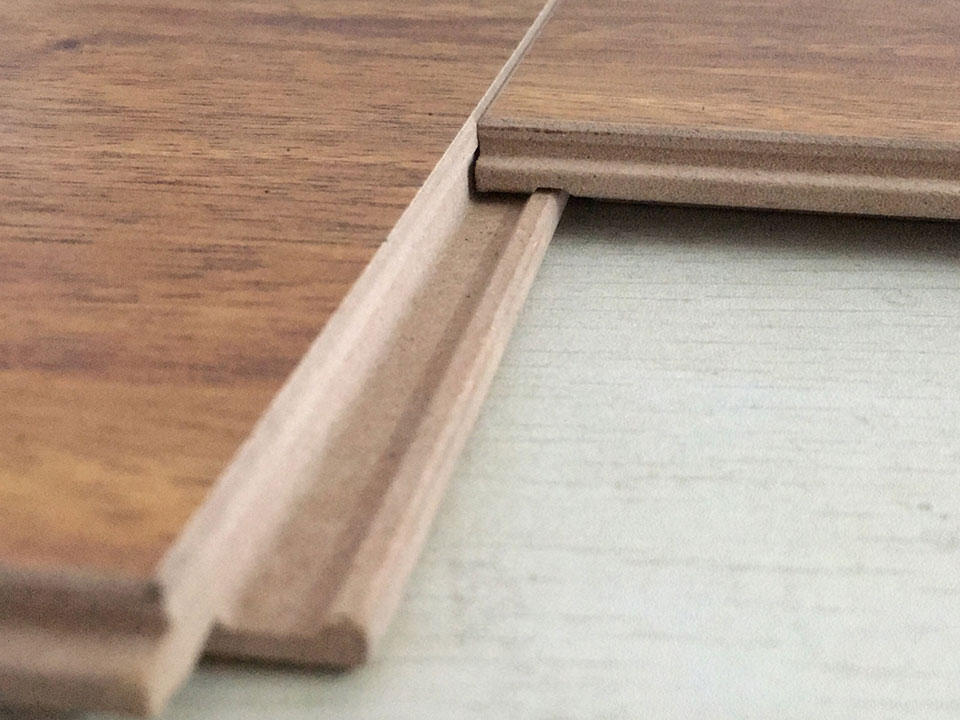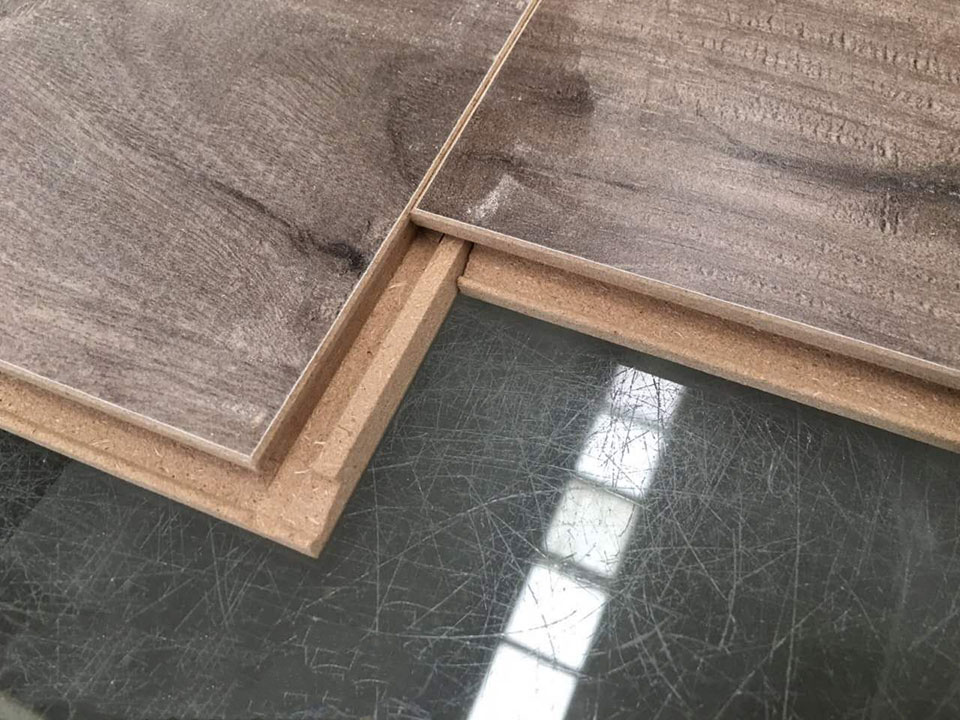 Write your message here and send it to us
RELATED PRODUCTS