Product Detail
Color Display
Installation
Technical Sheet
Product Tags
What is Outdoor WPC DECKING ?
Outdoor WPC DECKING is a kind of wood (wood cellulose, plant cellulose) as the basic material, thermoplastic polymer materials (plastics) and processing aids, etc., mixed uniformly and then heated and extruded by mold equipment. The high-tech green and environmentally friendly materials, combined with the performance and characteristics of wood and plastic, are new environmentally friendly high-tech materials that can replace wood and plastic. The English abbreviation of Wood Plastic Composites is WPC.
Outdoor WPC is a floor made of wood-plastic composite material. It has the same processing characteristics as wood. It can be sawed, drilled and nailed with ordinary tools. It is very convenient and can be used like ordinary wood DECKING. At the same time, it has the woody feel of wood and the water-proof and anti-corrosion properties of plastic, making it an outdoor waterproof and anti-corrosion building material with excellent performance and very durable.
Wpc Performance:
1. Physical properties: good strength, high hardness, non-slip, abrasion resistance, no cracking, no moth-eaten, low water absorption, aging resistance, corrosion resistance, antistatic and ultraviolet radiation, insulation, heat insulation, flame retardant, 75℃ resistance High temperature and low temperature of -40°C.
2. Environmental protection performance: ecological wood, environmental wood, renewable, does not contain toxic substances, dangerous chemical components, preservatives, etc., no formaldehyde, benzene and other harmful substances are released, will not cause air pollution and environmental pollution, and can be 100% recycled It can be reused and reprocessed, and it is also biodegradable.
3. Appearance and texture: the natural appearance and texture of wood. It has better dimensional stability than wood, no wood knots, cracks, warpage, and deformation. The product can be made into a variety of colors, and the surface does not need to be sprayed twice, and the surface can be maintained for a long time without fading.
4. Processing performance: It has the secondary processing properties of wood, such as sawing, planing, bonding, fixing with nails or screws, various profile specifications, construction and installation are quick and convenient. Through conventional operation methods, it can be processed into various facilities and products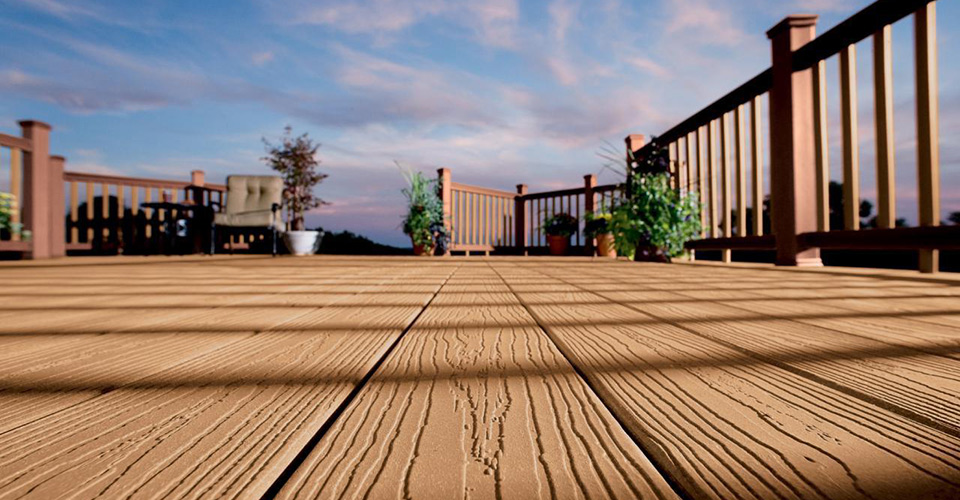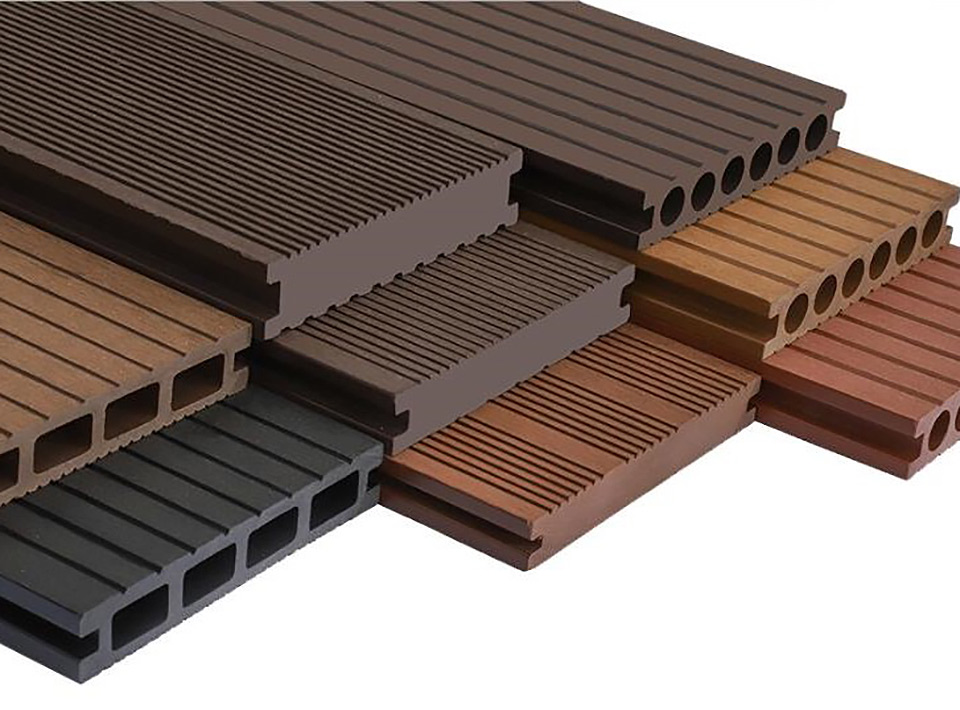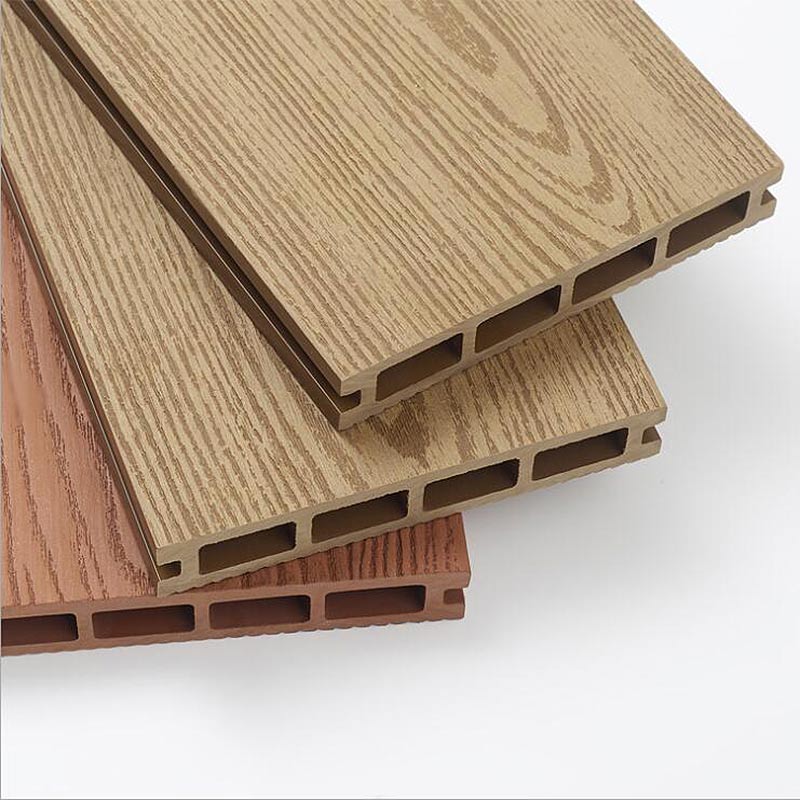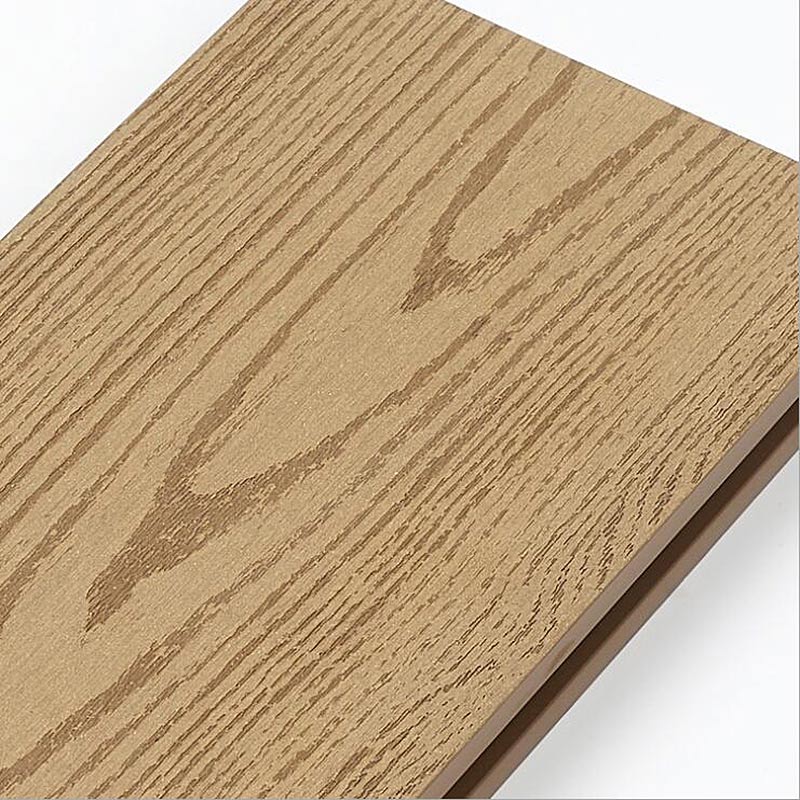 Coextrusion WPC Decking Specifications
Material

7% SURLYN,

3

0

% HDPE, 5

4

% Wood Powder,

9

% Chemical Additives
Size
1

40*23mm, 140*25mm, 70*11mm

Length
2200mm, 2800mm, 2900mm or Customized
Color

Charcoal, Rosewood, Teak, Old Wood, Light Grey, Mahogany, Maple, Pale

Surface Treatment

Embossed, Wire-brushed

Applications
Garden, Lawn, Balcony, Corridor, Garage, Pool Surrounds, Beach Road, Scenic, etc.

Lifespan

Domestic: 15-20 years, Commercial: 10-15 years

Technical Parameter
Flexural failure load: 3876N (≥2500N)
Water absorption:1.2% (≤10%)
Fire-retardant: B1 Grade
Certificate
CE, SGS, ISO

Packing

About 800sqm/20ft and about 1300sqm/40HQ
WPC Decking Specifications
Material
32% HDPE, 58% Wood Powder, 10% Chemical Additives
Size
138*39mm, 140*25/30mm, 145*25/30mm, 146*24mm
Length
2200mm, 2800mm, 2900mm or Customized
Color

Red(RW), Maple(MA), Reddish Brown(RB), Teak(TK), Wood(SB), Dark Coffee(DC), Light Coffee(LC), Light Grey(LG), Green(GN)

Surface Treatment
Sanded, Thin Grooves, Medium Grooves, Thick Grooves, Wire-brushed, Wood Grain

, 3D Embossed, Bark Grain, Ring Pattern

Applications
Garden, Lawn, Balcony, Corridor, Garage, Pool Surrounds, Beach Road, Scenic, etc.

Lifespan

Domestic: 15-20 years, Commercial: 10-15 years

Technical Parameter
Flexural failure load: 3876N (≥2500N)
Water absorption:1.2% (≤10%)
Fire-retardant: B1 Grade
Certificate
CE, SGS, ISO

Packing

About 800sqm/20ft and about 1300sqm/40HQ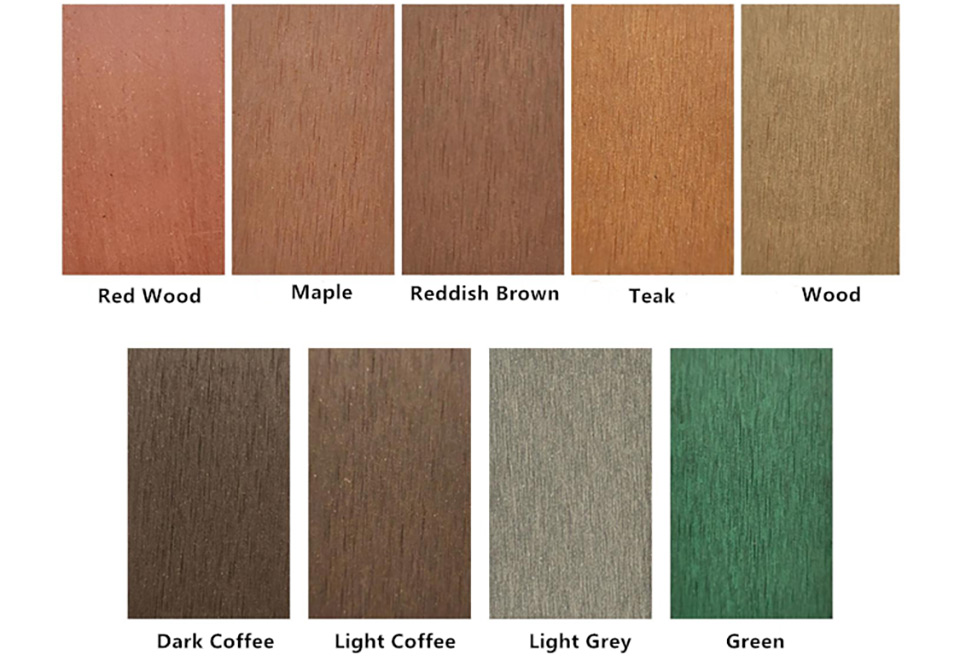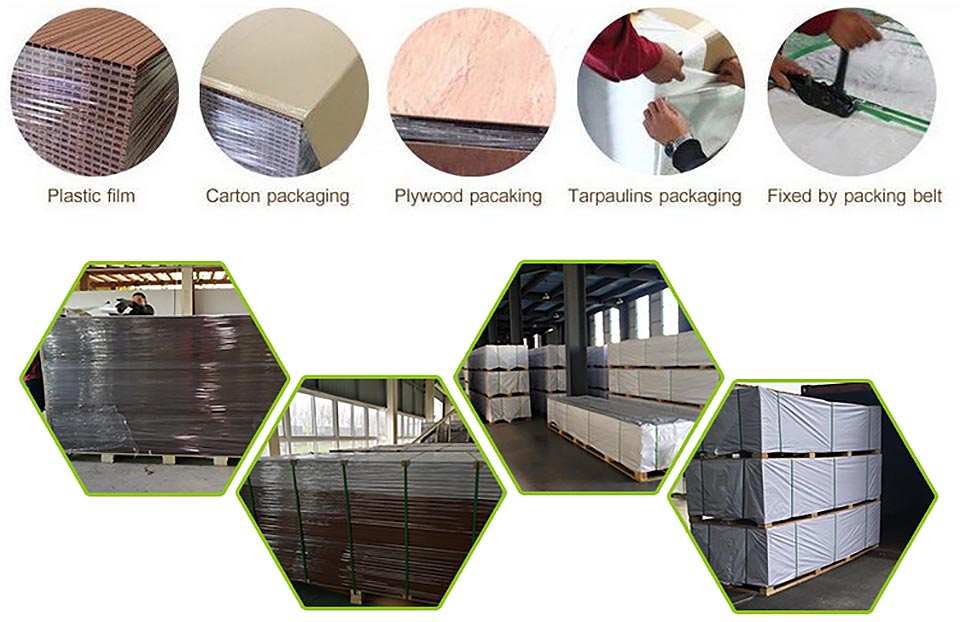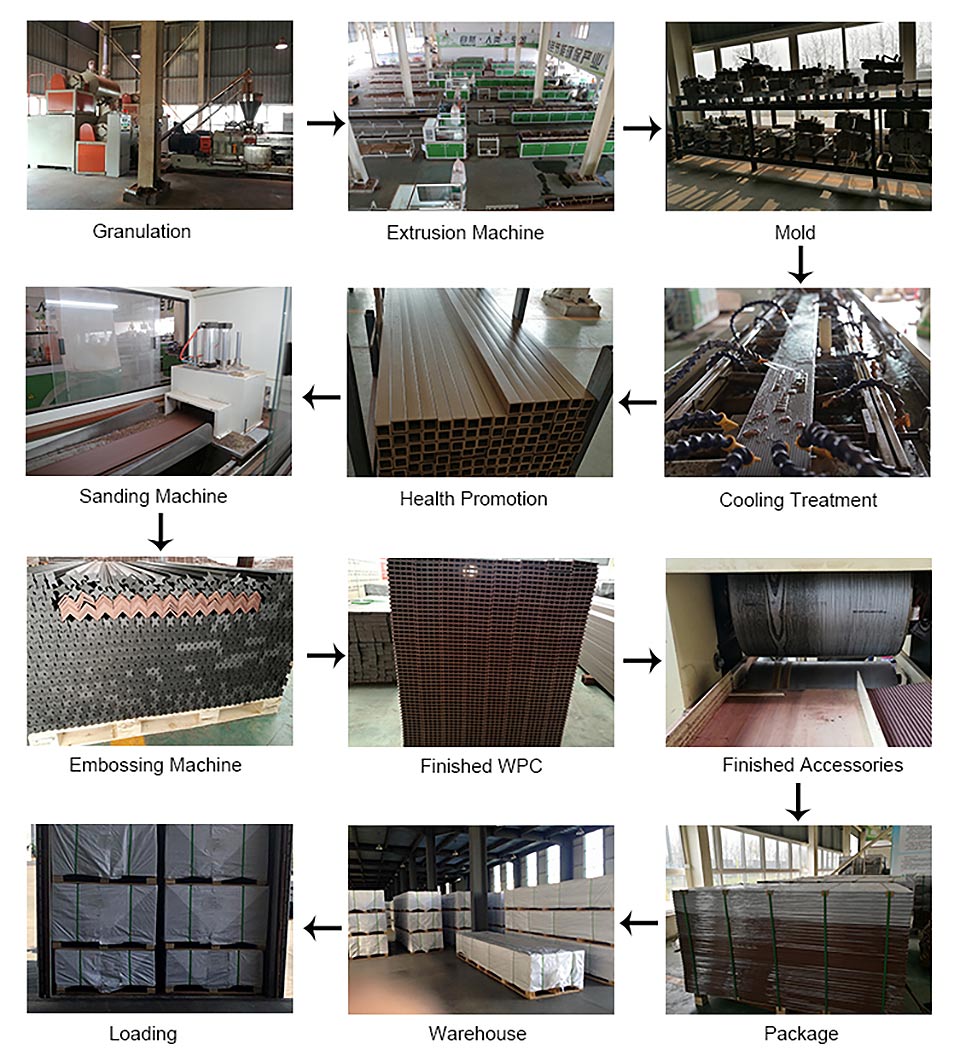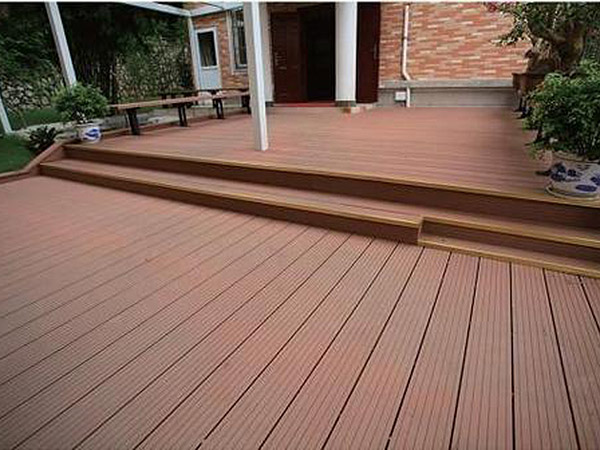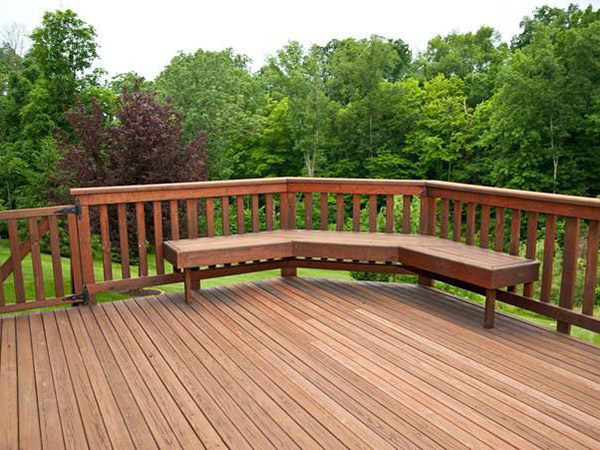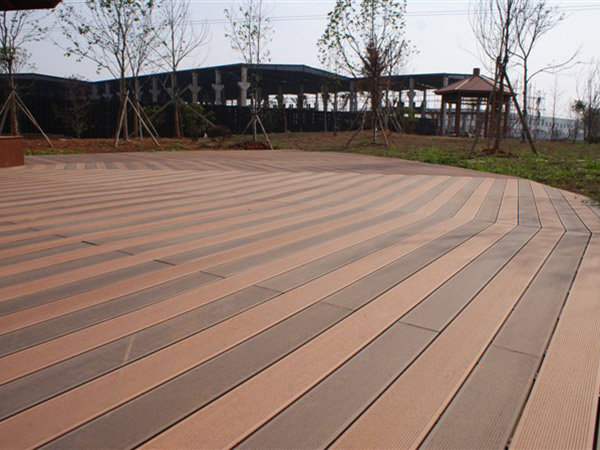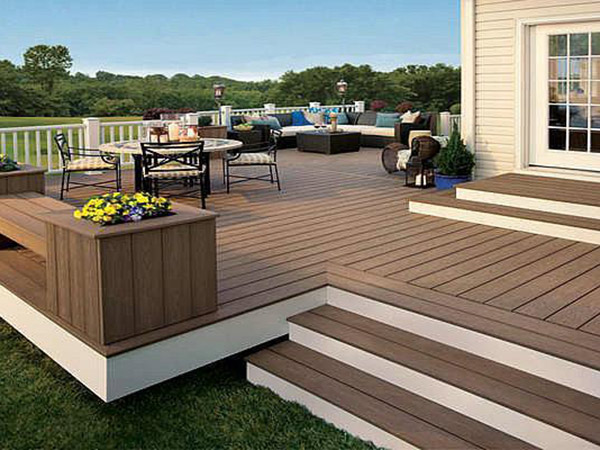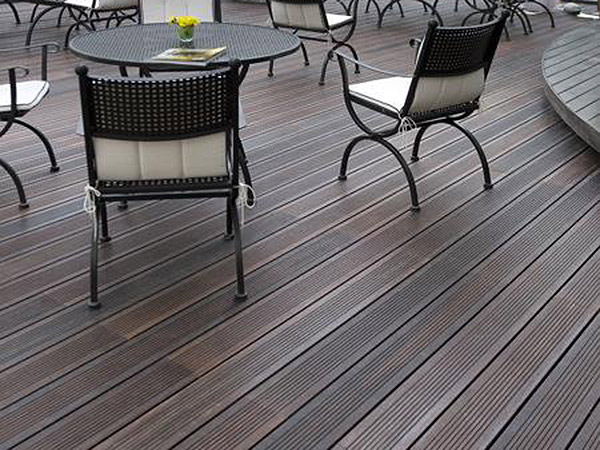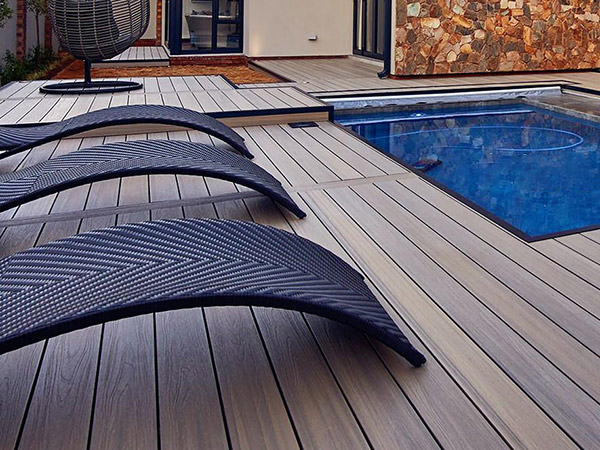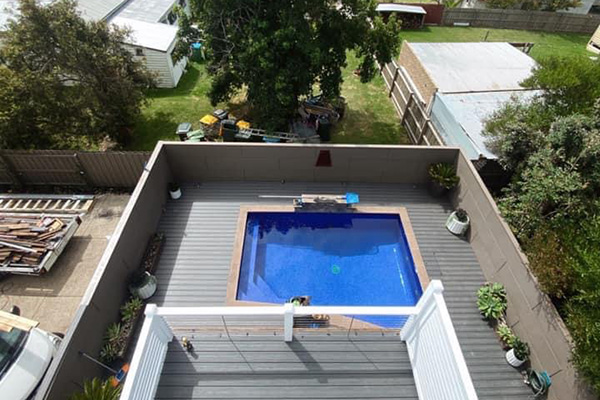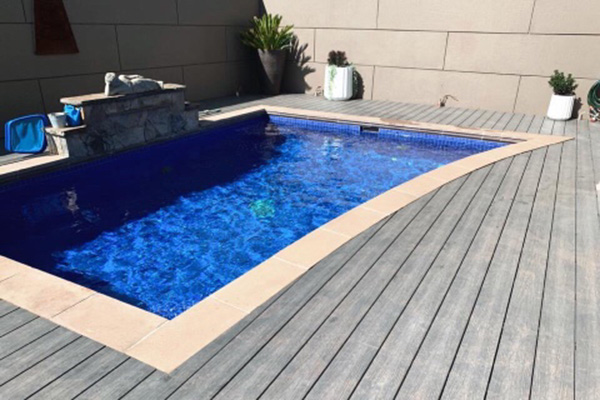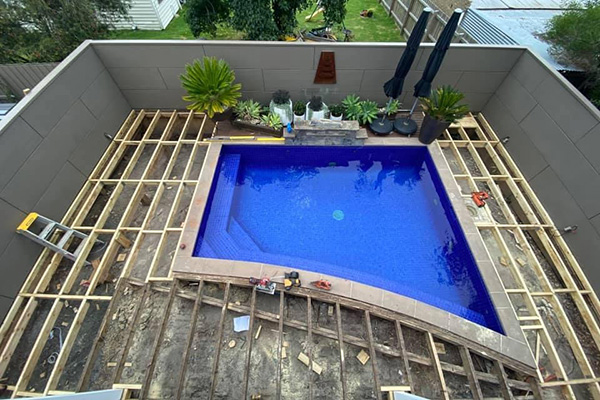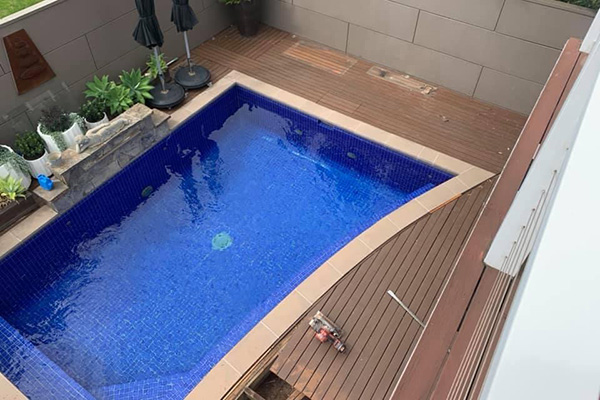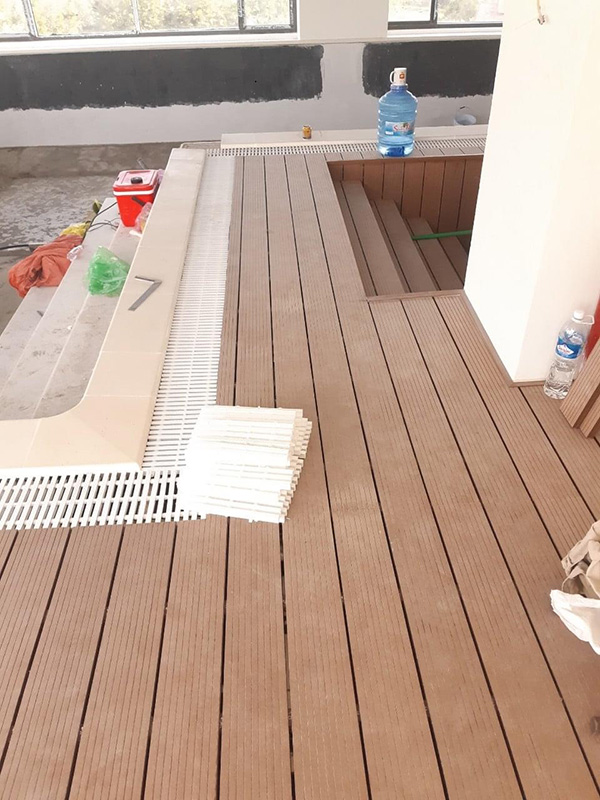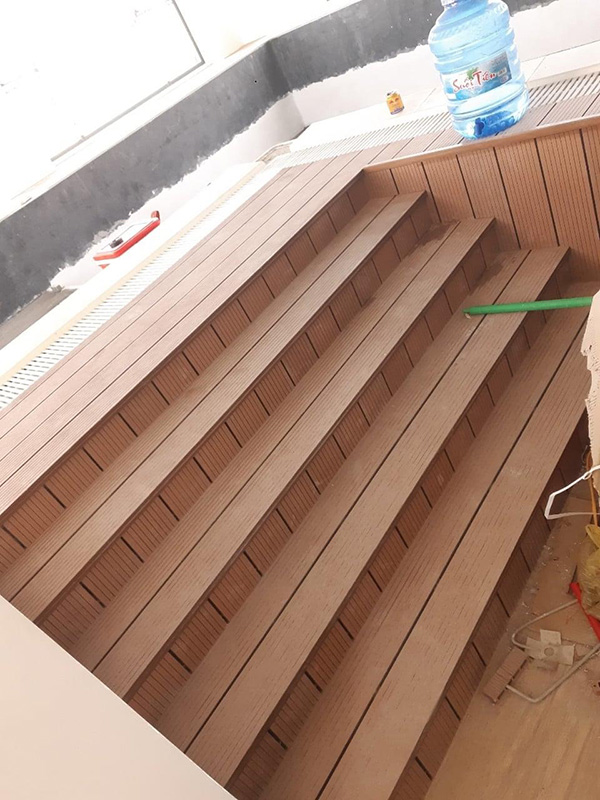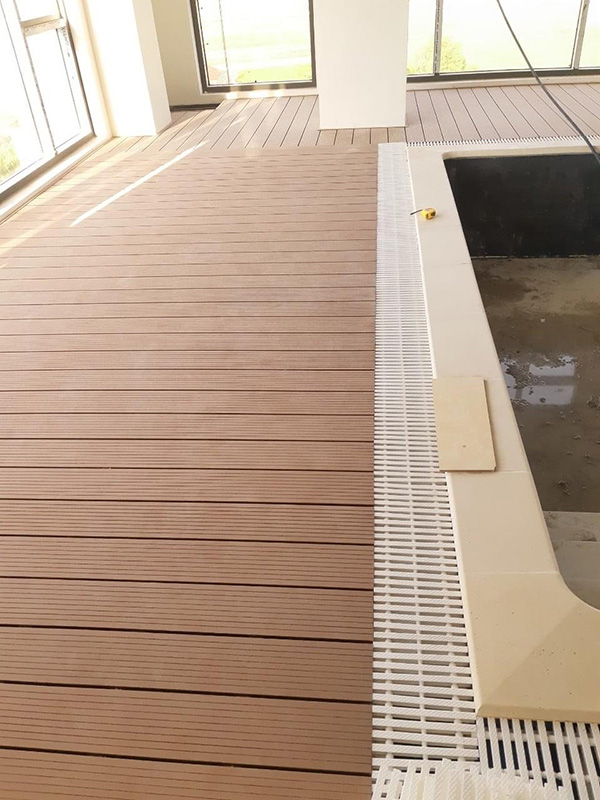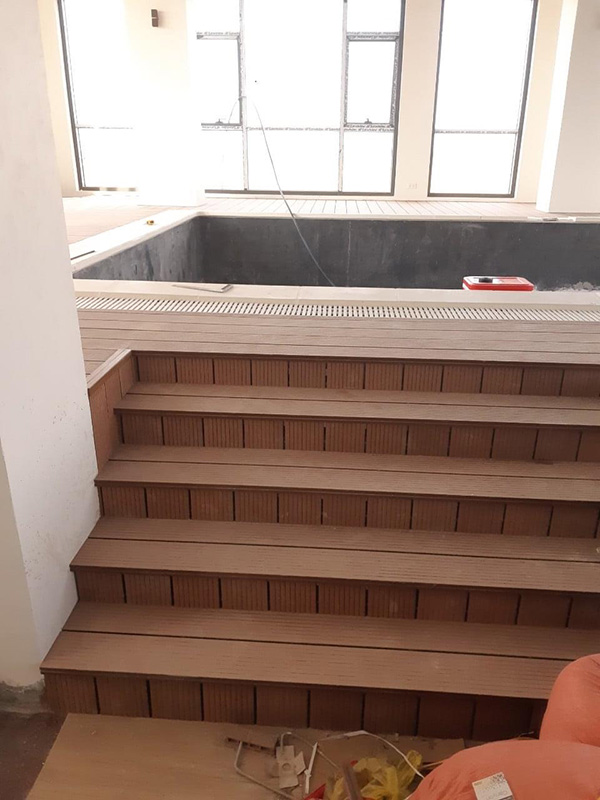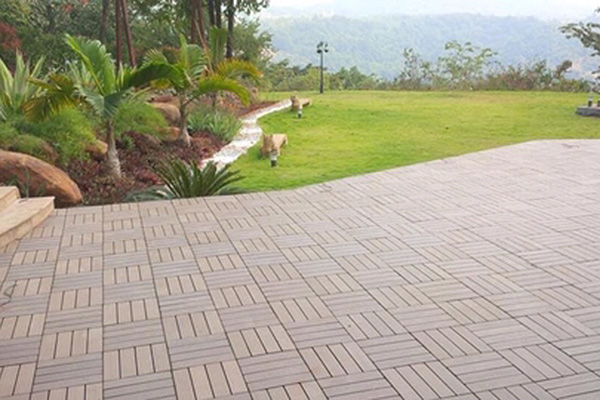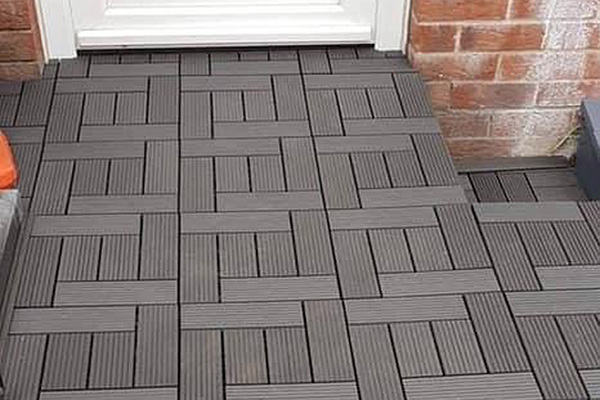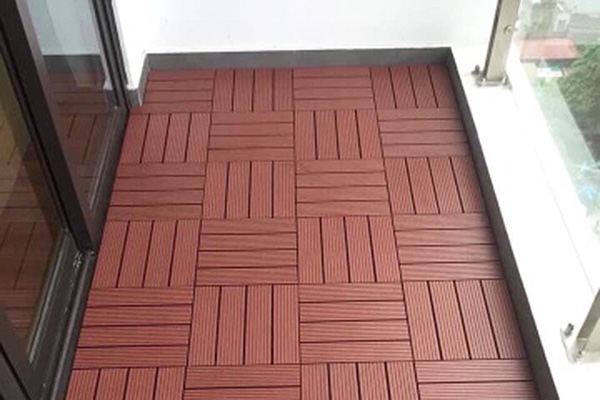 ---
---

Wpc Decking Accessories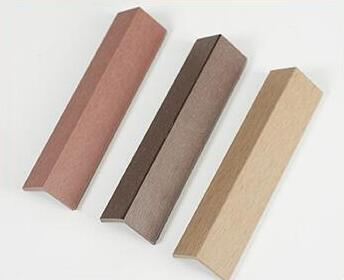 L Edge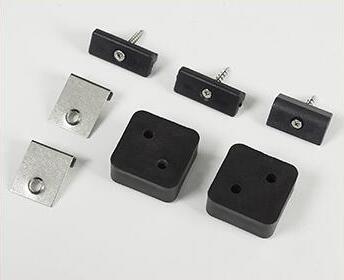 Plastic clips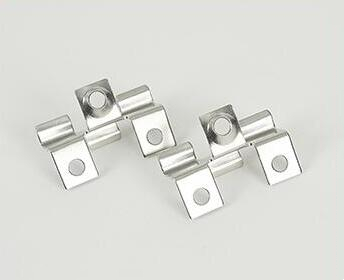 Stainless steel clips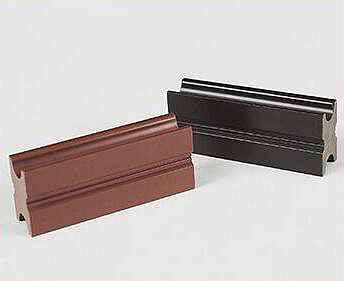 Wpc keel

Wpc Decking Installation Steps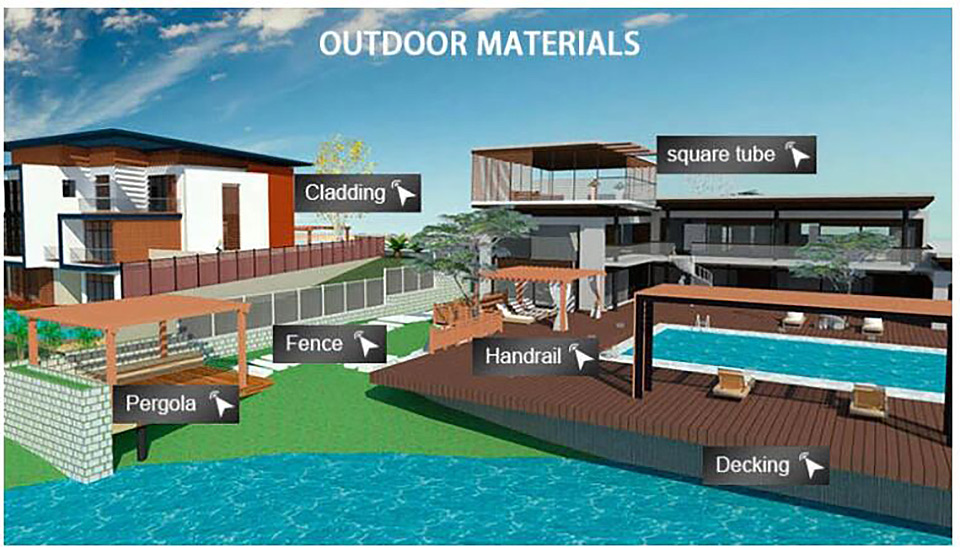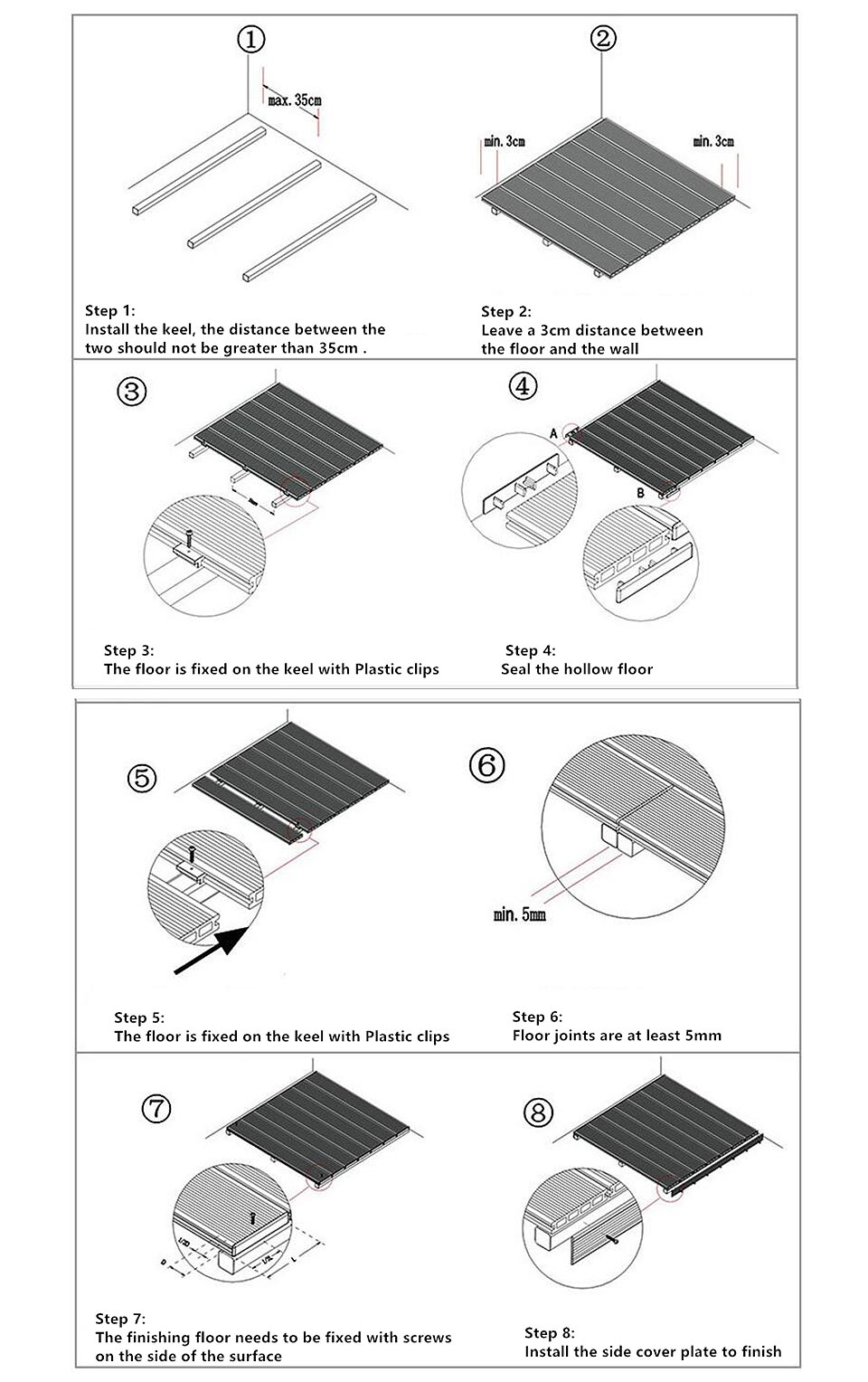 | | |
| --- | --- |
| Density | 1.35g/m3 (Standard: ASTM D792-13 Method B) |
| Tensile strength | 23.2 MPa (Standard: ASTM D638-14) |
| Flexural strength | 26.5Mp (Standard: ASTM D790-10) |
| Flexural Modulus | 32.5Mp (Standard: ASTM D790-10) |
| Impact strength | 68J/m (Standard: ASTM D4812-11) |
| Shore hardness | D68 (Standard: ASTM D2240-05) |
| Water absorption | 0.65%(Standard: ASTM D570-98) |
| Thermal expansion | 42.12 x10-6 (Standard: ASTM D696 – 08) |
| Slip resistant | R11 (Standard: DIN 51130:2014) |
Write your message here and send it to us
RELATED PRODUCTS