Product Detail
Color Display
Installation
Technical Details
Product Tags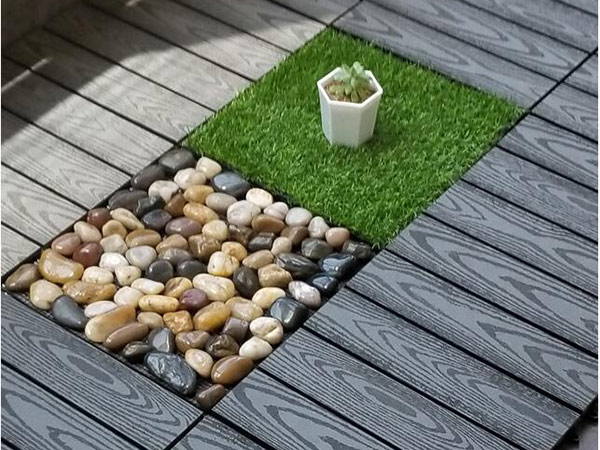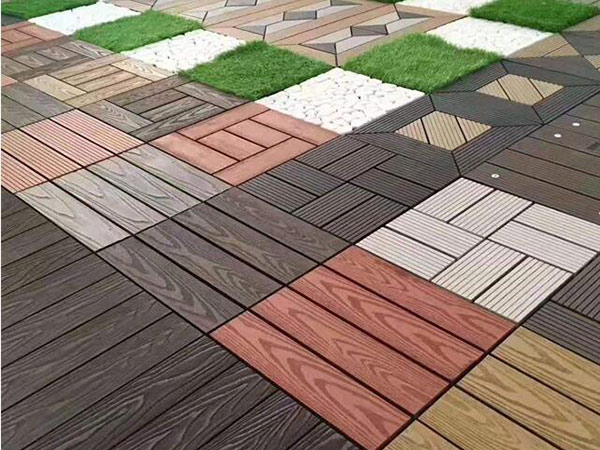 What is WPC DIY TILE FLOORING?
WPC DYT TILE FLOORING is Wood plastic composite tile flooring, One kinds easy installation click outdoor decking tiles .Do it yourself ( DIY) flooring。
WPC DIY TILE can withstand the changeable outdoor weather and strong temperature changes. FLOORING has the characteristics of strong stability, strong corrosion resistance, and strong compression resistance, which solves the permanent and environmental protection requirements of outdoor floors in special environments.
Suitable for parks, sea, river, lakeside resorts, waterside pavements, decks, home outdoor facilities, etc.
The main classification of outdoor flooring:
1. Wood Plastic Composite Decking
2. Anticorrosive wood outdoor floor
3. Carbonized wood outdoor floor
4.Co-Extruded Decking
5. HIPS floor.
Product features of outdoor flooring
1. Deeply carbonized outdoor wood floor: It is the pyrolysis treatment of wood through high temperature to reduce the concentration of hydroxyl in the wood components, thereby reducing the moisture absorption and internal stress of the wood, achieving the purpose of reducing wood deformation and improving the corrosion resistance of wood , Inhibit the growth of decaying bacteria, and achieve the purpose of weathering and corrosion resistance.
2. Anti-corrosion treatment outdoor floor: In order to maintain the original strength and beauty of the wood for a long time, it is treated with anti-corrosion and anti-termite treatment. Under the premise of strict quality management, pressurized injection of antiseptic agents such as CCA, CA (copperazole), ACQ, so that the agent can penetrate deeply, and the penetrated agent can be tightly attached to wood cells without loss, decaying bacteria and Avoid termites, thereby greatly improving corrosion resistance, and the anti-corrosion and anti-termite effect will be maintained for a long time. Commonly used agents are CCA, CA (copperazole), ACQ, the latter two do not contain other harmful substances such as chromium, arsenic and organic phosphorus, and are a very safe water-soluble agent.
3. WPC DECKING FLOORING: It is a kind of composite material processed and formed by special technology (such as extrusion, molding, injection molding, etc.) with plastic and wood fiber. It is a new green and environmentally friendly profile. Plastic wood has the characteristics of natural fiber and plastic at the same time, excellent water resistance, water absorption is only a few thousandths of wood, wear resistance is 3-10 times that of wood, rigidity and load-bearing properties are greater than all plastic materials, but thermal expansion and cold The shrinkage is less than steel and all-plastic materials, the workability is better than wood, steel, plastic and other materials, and the subsequent maintenance cost is minimal.
4. PVC micro-foam outdoor floor: a revolutionary new generation of outdoor building materials. The product adopts the latest American PVC micro-foam technology and a unique manufacturing process that has applied for a national patent. It has a beautiful surface, high load-bearing capacity, strong toughness, sturdiness and durability. Waterproof, fireproof, anti-termite, anti-corrosion, anti-aging, oil-resistant, easy to process, easy to install, easy to maintain, and environmentally friendly. It is the first choice for outdoor building materials.
5. Outdoor pavilions, corridors, and guardrails: deep carbonized wood, anticorrosive wood, plastic wood profiles, and PVC micro-foamed profiles are all suitable for the production and installation of outdoor pavilions, corridors, and guardrails.
6. Co-Extruded WPC Decking: Based on the plastic wood outdoor floor, the plastic wood surface is evenly and firmly covered with a polymer material protective layer. This industry's most advanced extrusion molding technology, in addition to retaining the advantages of traditional plastic wood, it also has super abrasion resistance, scratch resistance, stain resistance and weather resistance, more beautiful and durable, more realistic and durable texture, and more ornamental value And aesthetic enjoyment.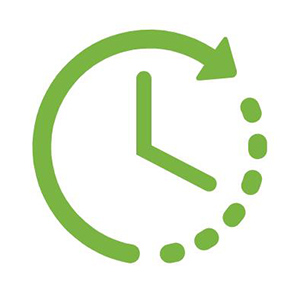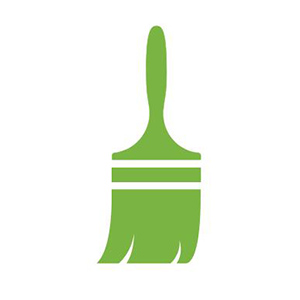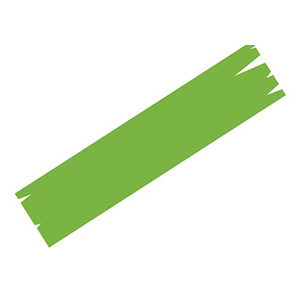 No Warping or Splintering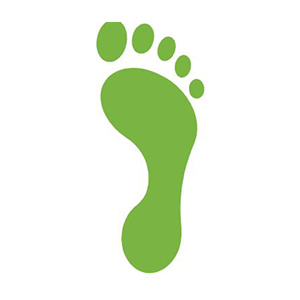 Slip-resistant walking surfaces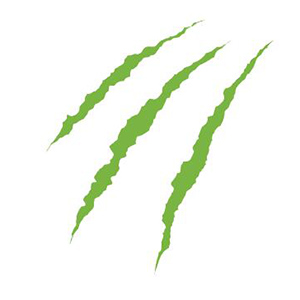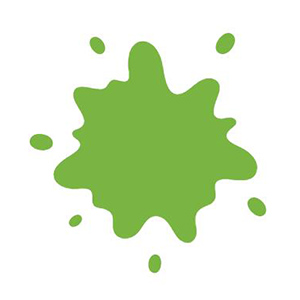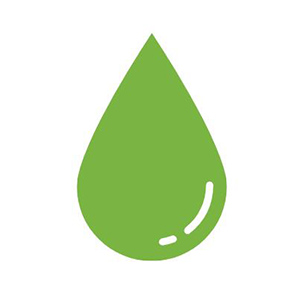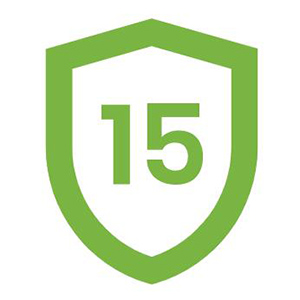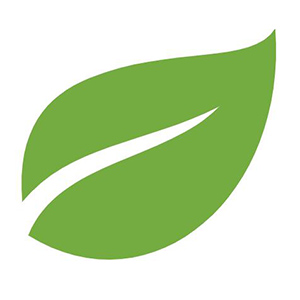 95% recycled wood and plastic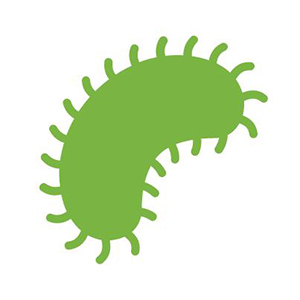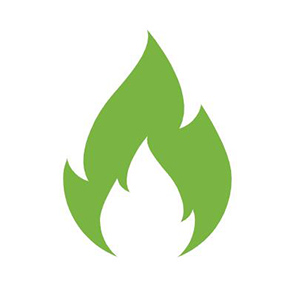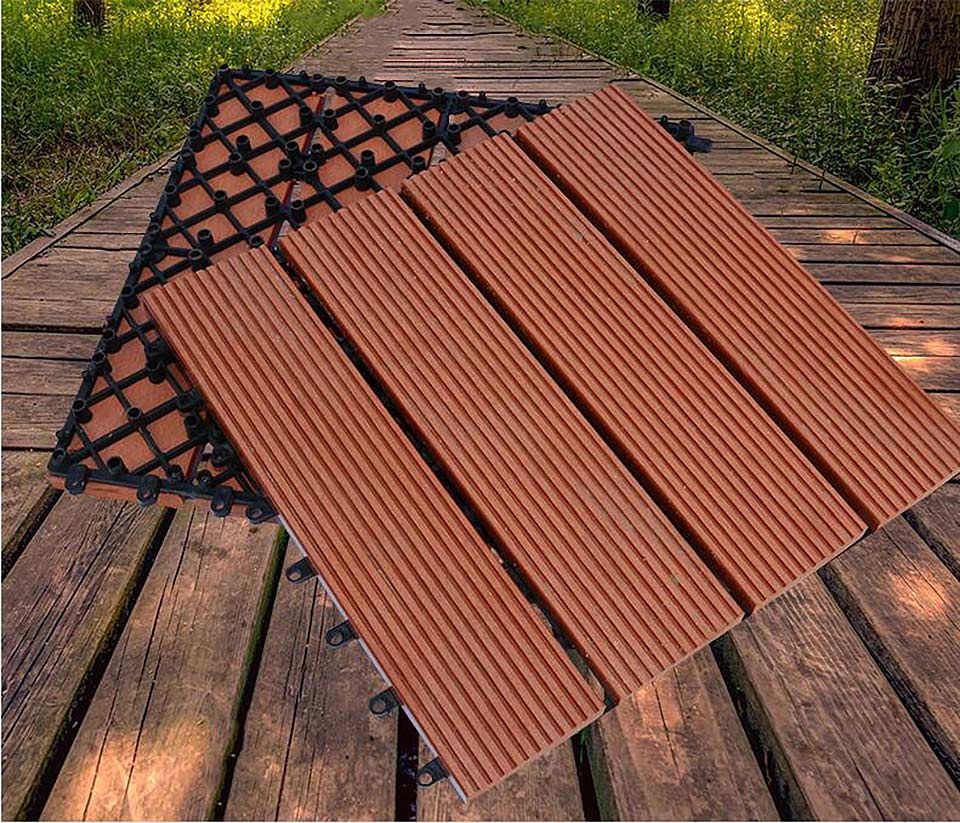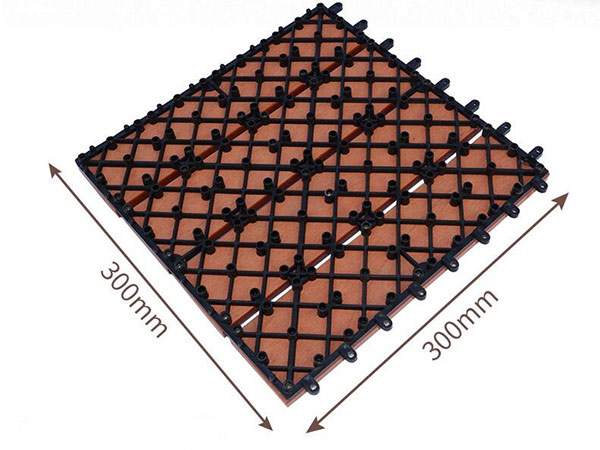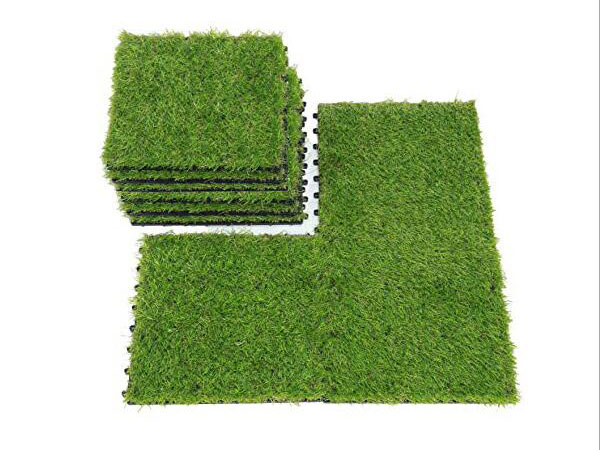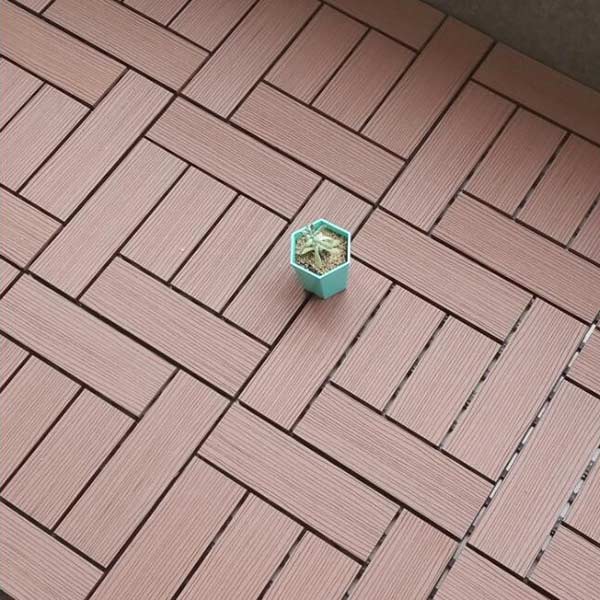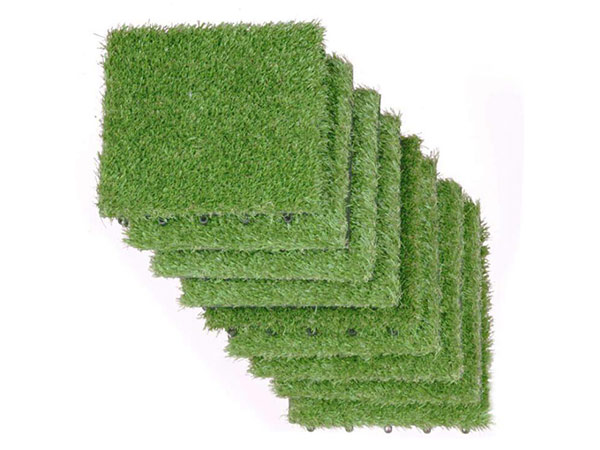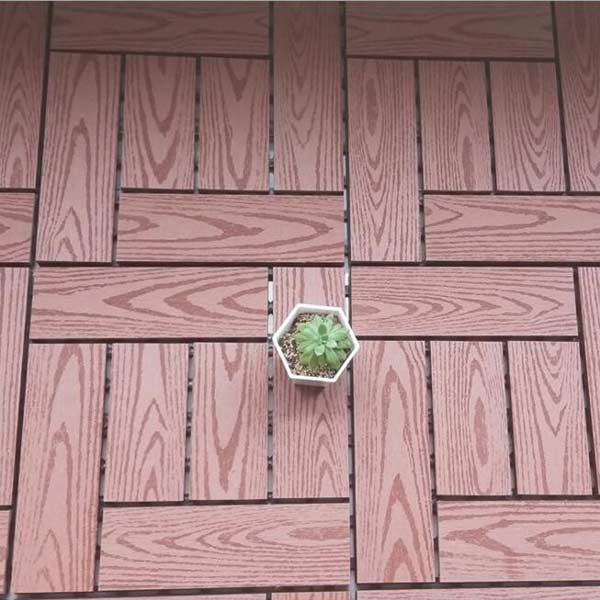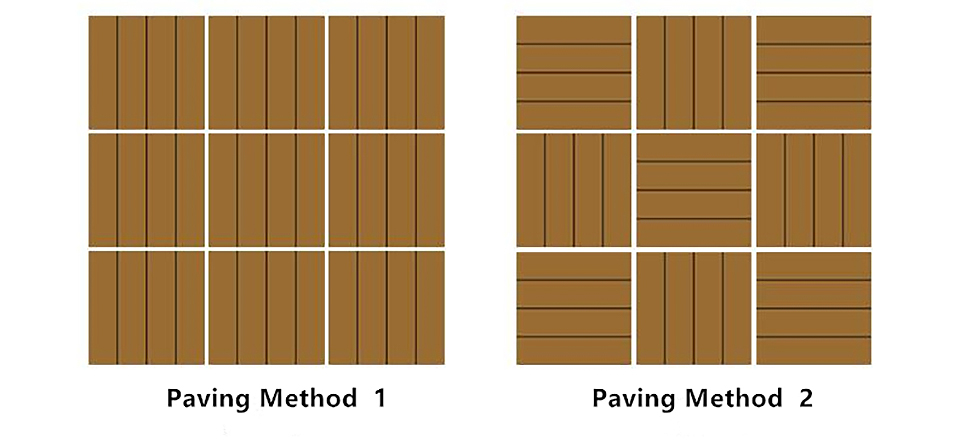 DIY Decking Specifications
Brand

DEGE

Series

GE Deck Tiles

Production process

CO-Extrusion

Finish

Brush

Material

WPC: 32% HDPE, 58% Wood Powder, 10% Chemical Additives

Size

300*300*22mm

Type

Hollow, Solid

Usage/Application

Outdoor

Waterproof

Yes

Color

Red(RW), Maple(MA), Reddish Brown(RB), Teak(TK), Wood(SB), Dark Coffee(DC), Light Coffee(LC), Light Grey(LG), Green(GN)

Surface Treatment

Grooves, Wood Grain,Bark Grain, Ring Pattern

Applications

Garden, Lawn, Balcony, Corridor, Garage, Pool Surrounds, Beach Road, Scenic, etc.

Lifespan

Domestic: 15-20 years, Commercial: 10-15 years

Technical Parameter

Flexural failure load: 3876N (≥2500N)
Water absorption:1.2% (≤10%)
Fire-retardant: B1 Grade

Certificate

CE, SGS, ISO

Packing

Carton, About 10000PCS/20ft and about 21000PCS/40HQ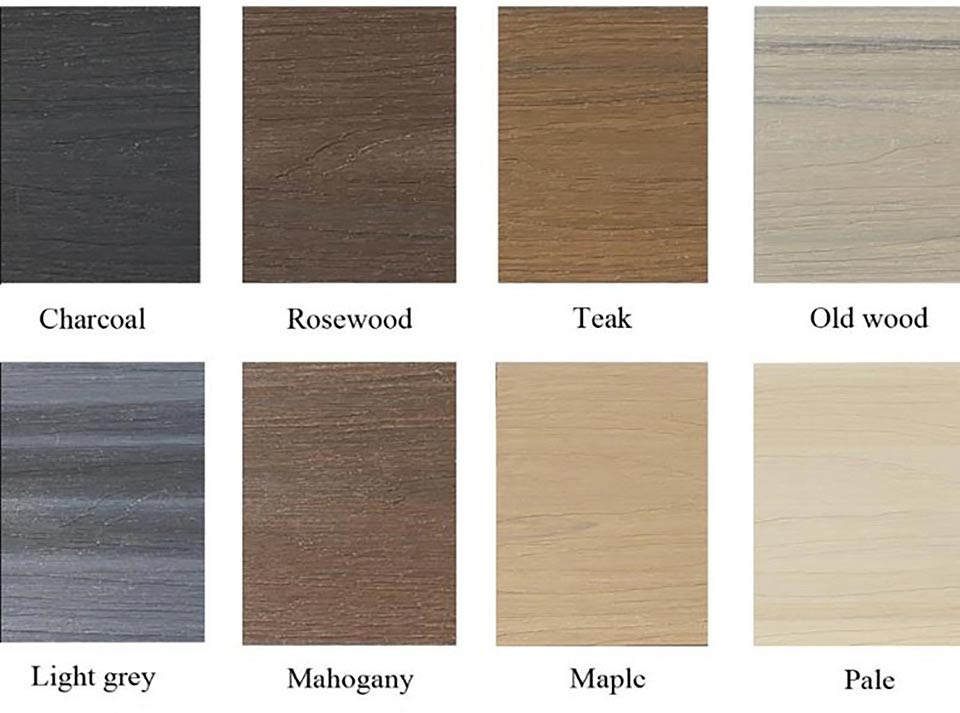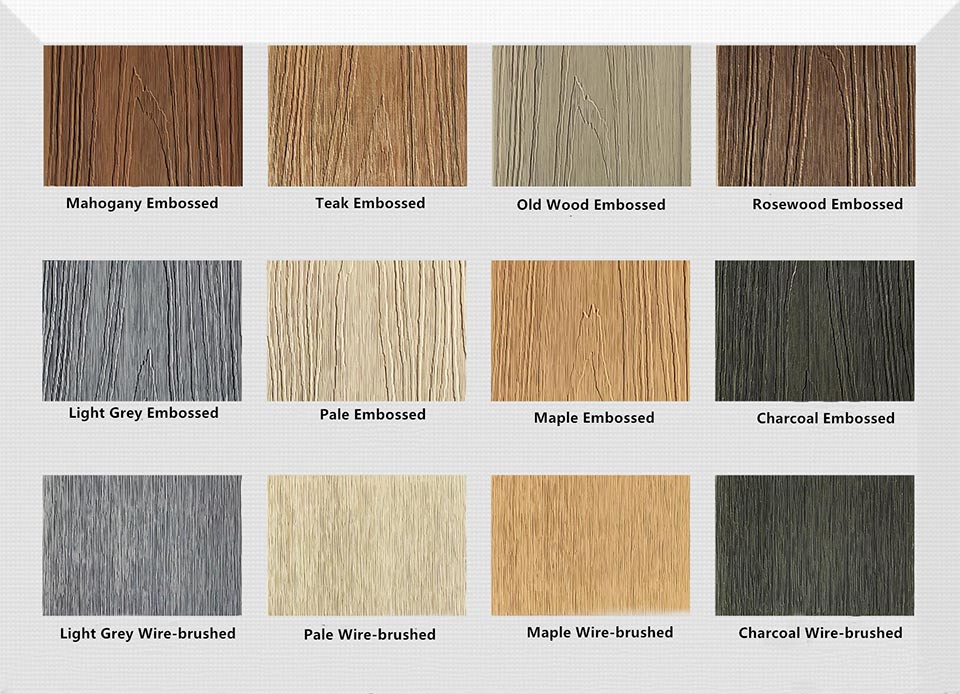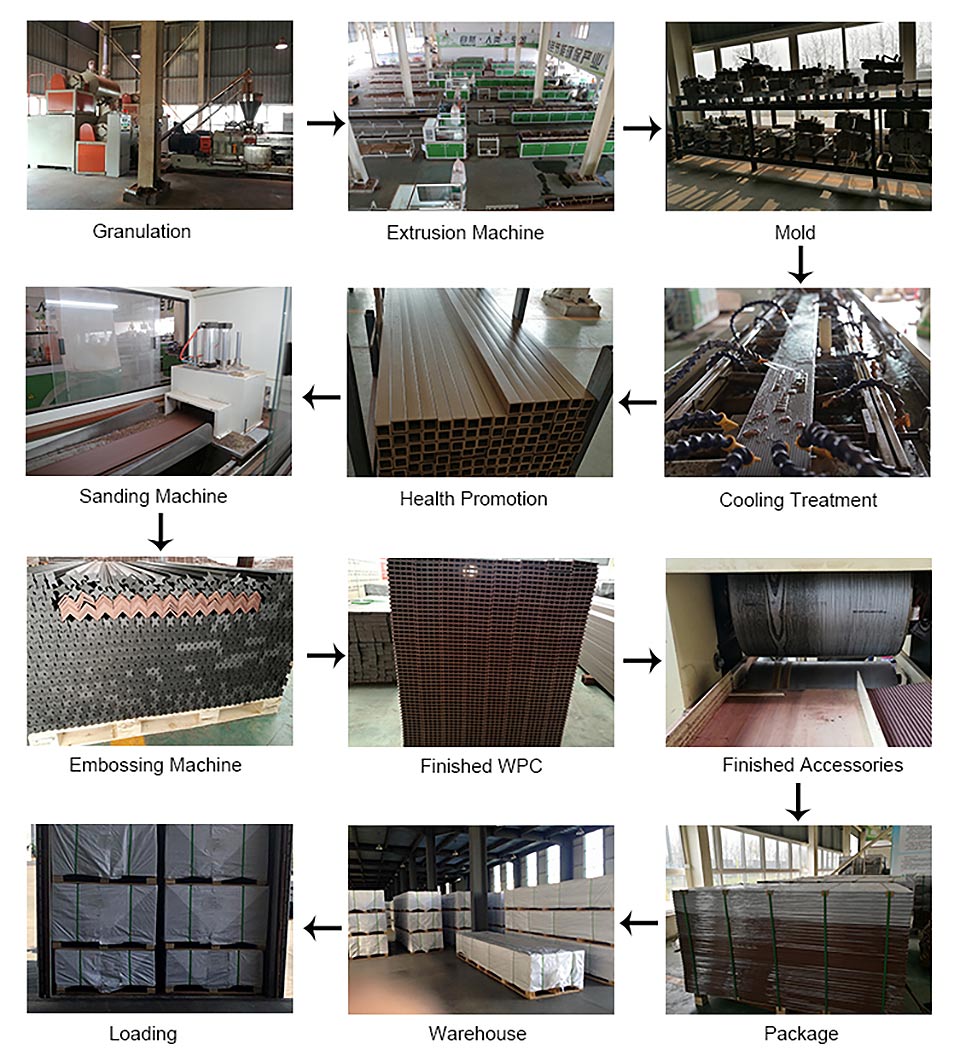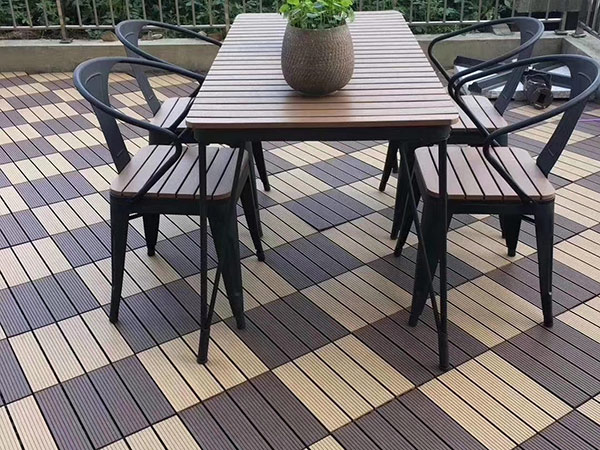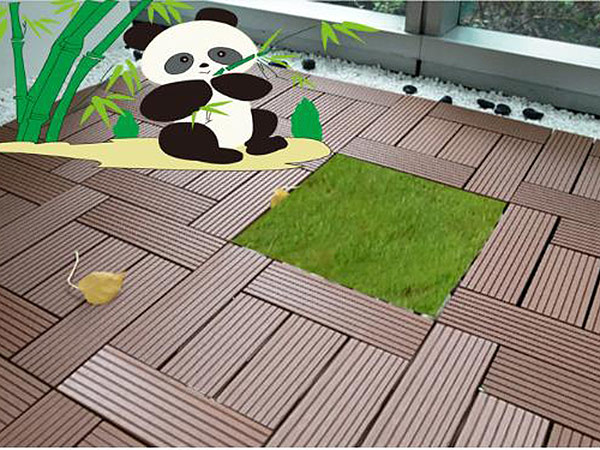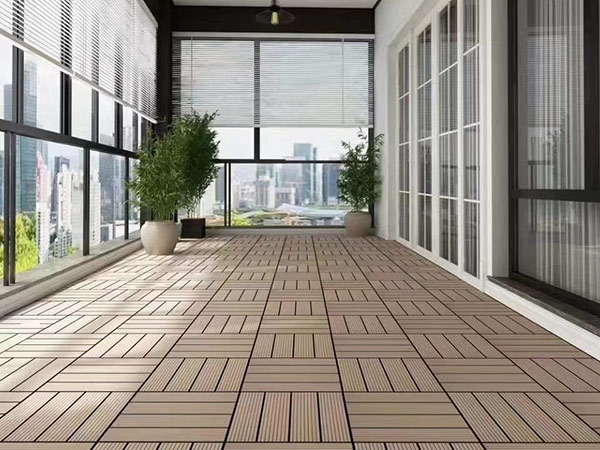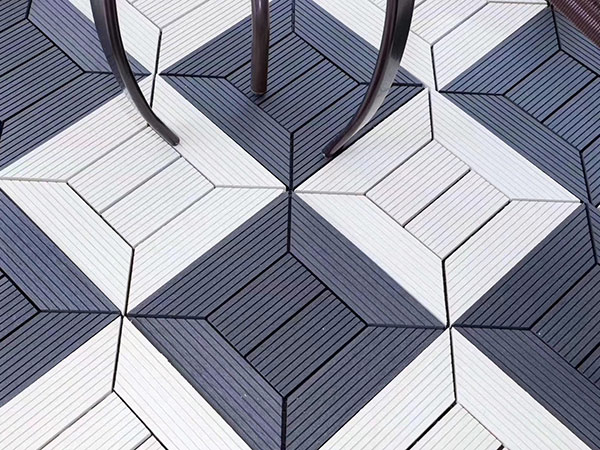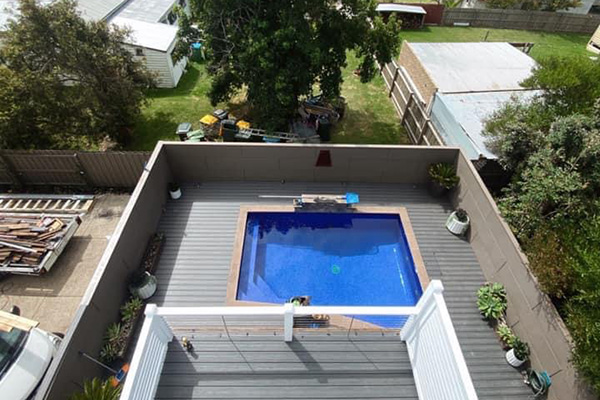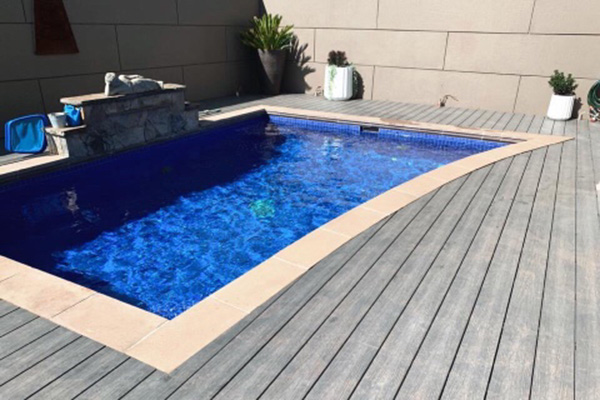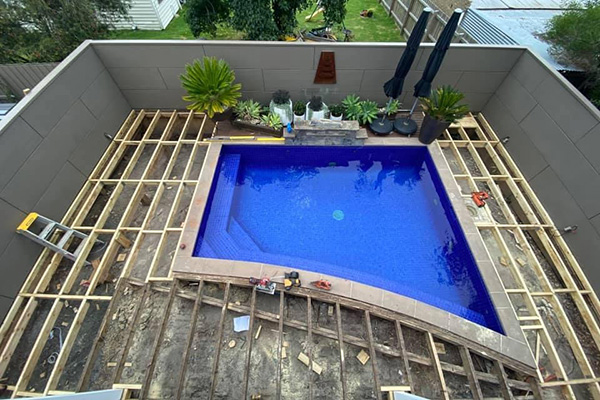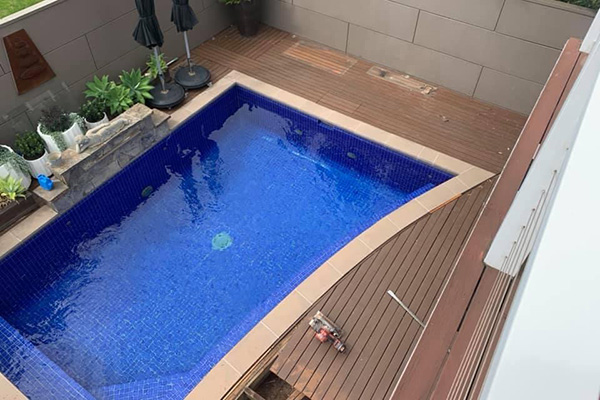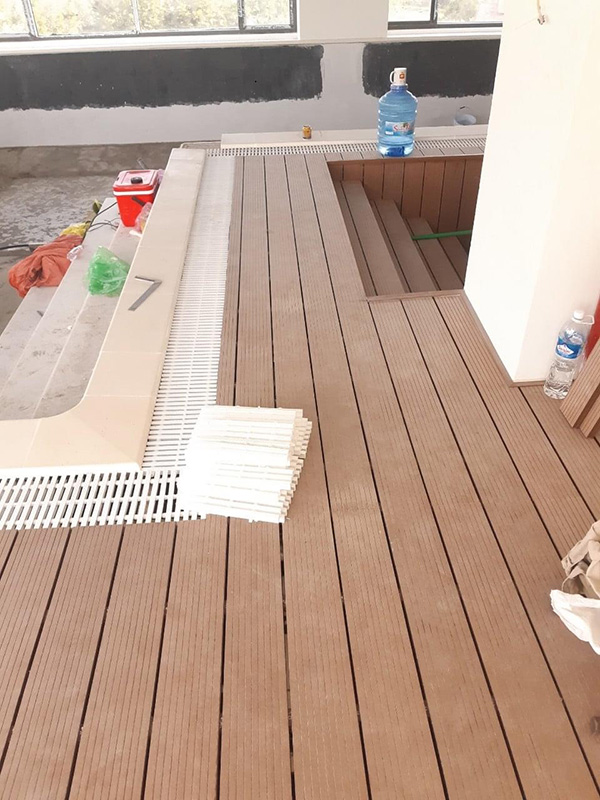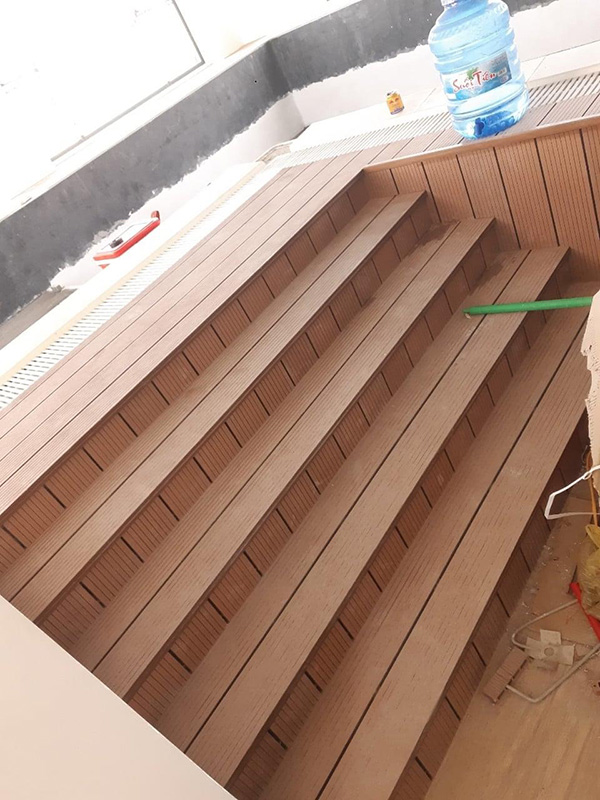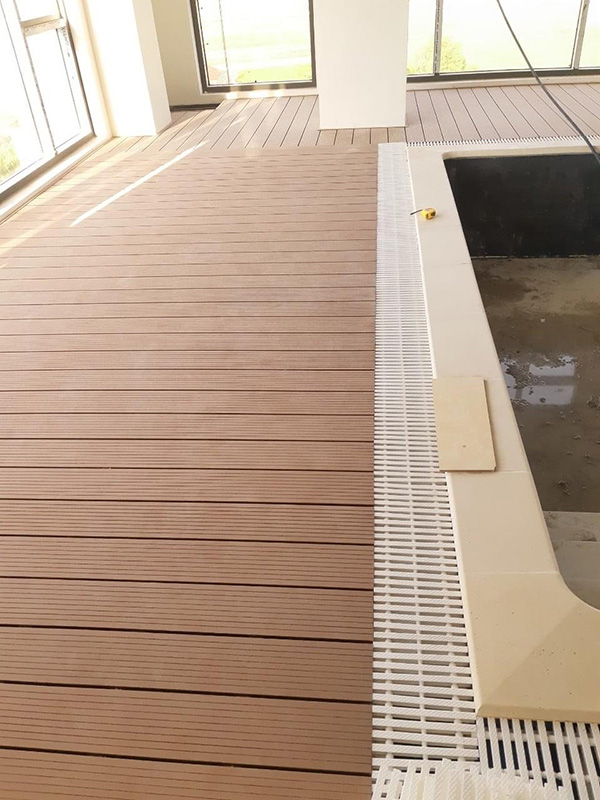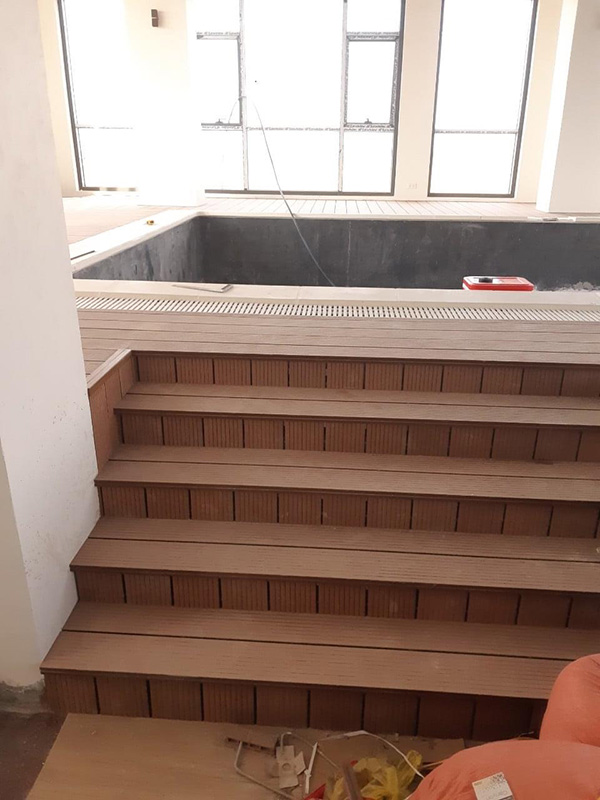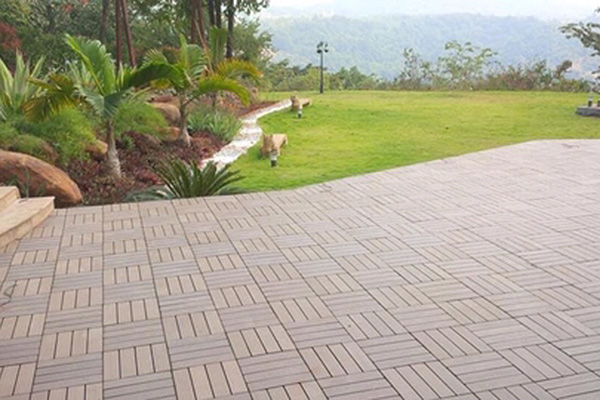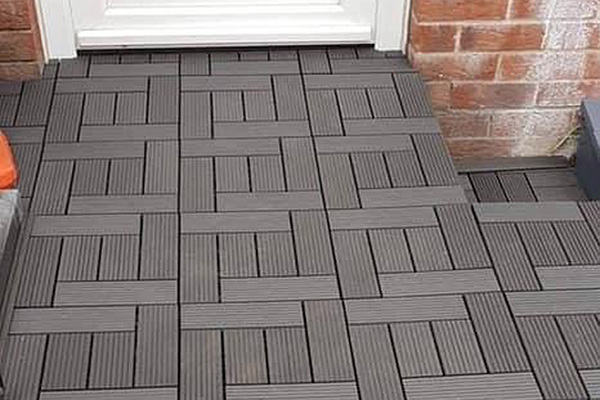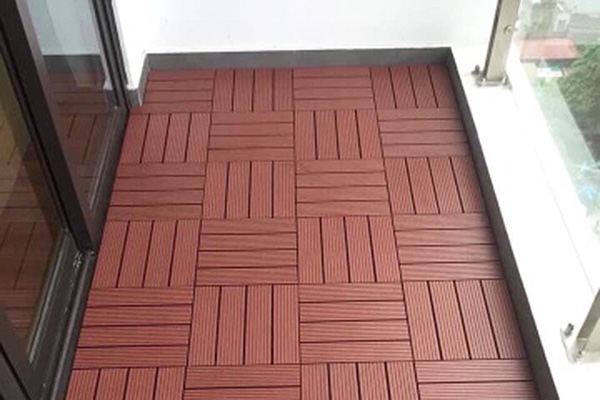 ---
---

Installation steps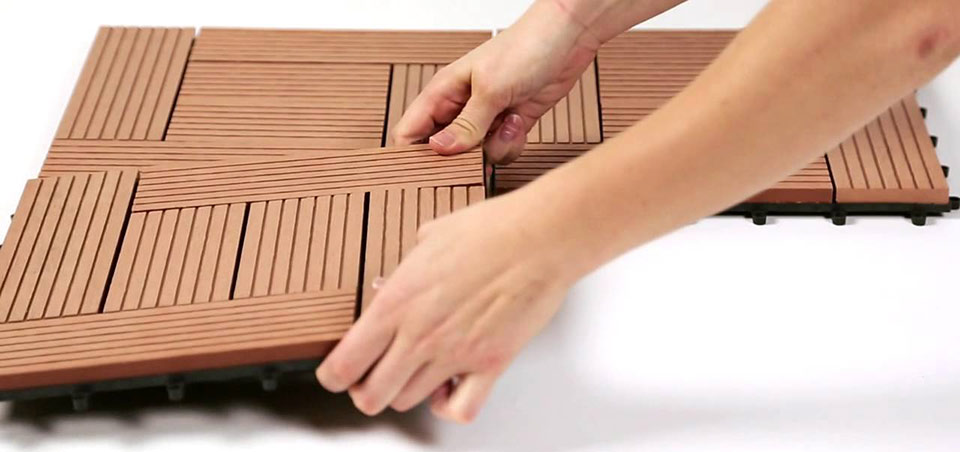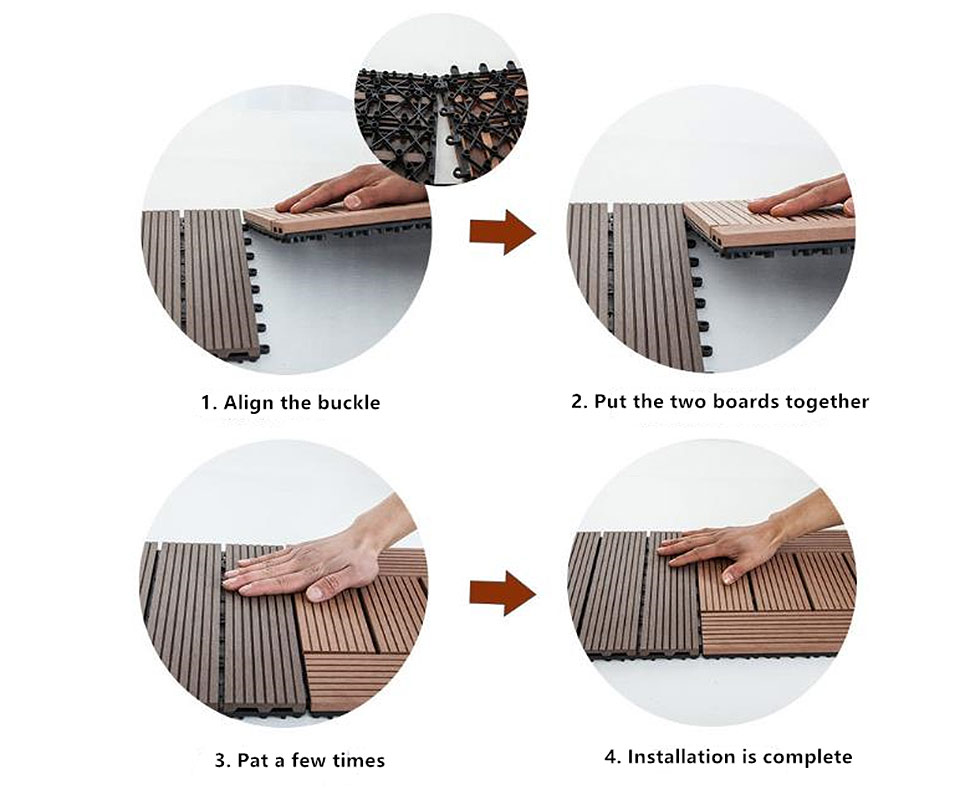 Installation method
| | |
| --- | --- |
| Density | 1.35g/m3 (Standard: ASTM D792-13 Method B) |
| Tensile strength | 23.2 MPa (Standard: ASTM D638-14) |
| Flexural strength | 26.5Mp (Standard: ASTM D790-10) |
| Flexural Modulus | 32.5Mp (Standard: ASTM D790-10) |
| Impact strength | 68J/m (Standard: ASTM D4812-11) |
| Shore hardness | D68 (Standard: ASTM D2240-05) |
| Water absorption | 0.65%(Standard: ASTM D570-98) |
| Thermal expansion | 42.12 x10-6 (Standard: ASTM D696 – 08) |
| Slip resistant | R11 (Standard: DIN 51130:2014) |
Write your message here and send it to us
RELATED PRODUCTS