Product Detail
Color Display
Installation
TECHNICAL SPECIFICATIONS
Product Tags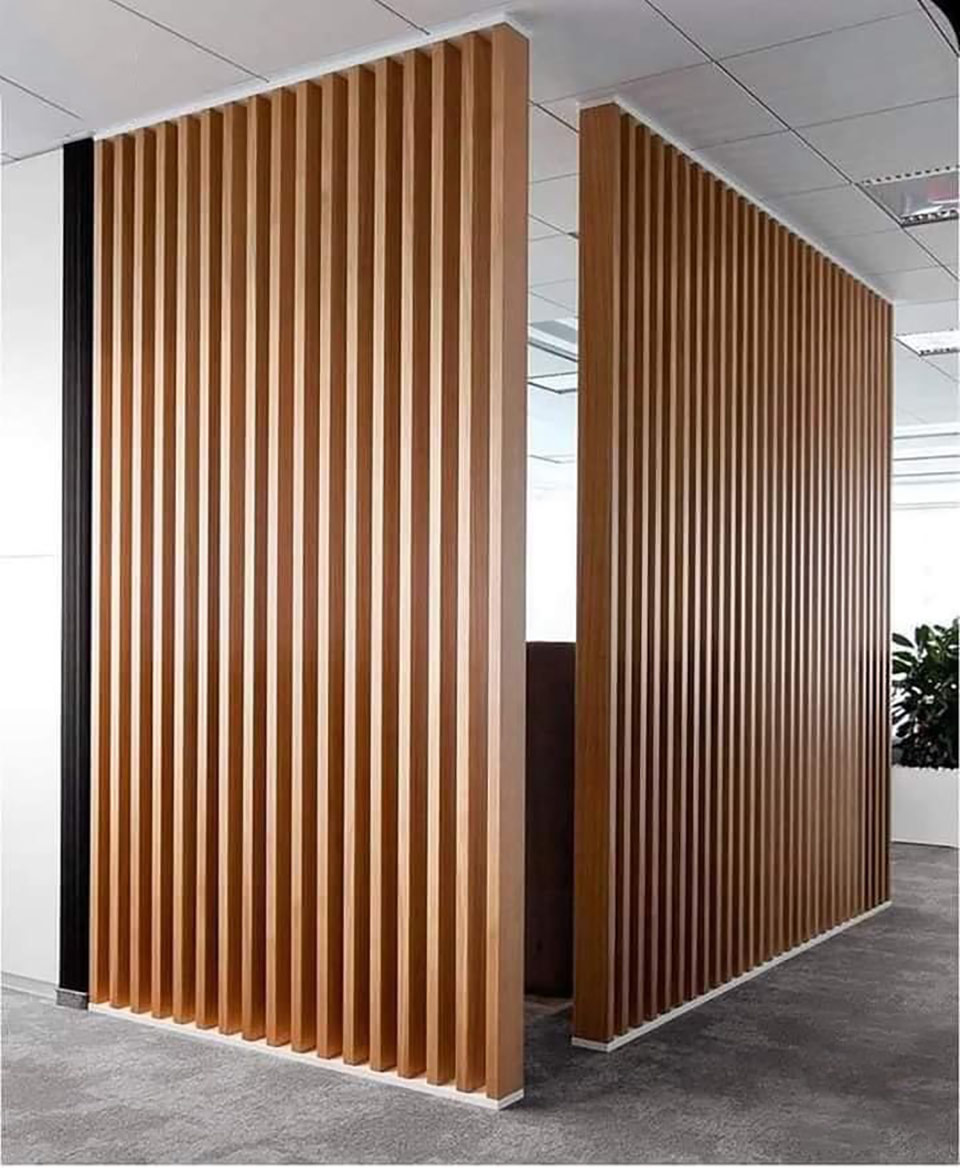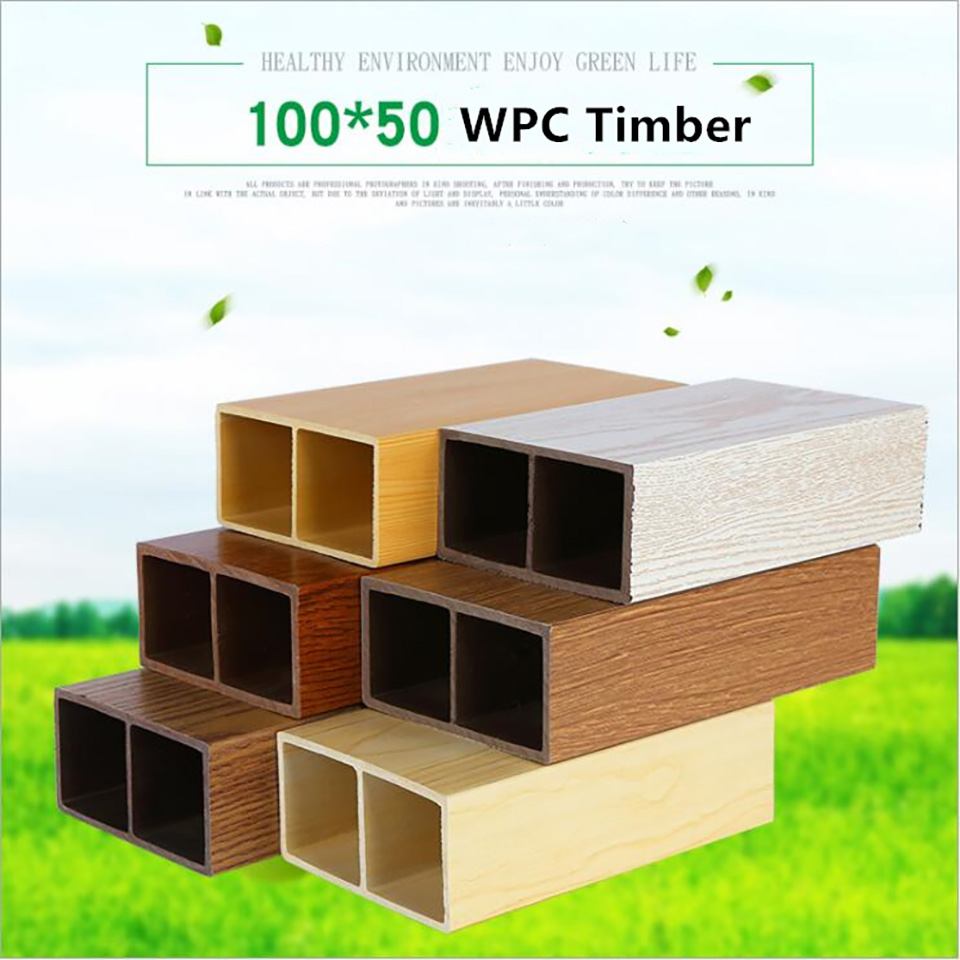 What is Wpc timber tube ?
Wpc timber tube is a new type of environmentally friendly and healthy material, the main component is composed of natural wood powder, and the total composition of wood powder reaches as much as 70%, and the ecological wood does not add any harmful substances to the human body during the production process, such as formaldehyde release It is far lower than the national standard, in line with national environmental protection standards and European standards. It is a European environmental protection standard. After decoration, there is no smell and pollution. You can move in immediately without worrying about safety. It is a truly green and healthy material.
Wpc Wooden Timber : cedar, maple, yellow cherry, teak, golden grapefruit, walnut, old wood, red sandalwood, black walnut, inca deep, oriental mahogany, sapele, Chinese red, ebony, white Oak, etc., can meet the decoration needs of most people.
The practical functions of Timber Tube are as follows: one is to divide the indoor function distribution area, and the other is to set up storage space in the partition wall, so that the limited space can be effectively used in the remaining space of the indoor living room. Due to the time-saving installation of materials, simple splicing, suitable for the combination of various materials, convenient ecological wood materials have become the interior decoration of many office areas and home owners to meet the aesthetics and practicality of interior decoration.
Applications
Mainly applicable to office buildings, office buildings, airports, schools, banks, convention and exhibition centers, government agencies, securities, automobile showrooms, libraries, etc. It is also suitable for hotels, shopping malls, schools, multi-function halls, banquet halls, meeting rooms, training rooms and other places.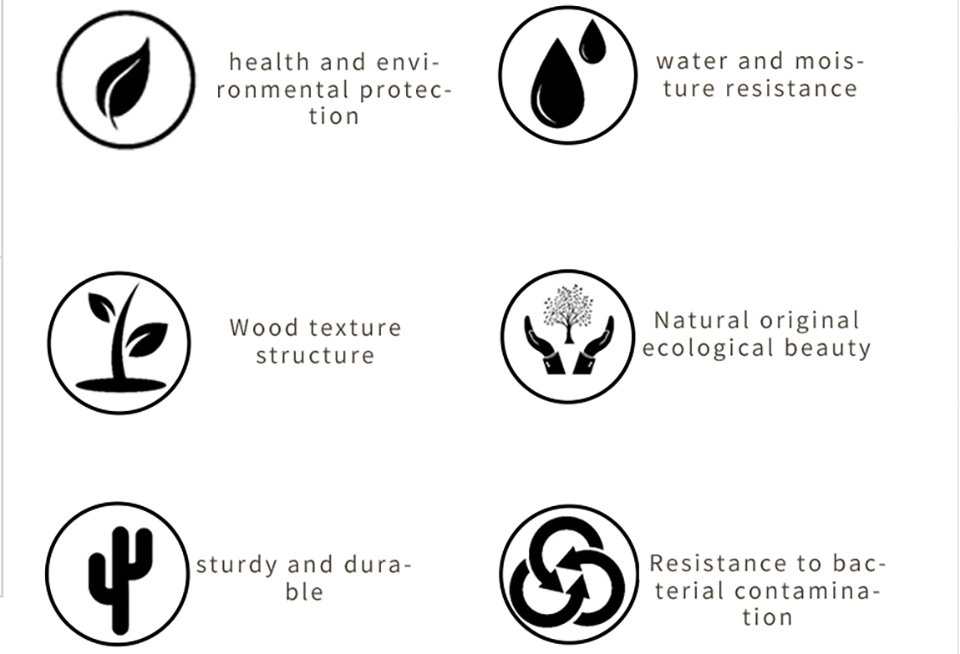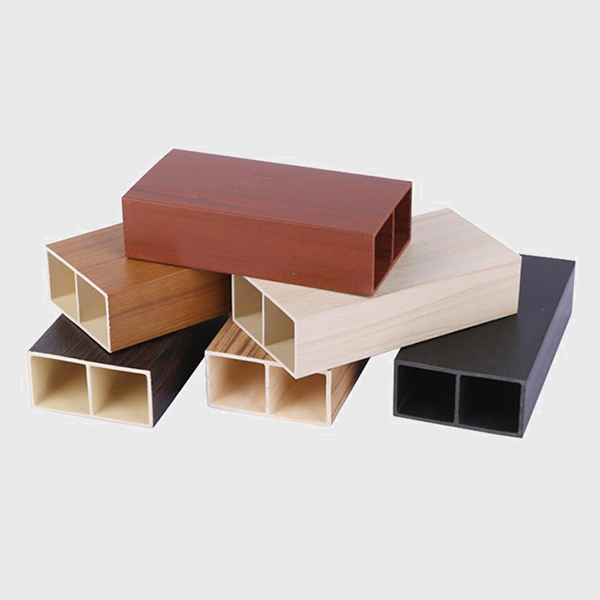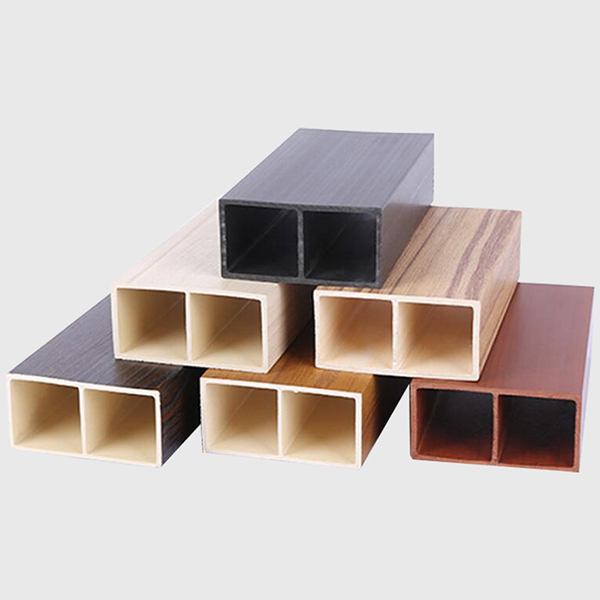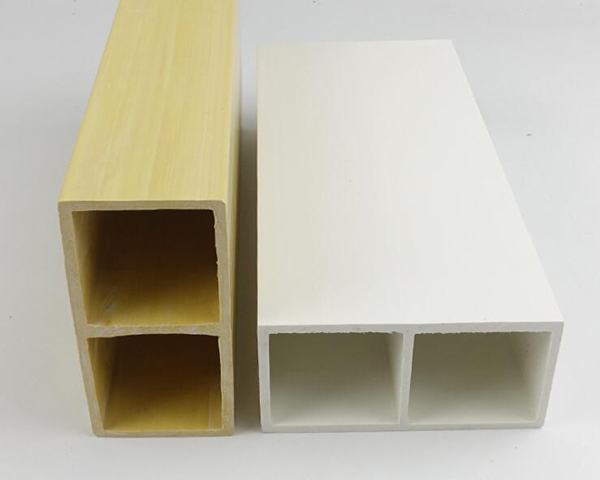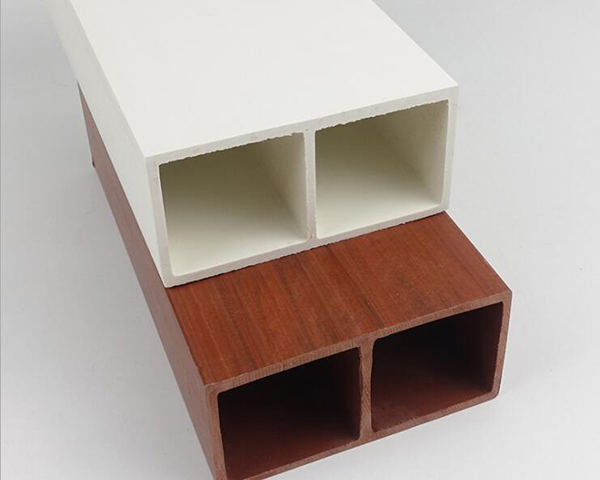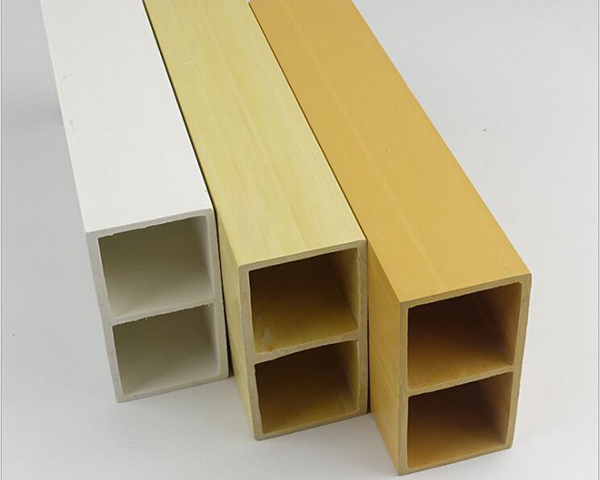 Brand name
 DEGE
Item name
Indoor WPC Timber
Model
Column
Size
1.0*50mm
Material
WPC
Length
3000mm
Color
Gold, Mahogany, Teak, Cedar, Red , classic gay, black
Minimum order
350 square meters
Package
Standard canton
Water absorption
Less than 1%
Flame- retardant level
Level B
Payment term
30%T/T in advance,remainder 70% paid before shipment
Delivery period
Within 30 days
Remark
The color and the size can be changed according to your request
Application
Indoor
Features
1) Dimensional stability, longevity, natural feel
2) Resistance to rot and crack
3) Stable over a wide temperature range, weather-resistant
4) Moisture resistant, low flame spread
5) High impact resistant
6) Outstanding screw and nail retention
7) Environmentally friendly, recyclable
8) Broad range of finished and appearance
9) Easily produced and easily fabricated
10) Contains no toxic chemicals or preservatives
100% Waterproof indoor wpc wall
Fireprof indoor wpc wall
Scratch resistant indoor wpc wall
100% Waterproof indoor wpc wall
Scratch resistant indoor wpc wall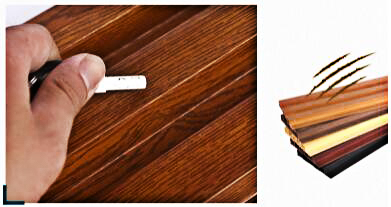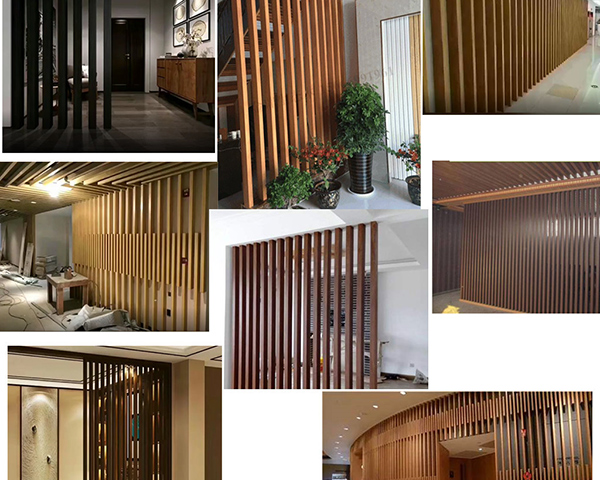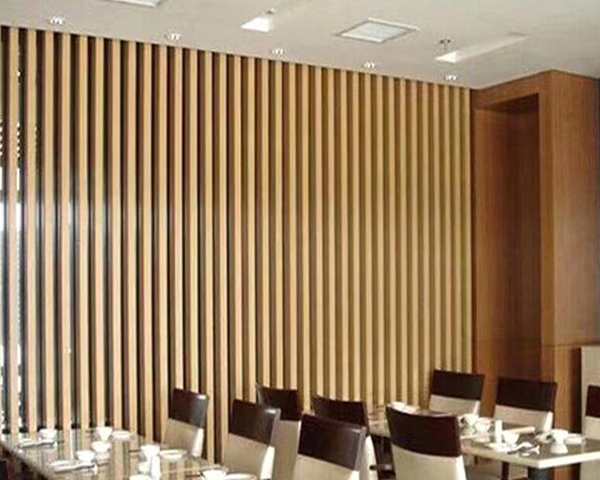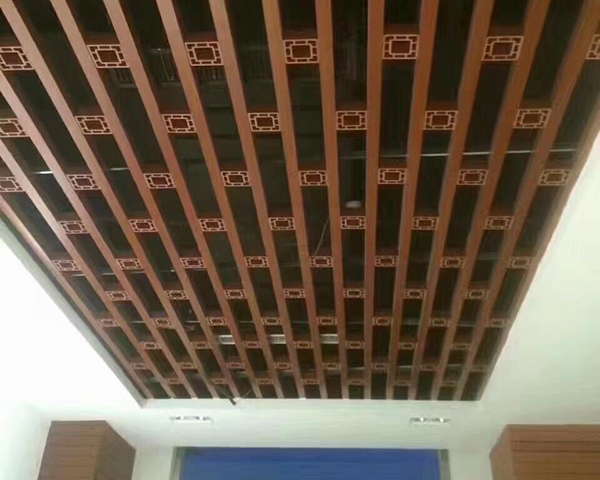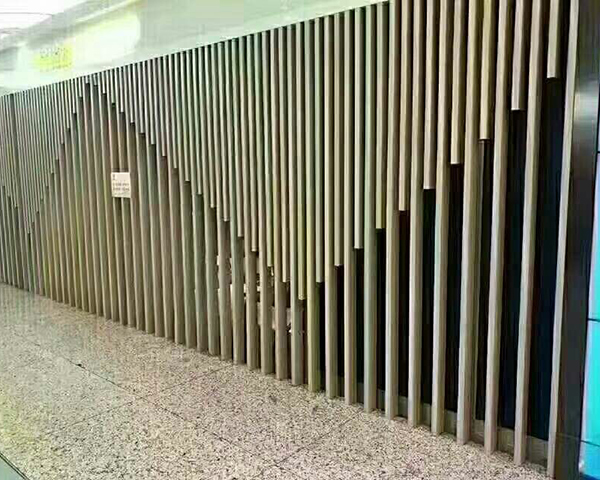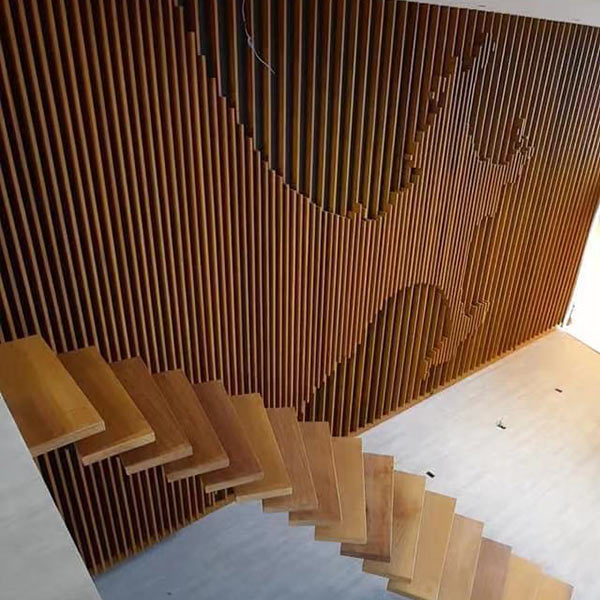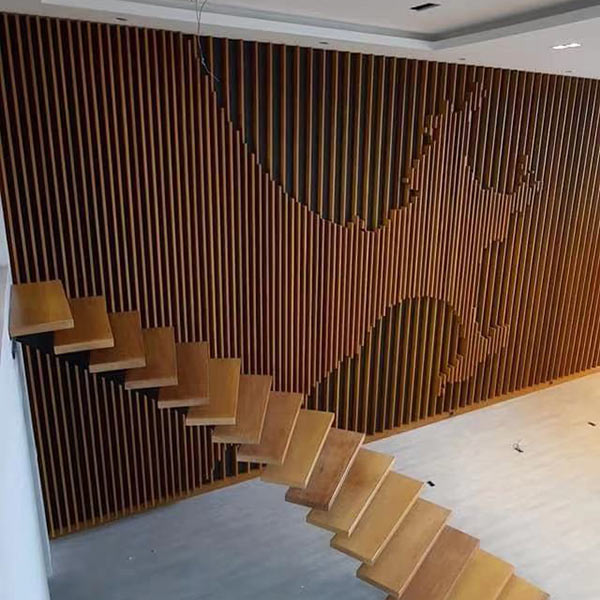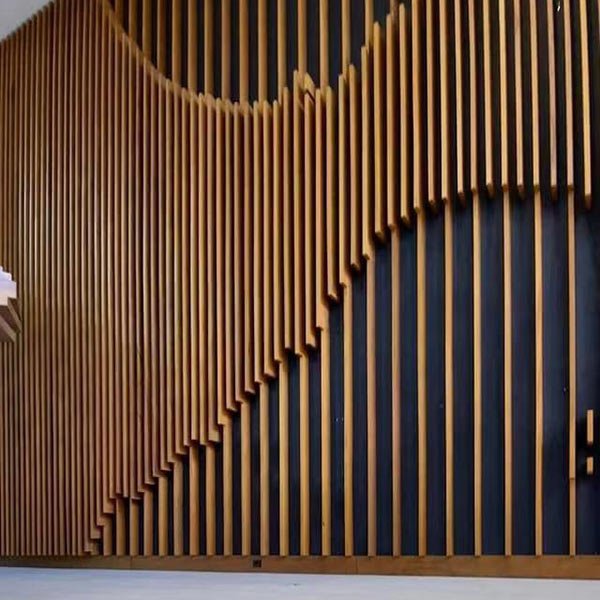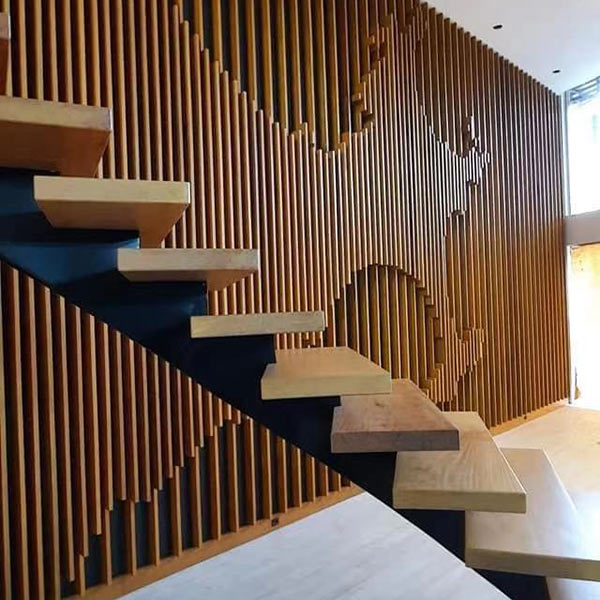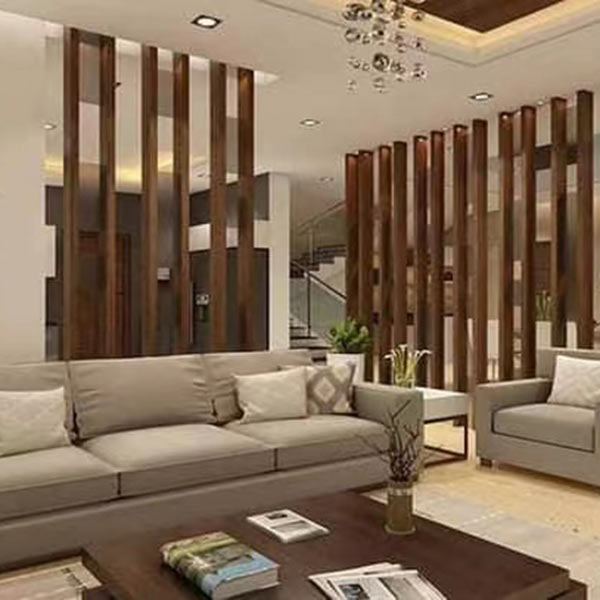 ---
Next:
WPC Wall 159.9mm
---

The DEGE WPC TIMBER INSTALLATION VIDEO
35mm WPC Frames Lines  main used to make large picture frames on walls, ceilings and background walls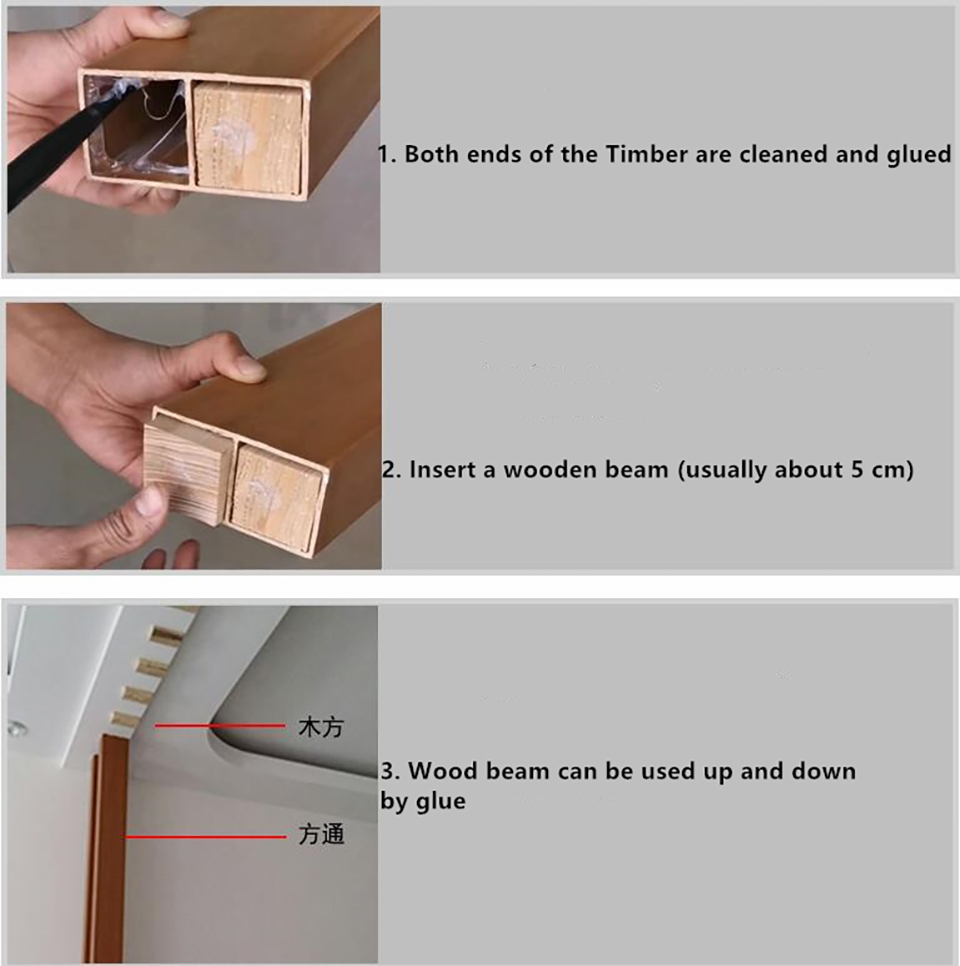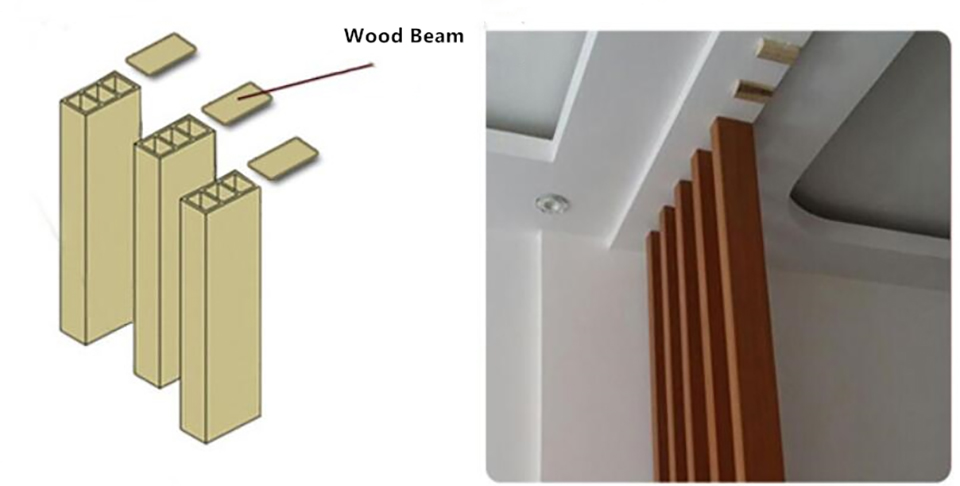 Note:
Install a small wooden beam on the top of the installation, and clean the bottom.
Use a wooden beam plug under the WPC timber, and then fix it with glass glue and structural glue.
No
Characteristic
Technology Target
Remark
1
Appearance
No chipping, cracking, visual texture, delamination,  bubbles,  shallow embossing,  scratches,  dirt,  poor cut,  etc
ENEN649
2
    Size                                            mm                                              (23℃)
Length
   ± 0.20mm
EN427
Wide
   ± 0.10mm
EN427
Thickness
 +0.13mm,  -0.10mm
EN428
Thickness Range
    ≤0.15 mm
EN428
wearlay Thickness
  ± 0.02 mm
EN429
3
Squareness       mm
 ≤ 0.15
EN427
4
Crook   mm
 ≤ 0.15
EN427
5
Microbevel Cut Angle
 8-15 degrees
Microbevel Cut Depth
0.60 – 1.5 mm
6
Dimensional stability after exposure to heat
≤ 0.12%
EN434
7
Curling after exposure to heat
WPC:≤0.2(70℃/6Hr)
EN434
SPC:≤0.2(80℃/6Hr)
8
Gloss level
nominal value ± 1.5
Lightmeter
9
Taber Abrasion  - Minimum
0.5mm wear lay
≥5000 cycles Average
EN660
10
Uv
8~12g/m2
11
≥9N
SCRATCH PERFORMANCE     UV
SCLEROMETER
12
Anti-stain performance
 Iodine
3
Modified ASTM 92
Oil Brown
0
Mustard
0
Shope Polish
2
 Blue Sharpie
1
13
 Determination of flexibility
no crack
EN435
14
Peel Resistance
Length
≥62.5N/5cm
EN431(62.5N/5cm,100mm/s)
width
≥62.5N/5cm
15
Residual indentation (average)  mm
≤0.15
EN433
16
Color fastness:
≥7
ISO105-B2:2002
17
Locking Strength
fsmax ≥2 .5N/mm
ISO24344
Write your message here and send it to us
RELATED PRODUCTS